This week - June 2-8 is FanArt week on DA! There is a new chat
#FanArtdA
for FanArtists and FanArt GD
aunjuli
has some great things going on - check out her News article <a href=
news.deviantart.com/article/49…
>Fanart Week!
Show your fanart support :thumb87487645:
I love FanArt - and it's mostly a gallery of drawings, paintings and images, but there are so many FanArt pieces that are not in the FanArt gallery because (as of yet) the crafting/sculpting part of FanArt has not been added, but that doesn't mean there aren't fans out there doing their sculpting, crocheting, stuffing, beading and the like. I sorted through a few of my favorite fandoms and pulled up items that I thought fit in with Fan Art week but are not in the FanArt Gallery. I hope that you enjoy them.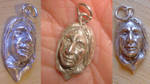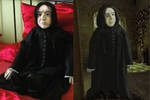 :thumb29214718: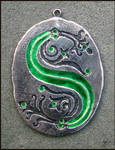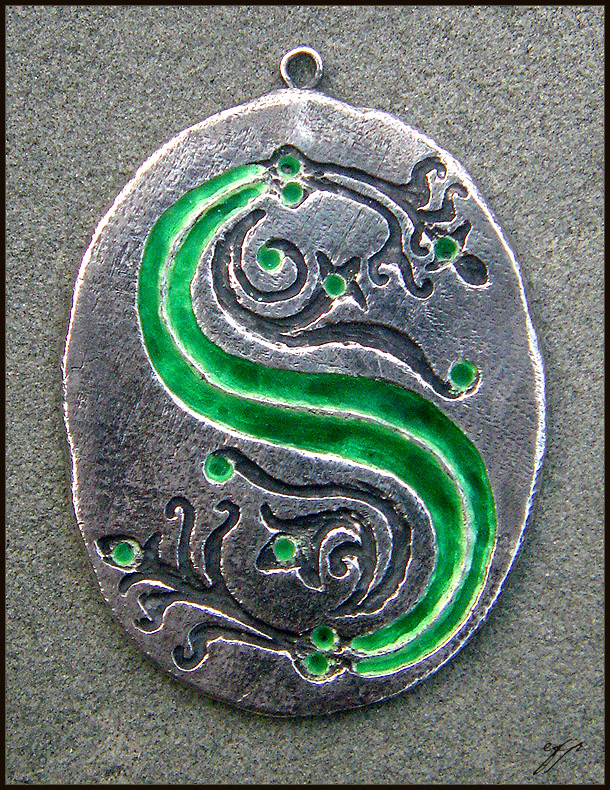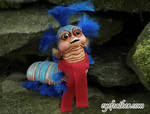 :thumb9869191: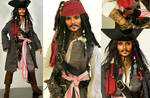 :thumb61484556: :thumb29894317: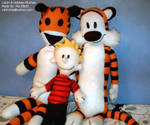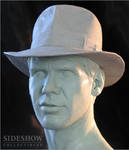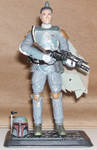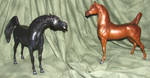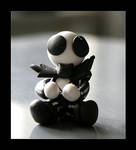 :thumb63163851:
:thumb84829014: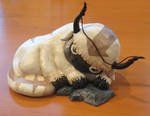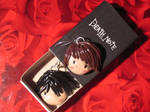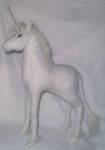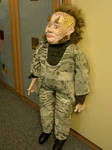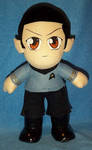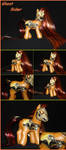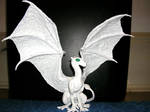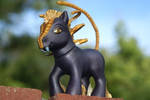 :thumb78816060: :thumb79643638: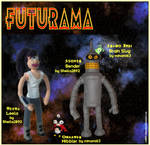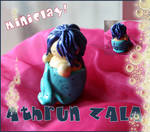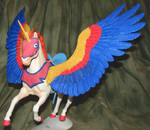 While you are checking out the FanArt - check out the contests and other things going on.
<a href=
news.deviantart.com/article/49…
>Fan Art In Style Contest
Check out the FanArt chat room <a href=
chat.deviantart.com/chat/FanAr…
>FanArtdA Chat