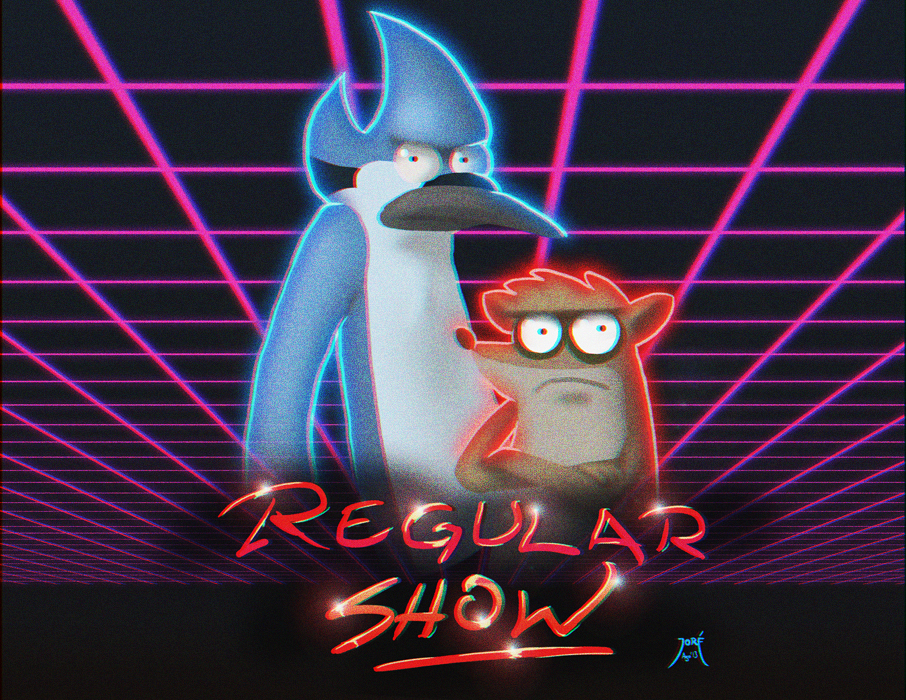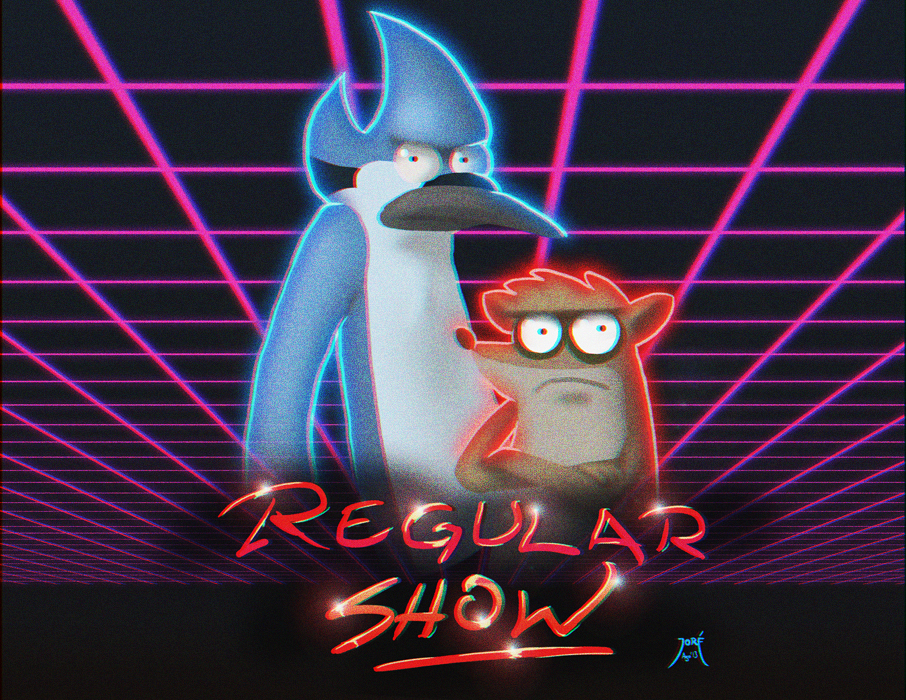 Watch
Day 9: Favorite TV Show
I actually don't know what is currently my favorite TV show (it may be Doctor Who, The Walking Dead, Almost Human or Game of Thrones), but I LOVE these guys and they usually make me shed tears of laughter. I love all the 80's references in this show, and it's just like an animated version of most of my silly daydreams while joking with friends.
You can still read the older description, just so you know it IS the same deviation.
________
THIS IS AN OLD DESCRIPTION
I decided to re-start the 30 day drawing challenge I started last year. I never finished last time, but this time I'm determined to do so.
I didn't want to upload any of these new drawings until all 30 were complete. But I really liked how this one turned out, so: here you go (:
(If you like, you can appreciate my little drawing while listening to this sweet tune:
youtu.be/AZZ-3p3DDV8
)

Reply

Alucinante, un trabajo de luces y texturas exquisito <3 felicitaciones!! ´3´ !!
Reply

yeeeeeeeeeeeeeeeeeeeeeey-oooooooooooooooooooooooohhhhhhhhh que vaaa esta genial
Reply

COOL MAN! That texture... it really looks like some old/80s postcard
You got that style perfectly, and the lights? Hahah love it
Reply

Haha! Quería que pareciera imagen de folleto de NES o algo. Creo que le faltan figuras geométricas metidas ahí sin ninguna razón, pero qué bien que sí refleja la ochenteres que quería

, gracias.
Reply

sort the machine doesnt work seeeeeeend it to the moon! , quedò chido el bro!, creo que el rudito està un pokillo exageradon, por lo demas todo lo 60teroso quedò bien logrado (y)!
Reply

Sí, el ruido está bastante manchado, pero lo estaba comparando con a versión "limpia" y sí se veía más auténtica la viejura del del ruido exagerado. O al menos me convenció más

.
Gracias por ayudarme a identificar los elementos ochenterizadores, Rhex

Reply

Take us to the moon, take us to the moon, WOOOOOOOOOOOH!
;w; amo ese programa... y te quedo bien chido!

Reply

Reply