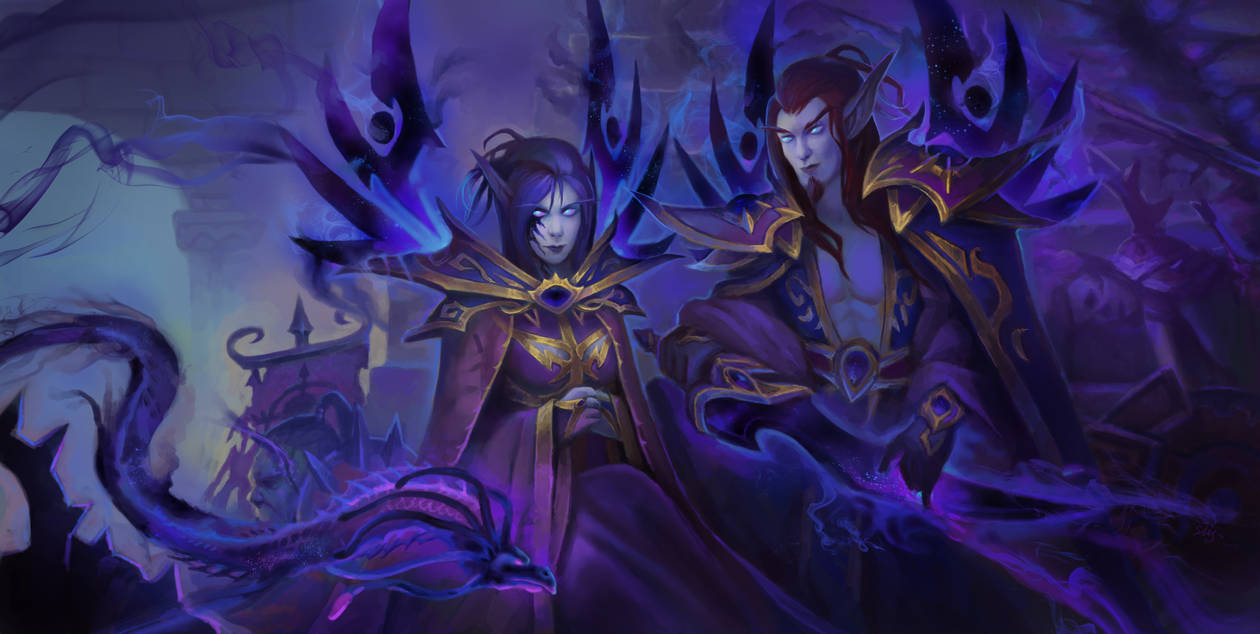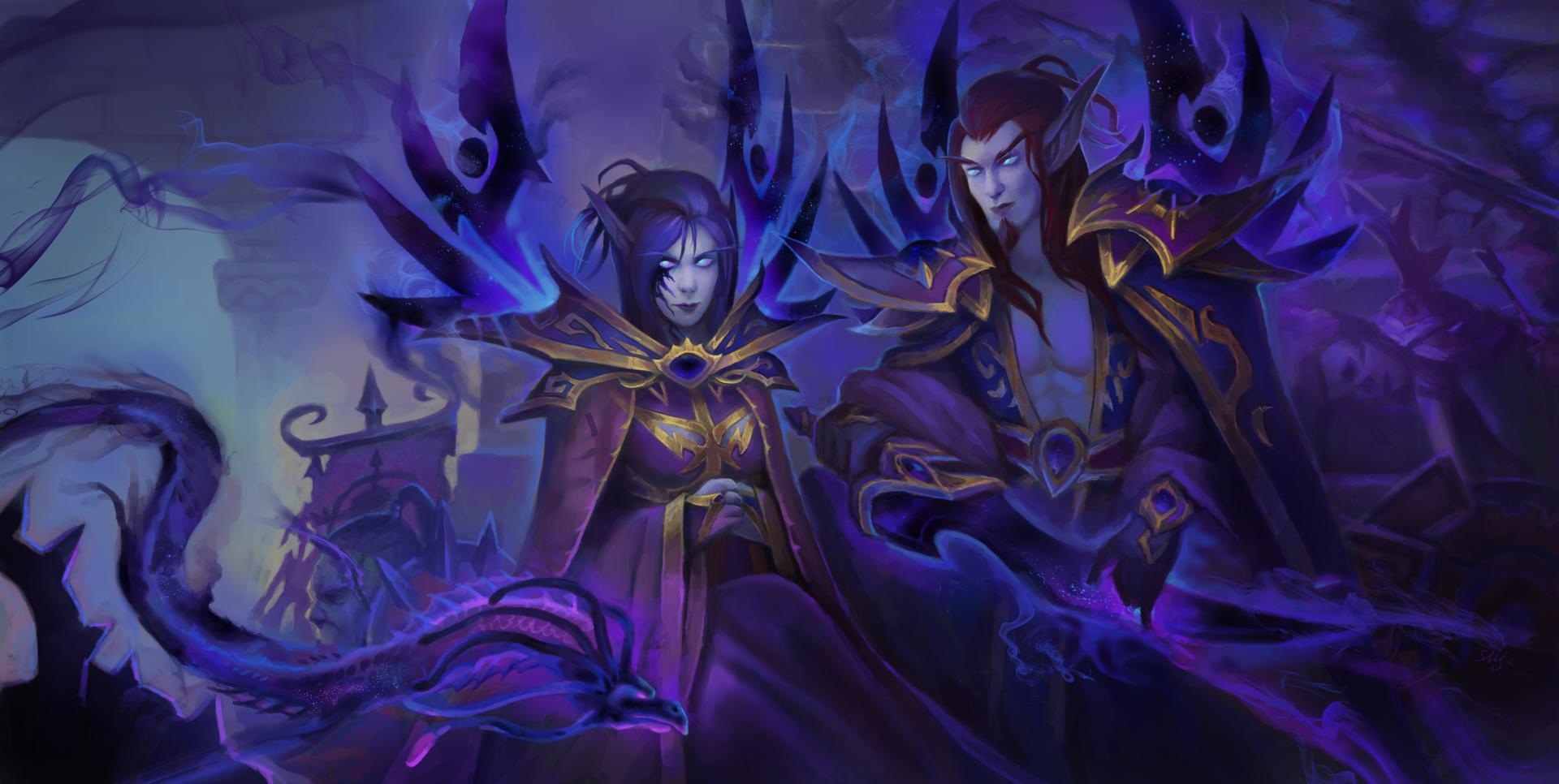 Watch

Lor'themar Theron: The void elves... those traitors must be dealt with!
Reply

Looks so amazing O_O Wonderful art
Reply

So great! Ever thought about doing similar pieces for the other races of the Alliance and/or Horde?
Reply

очень красиво и атмосферно

Reply

amazing work

Reply

It looks like this was reposted to Instagram. If you didn't authorize the repost, please consider reporting
www.instagram.com/p/BeSmLZzHdE…
for copyright infringement.
Reply

Reply

Reply

I can not resist the void the whisper tells me that I have to play a void elf.
Reply

you could do something about lor'themar lady liadrin thalyssra and sylgrin?
Reply

I agree,this topic is quite interesting,but at the moment I'm planning a little different: artifacts and the sword of Sargeras
Reply

Reply

I love how you used the colors here! They work really well~
Reply

Another incredible piece! The Void Elves aesthetic has really won me over as well!
Reply