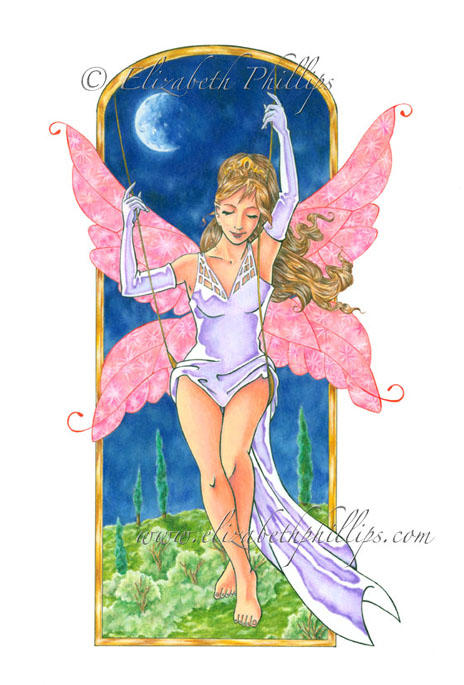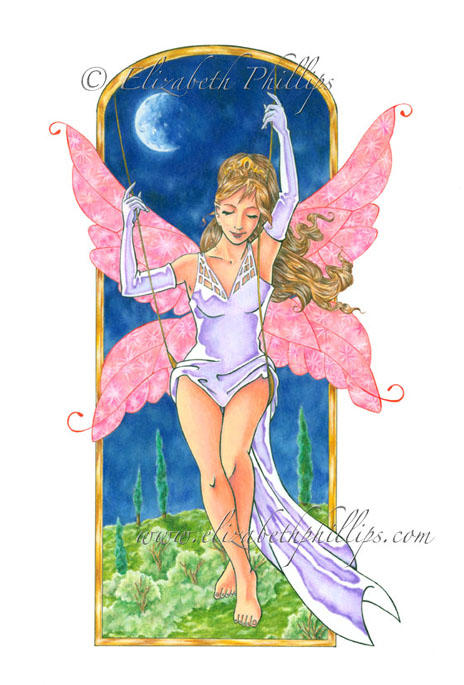 6x10 in

Colored Pencils and Ink

My friend Catherine modeled for this one.

I think if I had been a debuntante, I would have escaped, too!

Like your style and the coloring, this is very nice.
Reply

Nice Faerie girl there....what are those strings/ropes though?
Reply

They're part of a swing...'cos even though fairies can fly, apparently they like to swing too!

Reply

Lovely piece. The shadowing across the dress and the gloves is just right. I love the folds and flow of the cloth of the dress.
Reply

Beautiful drawing. I love how you mixed the colored pencils and ink. Wonderful job! Thanks for sharing.
Reply

She's beautiful!!! I lvoe the dress and the soft colors!!!
Reply

The shading on her dress and gloves looks great.
Reply