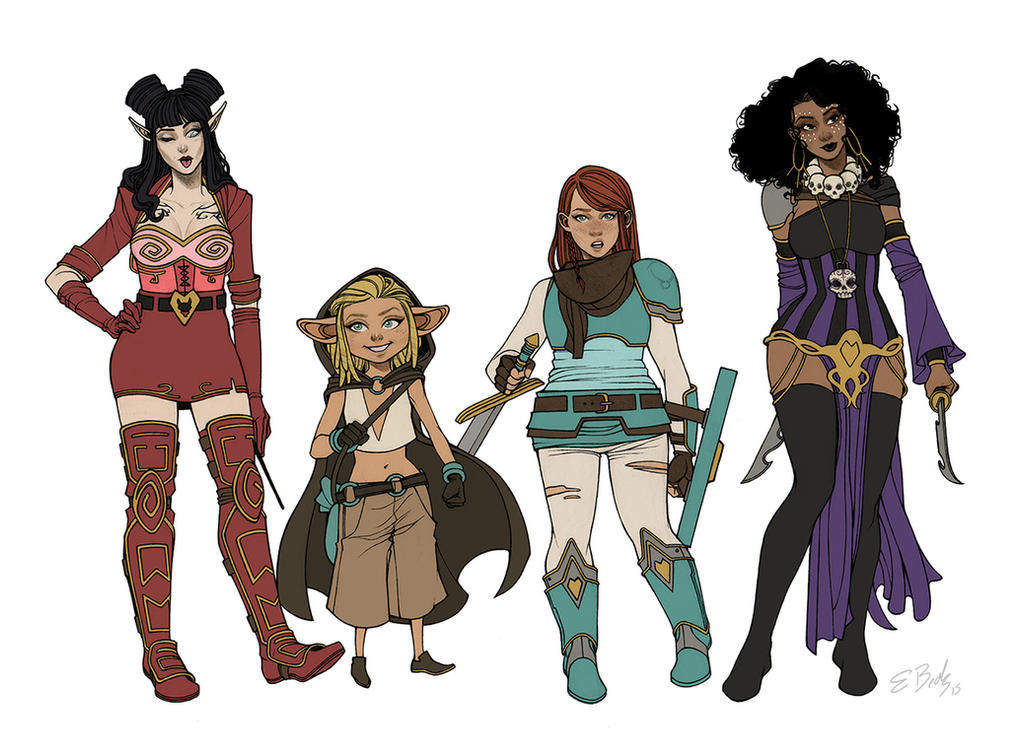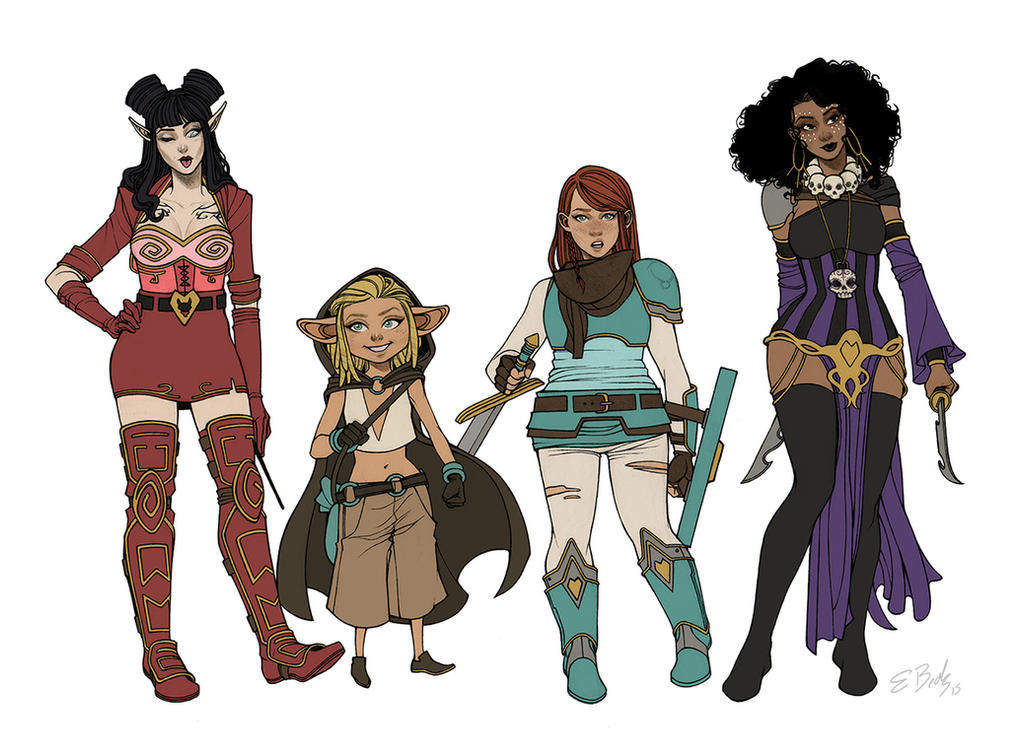 Watch
'bout time I drew these badass babes!

*will definitely have to revisit them for a full illu sometime soon, just too much fun!

New to D.A. but I love the Rat Queens and your art is spot on love it!!
Reply

Reply

Yeah, girl! I just picked up the first omnibus of this comic and it's so cool
Reply

Oh wow, they look awesome! I love them so much

Reply

Great work. Love your designs

.
Reply

Thanks man, but I had no part in the awesome designs! That credit belongs to the Rat Queen Team!
Reply