Journal Entry:
Sat Jan 1, 2011, 5:10 PM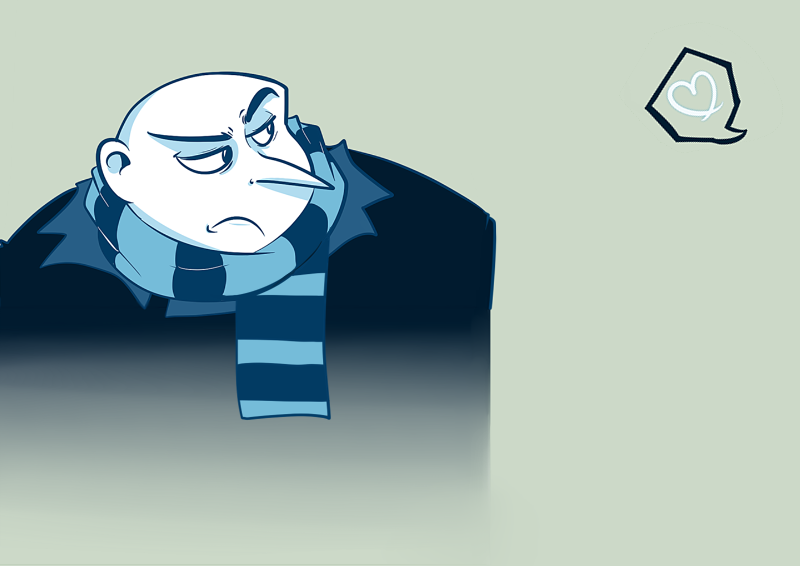 trying out journal css!
CUT IT DOWN!~ This works as well XD
NOT MUCH COLOR HERM 8 But I like it <3
OMG TIME TO REPLACE EMPTY SPACE WITH A MEME DJJEFJ
Stolen from
Skellagirl
woop!
Few artists are man/woman enough to openly answer any and all questions thrown at them. Are you? Prove it. Copy/Paste this as a new journal entry and answer every question you get.
The rules are simple:
-You must answer every question you get no matter what it's about and you must do so honestly.
-There are no questions that cannot be asked as long as they are within the rules of DA. They can be personal, about OCs, and every thing in between.
Think of it as a truth or dare of sorts, only without the dare option.
Fun to do for new watchers, y/y? Don't be afraid~ : D
oh yeah! I got a haircut :'D

Listening to: Wake Up
Reading: this page
Watching: screeeeen @___@

Watch