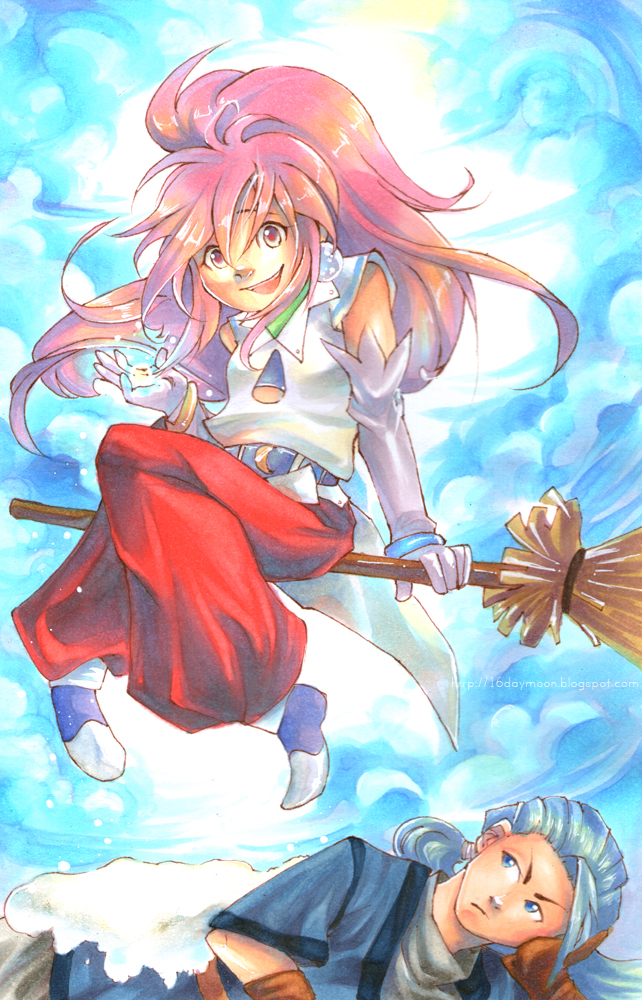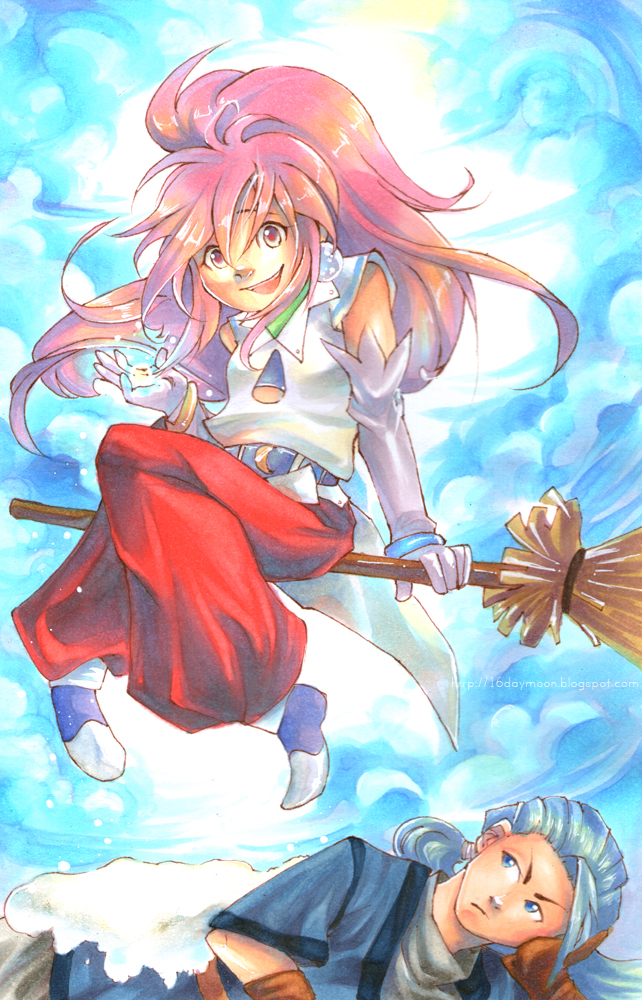 Watch
After a few weeks worth of watercoloring the heck out of everything I decided to color something in markers again. I did this for the drawthis again meme cuz it seemed like fun. That and all the cool kids are doing it!
[link]
I've been playing Tales of Phantasia these days and it got me wanting to redraw this fanart cuz it just wasn't cool enough the first time around. That and I wanted to make pretty nonsensical clouds

. I have lots of progress shots for this one and I could put it into an in depth tutorial if enough people are interested o-o!

Edit:
Tutorial can be found here:
[link]

Tools:
-Copic markers

I'm open for commissions btw!Color chibi's $7~
[link]