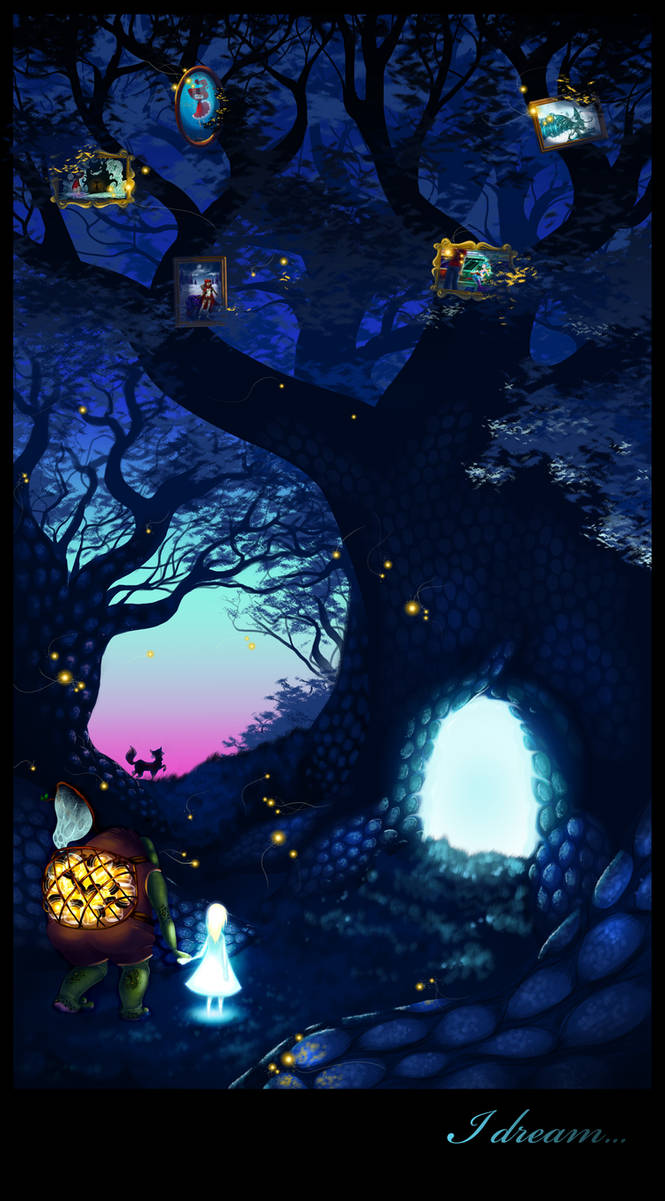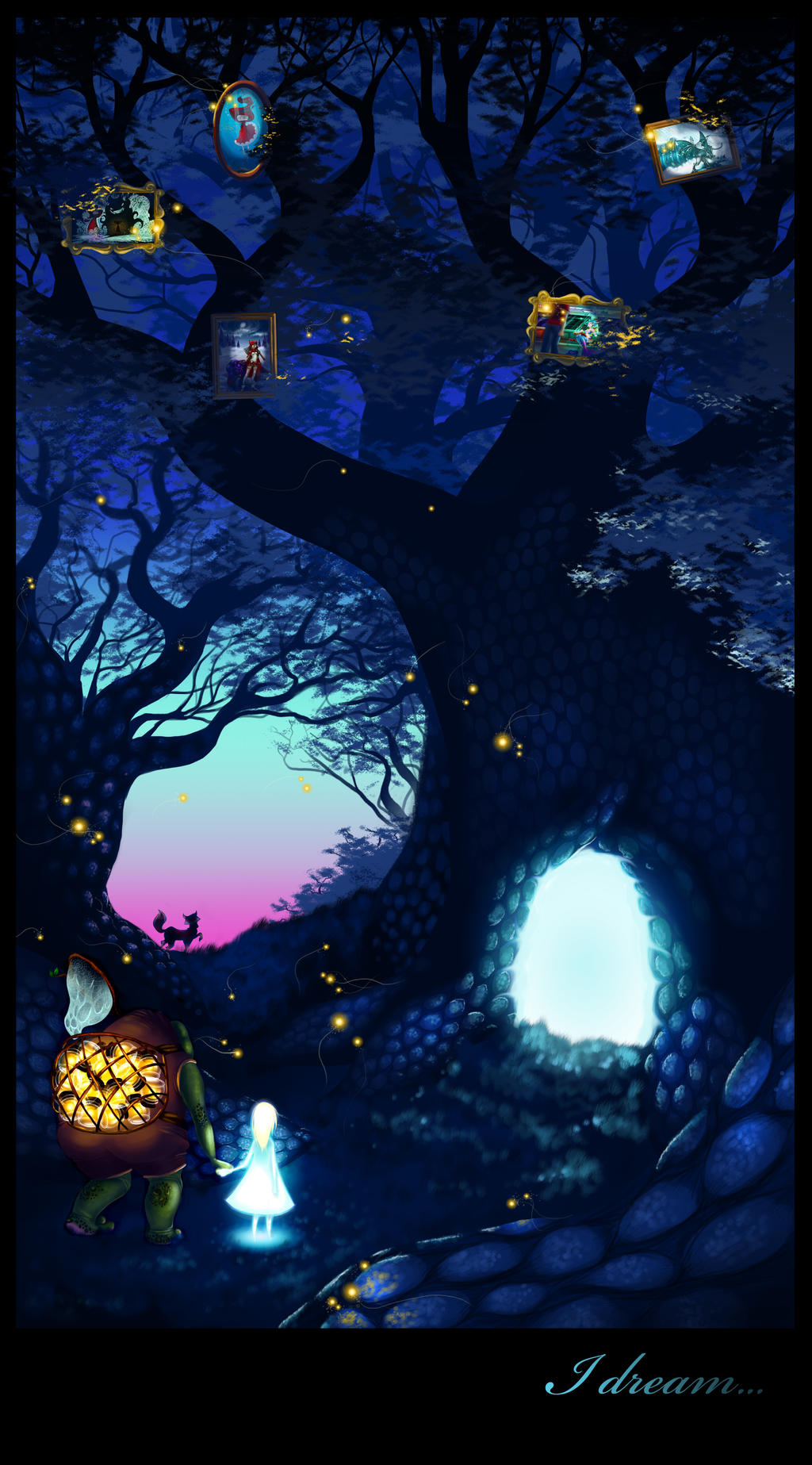 Watch
Close-ups:
wallpaper:
A lot of people assume that this a purely fictional and fantasy background when in fact it was an ACTUAL dream that I had. despite its heavily fantasy themed this was the nature dream.
Theoritically, due to the fact this comes the subconscious mind, it classifies as a subtly surreal piece. Fantasy appears to be is subject matter, but not its style, fantasy is not a style but a subject matter. And yes i dream in fantasy ... a lot. i mean i play fantasy RPG's, dnd, write fantasty stories and the like. Its always on the go in my head so it always seeping into my dreams. the only times it doenst it when i have a major problem in real life or a have a toxic dream resulting in zombies.
Peoples view on surrealism is that it needs to look like Dali, if this is the case then art movement princples are ignore for the sake of 'copying' a artists style of drawing.
but enough of that, i dont profess to be a surrealist artist. all i can vouch for is that the subject matter of this piece was from a genuine dream. and really that all i can say.
---------------------------------------------------------------------
Okay, this needs a bit of explaining.
The orange fairies are dreams, muses and sources of inspiration.
The glowing girl is me, my inner child.
the Bogloid holding my hand is my guardian to protect me while i sleep and to help gather muses and inspirations for me.
the large tree with the glowing doorway is my mind, where all my ambisions and memories are kept. Inside of there these muses are turned into works of art the sprout from the tree.
this mostly based on an ACTUAL dream i had. when i was little i had terrible night terrors, i had a stuffed toy of a monster and my mum told me it was to protect me while i sleep.
EDIT: Stronger shadows and lights on bogloid, blur lighting round doorway, tuned lighting around paintings
(Thanks *
Carsis
!)
all crits welcome!
Daily Deviation
Given 2010-08-14
I dream ...
by =
Elixia-Dragmire
At first I was drawn to this image because it is beautiful, with a limited yet well balanced colour pallet and some gorgeous lighting it is a treat to look at. However, when I read the description and learnt the concept behind the image I truly appreciated the piece. (
Featured by kangel
)