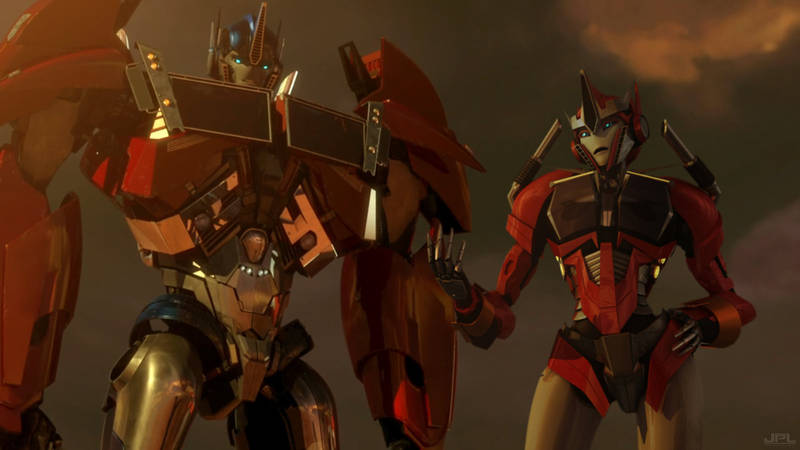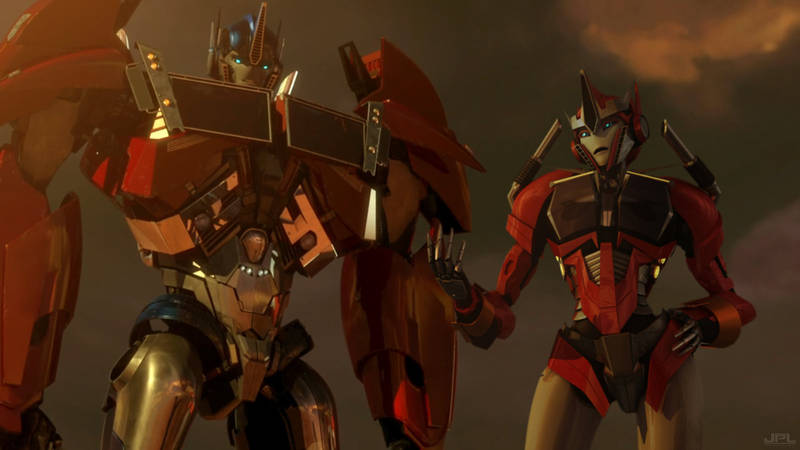 Watch
This is a image that
JPL-Animation
did for me.
Orignal is located here:
Heads up: Please do not Critique this image unless I say so... if the Critique feature is not on, please do not Critique, thank you.
** Please No Rude or Nasty Comments, Please keep Comments clean Thank you..**
All rights reserved. My Photos, stories and Drawings may not be reproduced or used in any form without my written permission~ EO
Model an Image done by:
JPL-Animation
Causeway Belongs to me:
Lady-ElitaOne-Arts
The owner of this deviation has disabled comments.