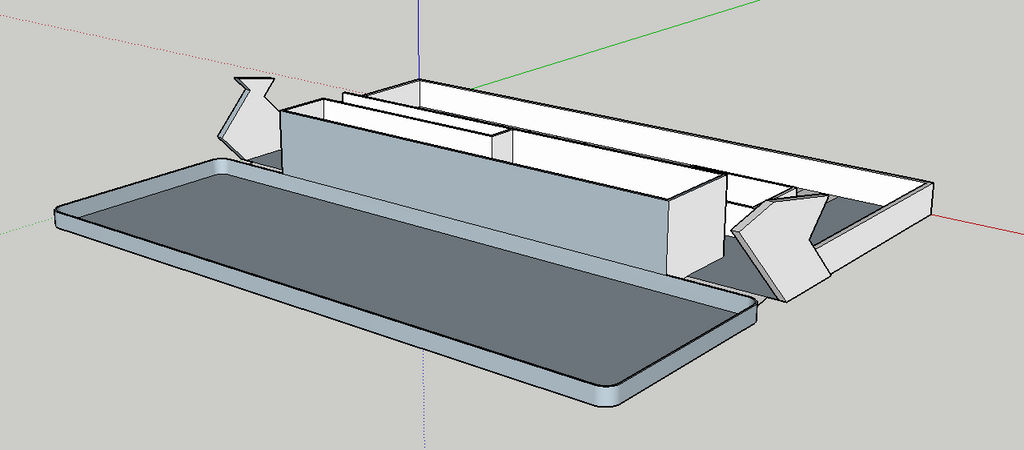 I'm building modern dressage stable with 42 horse stalls and 6 cross tails or wash areas. Is there anyone interested in owning that stable and/or how much would you be prepared to pay for it?
Or do you have your idea, wishes and you think I could provide you just contact me?
* UPDATE: keep on checking this journal if you want to see how my work is going

I will be really happy if anyone could maybe share this journal and I would be really grateful for any opinions

This stable will be made with great details when finished!