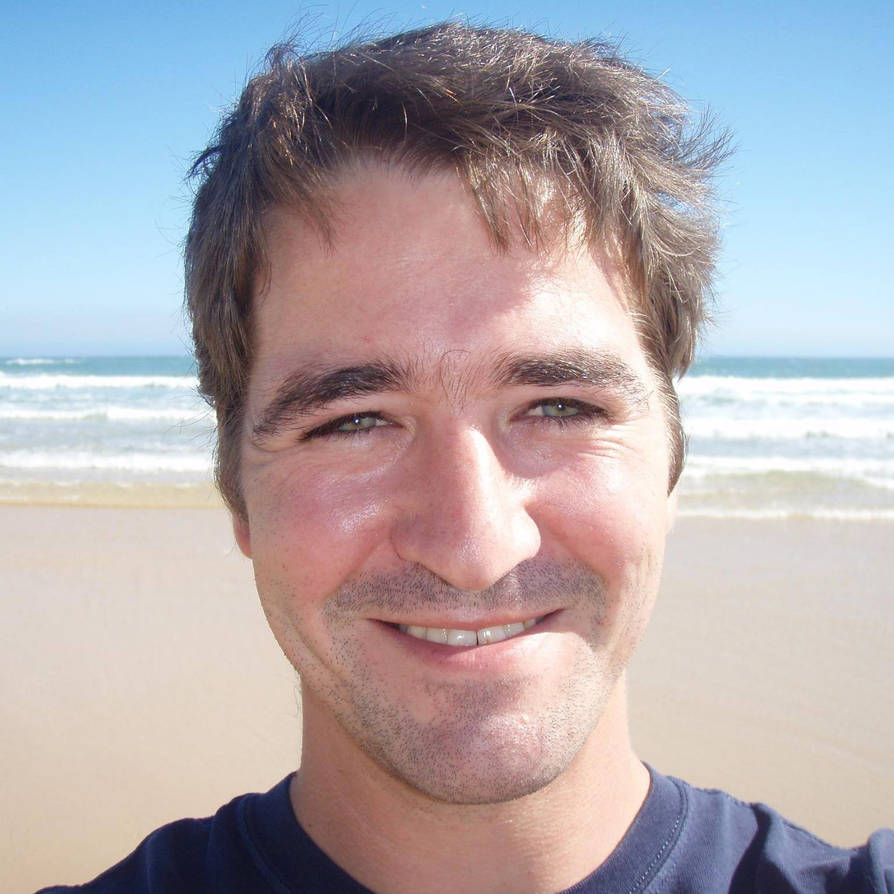 Biography:
Hello Friends

I'm Elioenai but you may call me on my real name which is "Werner" I live In Pretoria South Africa way at the bottom of the African Continent, Pretoria is also the capital city, with a population of about 60 Million with Only a handful of us are White/Caucasian with about 4 to 5 million..
We speak mainly Afrikaans which are our home Language I guess you may call it "Dutch" since we are from European descended Like Germany and The Netherlands mainly.. I've been on DA for many years now and I mainly draw Fan Art for about 20 years now and it's always traditional

I'm a very friendly guy and get a long with pretty much everyone...
If you like my art and my Bio (If you read it) I know not everyone bothers reading someones Bio, you can watch me and I'll do the same.. I treat everyone her with respect and my friends here means a lot to me.. That is about it

A little basic information:
Name: Werner
DOB: 18th April 1985
Country: South Africa
Hometown: Pretoria
Sex : Heterosexual
Current town: Benoni
Eye colour: Green
Hair colour: Dark brown
Zodiac Sign: Aries
Likes:
Loyalty
Honesty
Respect
Strong personality
Anime
Cats
Drawing
Painting
Music
Dislikes:
know it alls
rude people
crowded places
noise
Spiders
So since I'll be more active here here is a few things you should know about my dedication to this site
1) I respect every artist here on DA, their work and Opinions..
2) I'm always willing to help were I can
3) I always visits my watchers on a daily basis (If possible)
4) I never fave an artwork without commenting
5) I'll always support my watchers as much as I can
6) I visit new members regularly
Special friends I've known for years:
sbsp13668.deviantart.com/playitbakinslomo.deviantart.co…kitamikichi.deviantart.com/chocobikies.deviantart.com/kmceci.deviantart.com/