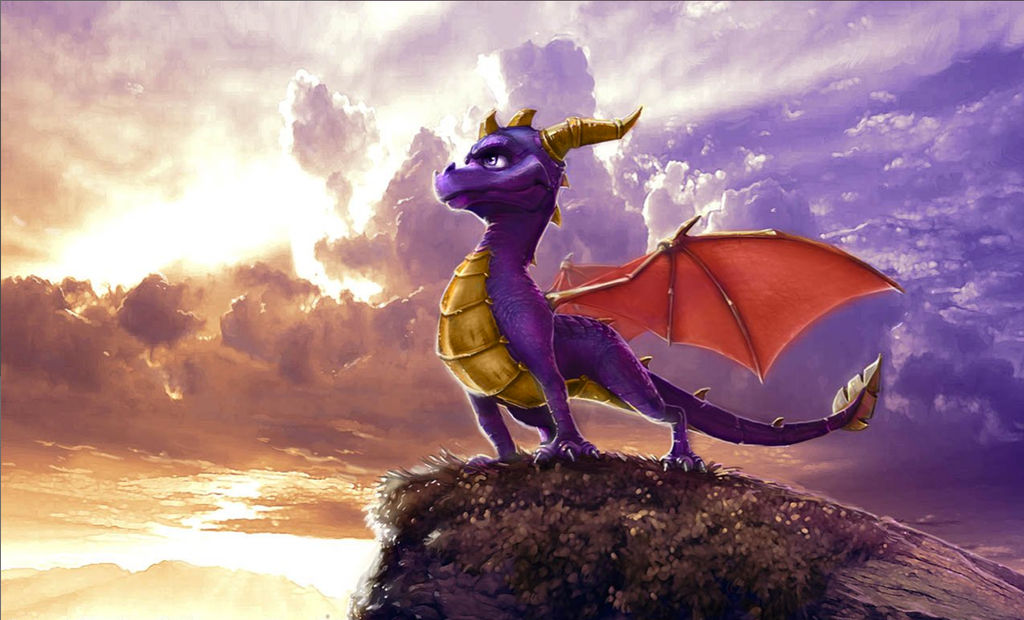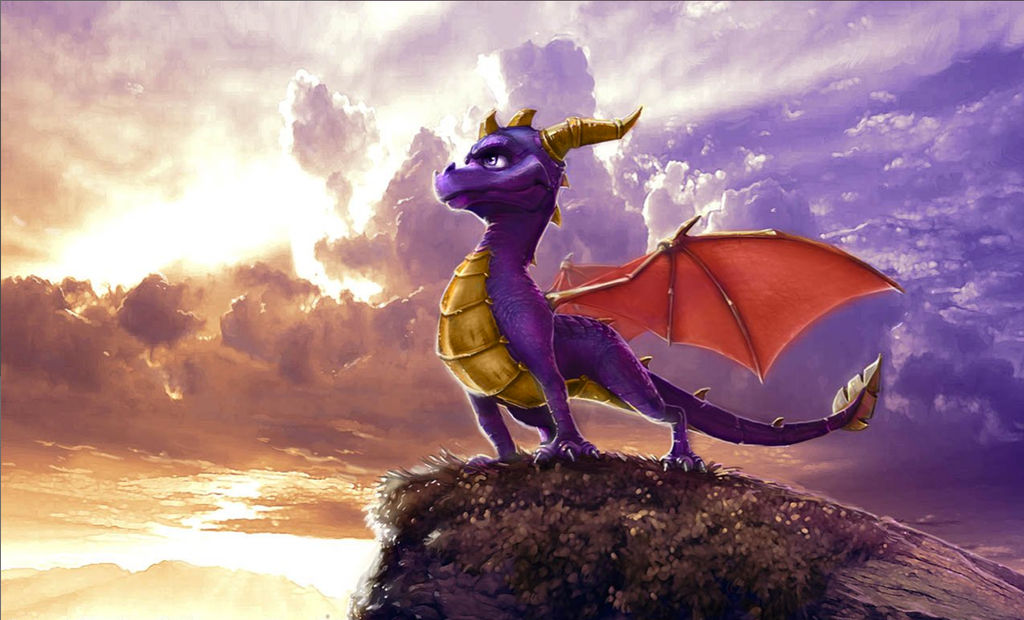 The official wallpaper designed for The Legend of Spyro: Dawn of the Dragon. *2008*.

Any idea of who the artist who made this is? Maybe he/she has got a DeviantART account?
Reply

I heard that Elijah isn't on this account any more due to harassment, too many questions and the hacking of his email. I don't think he is going to reply, however, he doesn't really reply to anyone who asks him a question on here even before this.
Reply

Well, i had that in mind, so i didn't really expect and answer from him. But maybe someone else and why not try, i mean, it doesn't hurt to ask.
Reply

Reply