Photo manipulation was my first encounter with digital art way back in 2005 and I was really fascinated with artwork that I had found on RedBubble and later here on DA. I tried myself out learning to work with photoshop and few other softwares. However, back than I wasn't so good in it and have made a longer break that was dedicated to photography and creating photoshop add-ons. Recently, I got again a strong desire to create photo manipulations. And for the first time my work is bearing fruits. I don't have a personal, unique style. Furthermore I love to experiment with different techniques and media, focusing on my inspiration when browsing through stock resources. Luckily, I had found some awesome stock providers and public domain sources. Without them I won't be able to do what I do now. Because of the positive outcome, I had decided to do a feature and to thank to everyone for their support, comments and faves.
A very special thanks goes to the

group who would send me submission requests and who would also feature two of my creations.


A very special thanks to the following stock providers



who have amazing stock images. It is a real pleasure to work with them.
I love to work with

's brushes, that's why I would like to dedicate a tribute to him in this feature. Thank you for your permission to use your brushes for prints.

Here is a collection of my favorite artworks from fellow artists that I would like to share in this feature: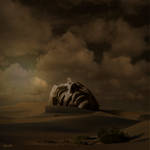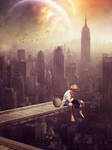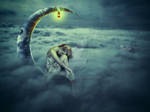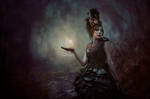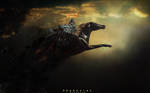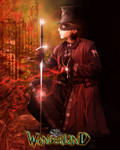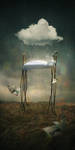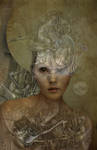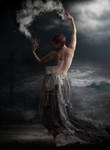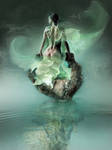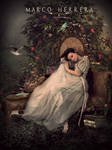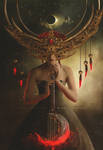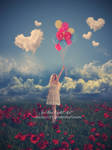 <da:thumb id="529894865"/>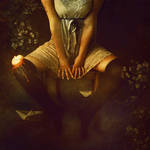 <da:thumb id="529725797"/>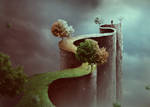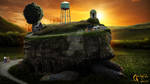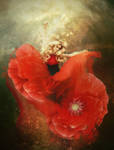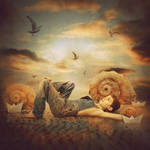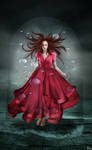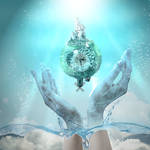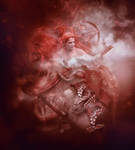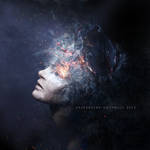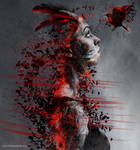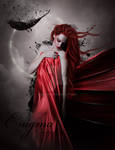 <da:thumb id="529035309"/>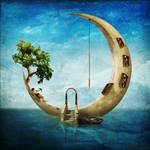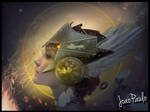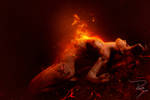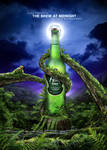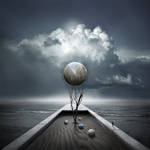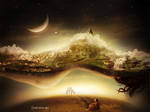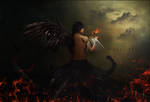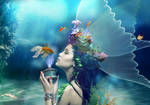 My own creations: