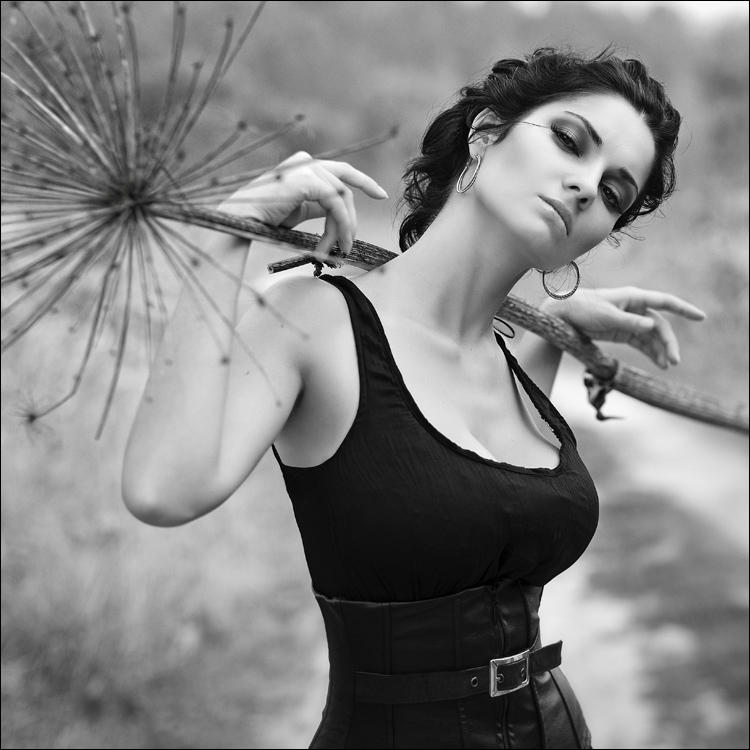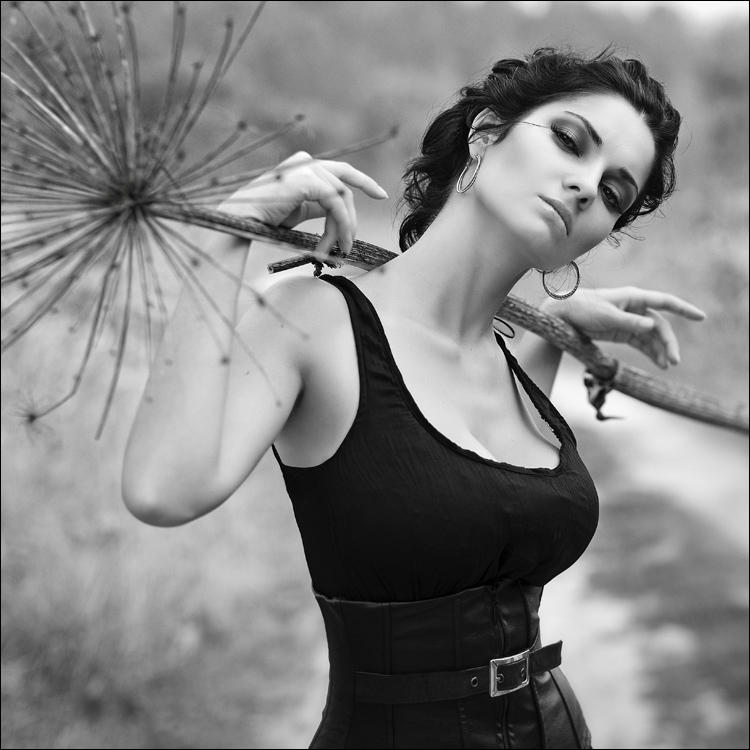 Watch
Daily Deviation
Given 2011-05-26
"This is absolutely gorgeous, very beautiful photography! Amazing light and composition gives such a gentle touch to this wonderful piece of art! Love everything here: details, model body language and comedian point of view on this concept with some drops of drama! Fabulous!"
death threat
by *
Eliara
(
Suggested by Mishelangello and Featured by DistortedSmile
)
The owner of this deviation has disabled comments.