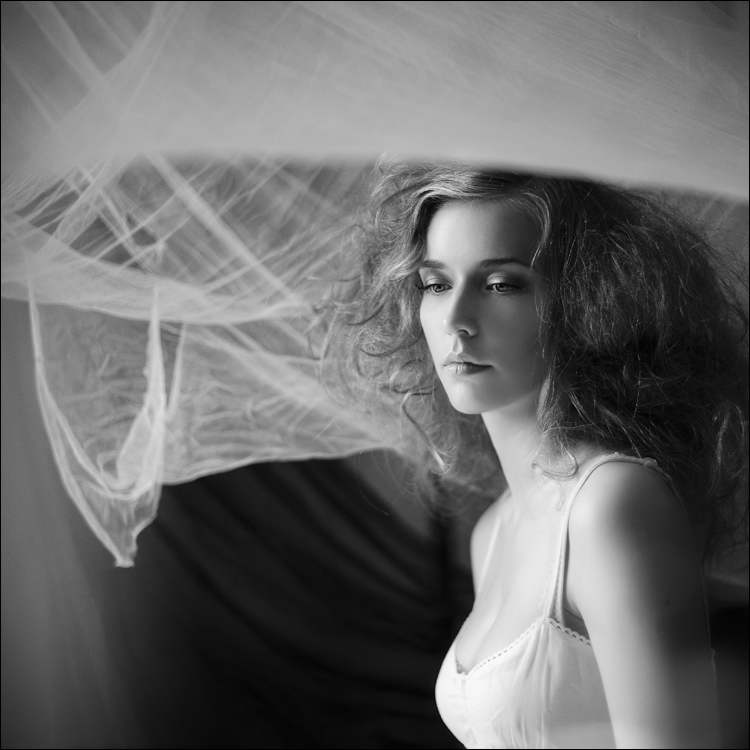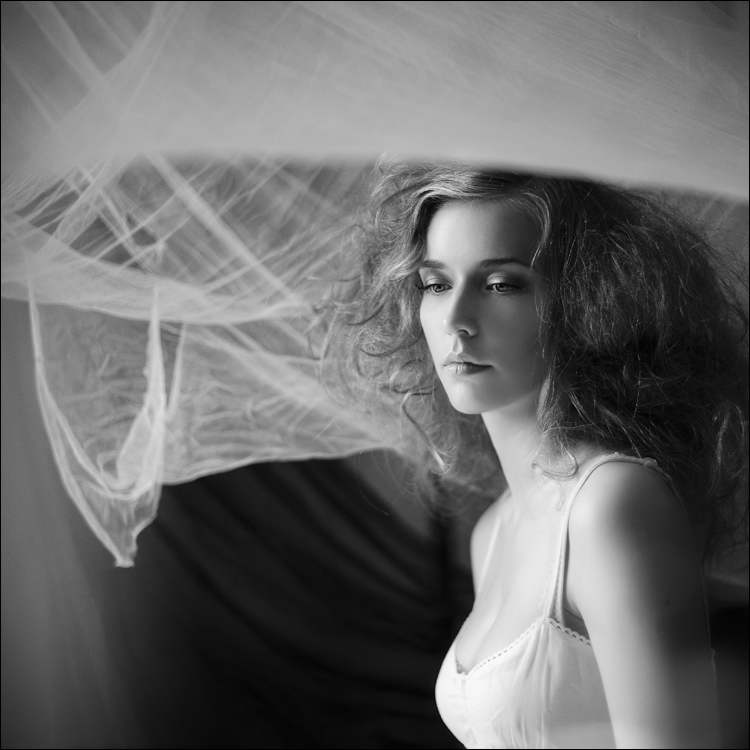 Watch
Daily Deviation
Given 2011-09-26
The suggester says; "All I can say is .... wow! The model is gorgeous, and has a great expression so full of emotions.. Also, the "curtain" above and behind her creates a beautiful, nostalgic atmosphere."
close to me
by ~
Eliara
(
Suggested by TheAppleScientist and Featured by pullingcandy
)
The owner of this deviation has disabled comments.