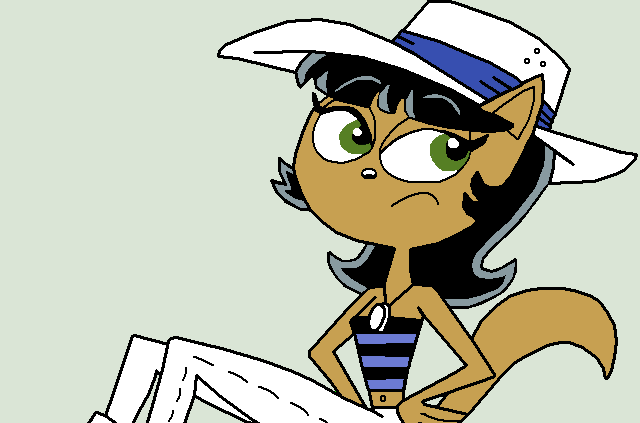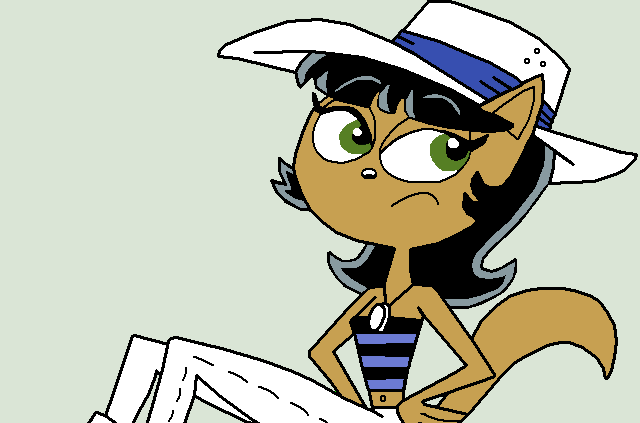 Here's another vector of Kitty in her vacation attire from the episode "Cruisn For A Bruisin". I did remove the nacho chips and cheese though. You can use this for whatever you like. Just be sure to credit me.

Kitty Katswell is (C) to Butch Hartman.

She looks great!

Reply

Yeah, she definitely looks better without the nacho cheese in her hair.
I'm just glad it wasn't quesadillas, though. Otherwise, Twilight would have a fit.

Reply

Glad you agree.

I don't quite understand about the quesadillas comment though.
Reply

Reply