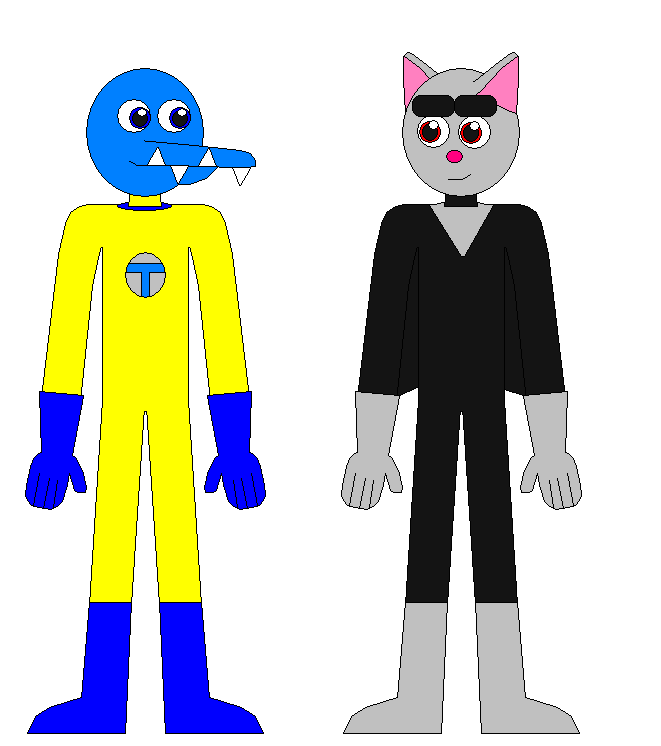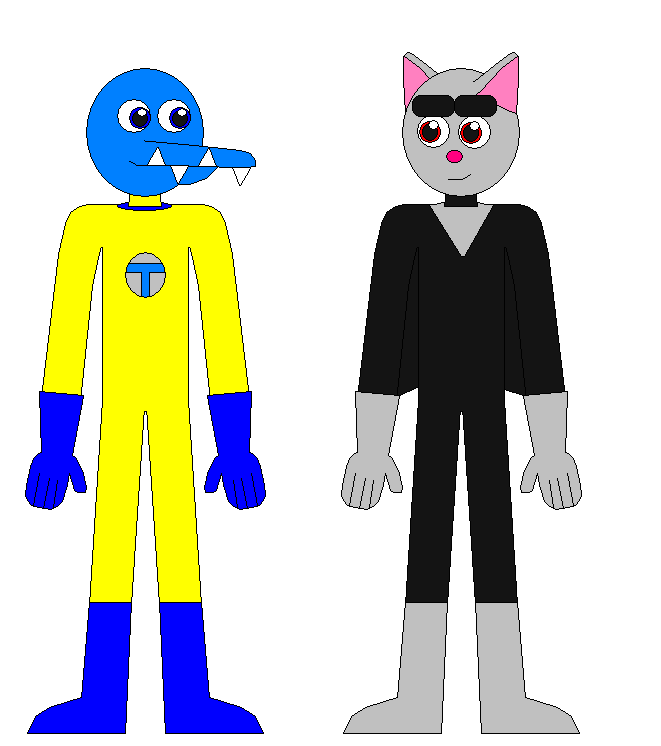 Watch
After I suggested for
TUFFAgentShepherd
's TUFF OC, Barry Cuda the Barracuda to be a TUFFRanger, I thought of doing this picture with him and another character called Barry from Woodland Squadron: Foresger. This Barry is a bat, he doesn't have a last name because he is actually one of the monsters the villain of his series, Emperor Poluton created, who turned on his creator.
So yeah, TUFFHorizon of the TUFFRangers and Black Bat of the Foresgers have the same first name, except in Black Bat's case, it's his only name.

Interesting, man.

Although, I didn't declare Barry to be a TUFFRanger. YOU suggested that I have him volunteer.
Reply

Awesome! Even Barry Cuda is a TUFFRanger now, and the other Barry looks cool as well. ^^
Reply