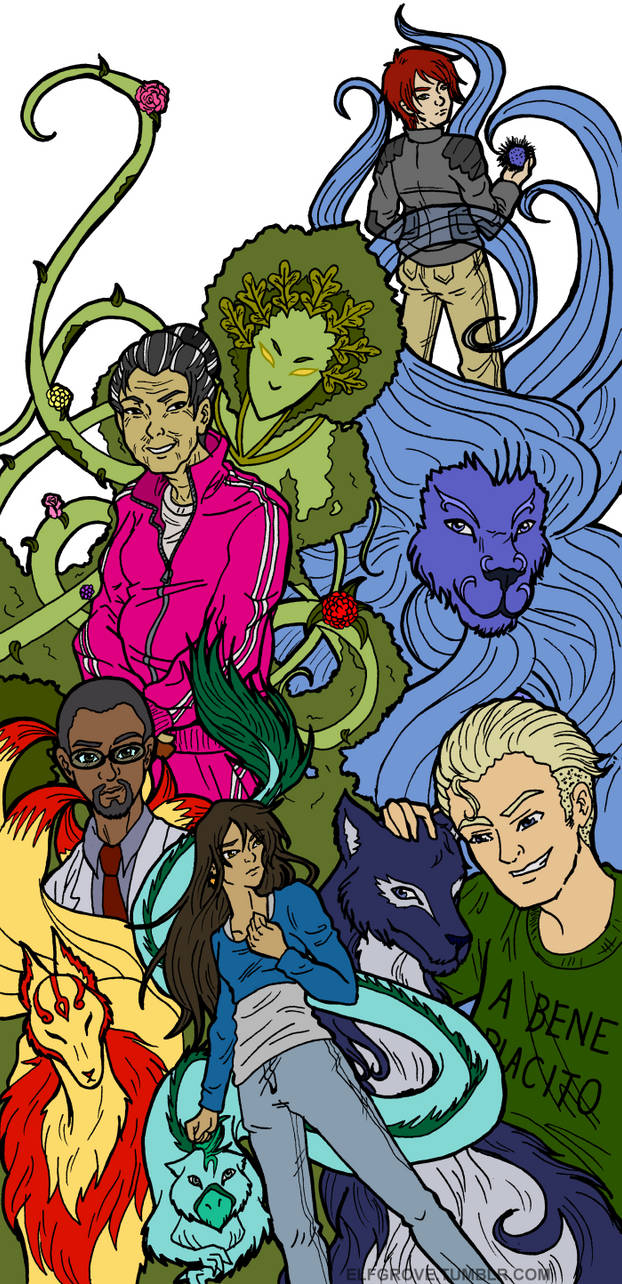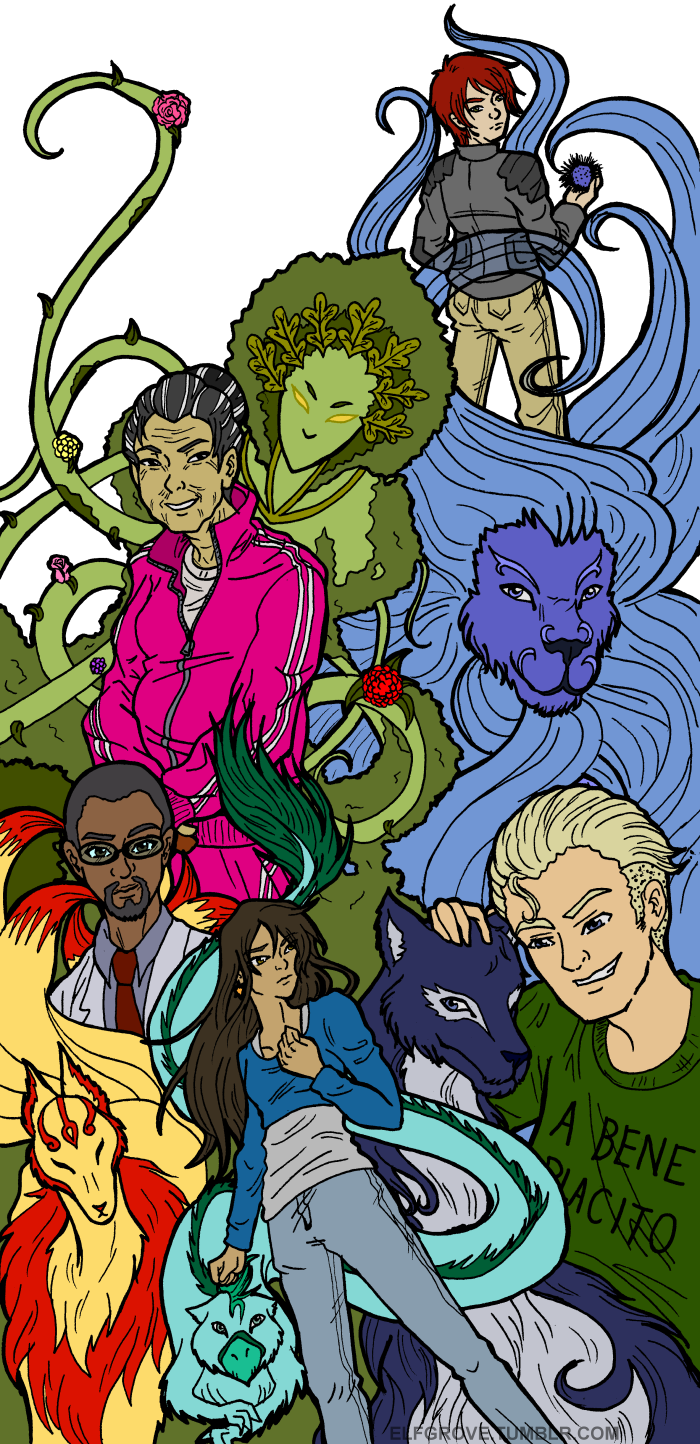 Watch

You know how much I love this right? Right? Because I love this very much.

Reply

Hey, I was wondering how this crew was doing! They all look so awesome. And I love all the new details on Chusi! Also, I totally forgot that Aki looked like that. Derp. In other news, the return of Logan's motorcycle jacket! Whoot.

Wait... did Tony get a haircut? It looks different for some reason.
Reply

Reply