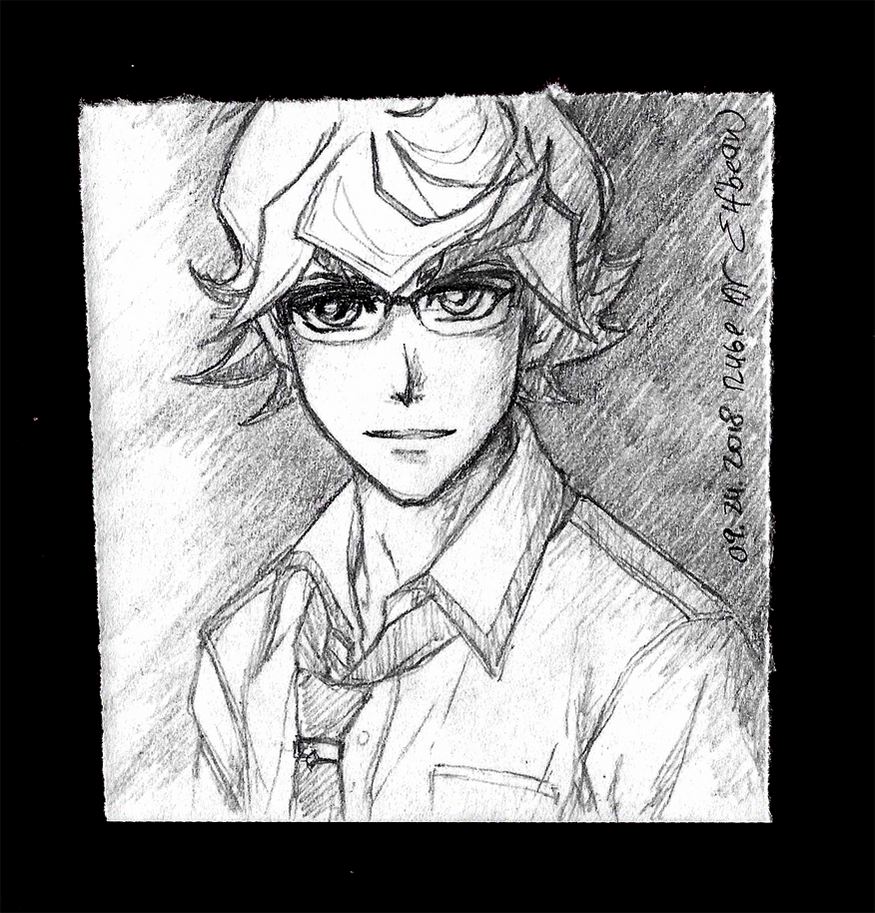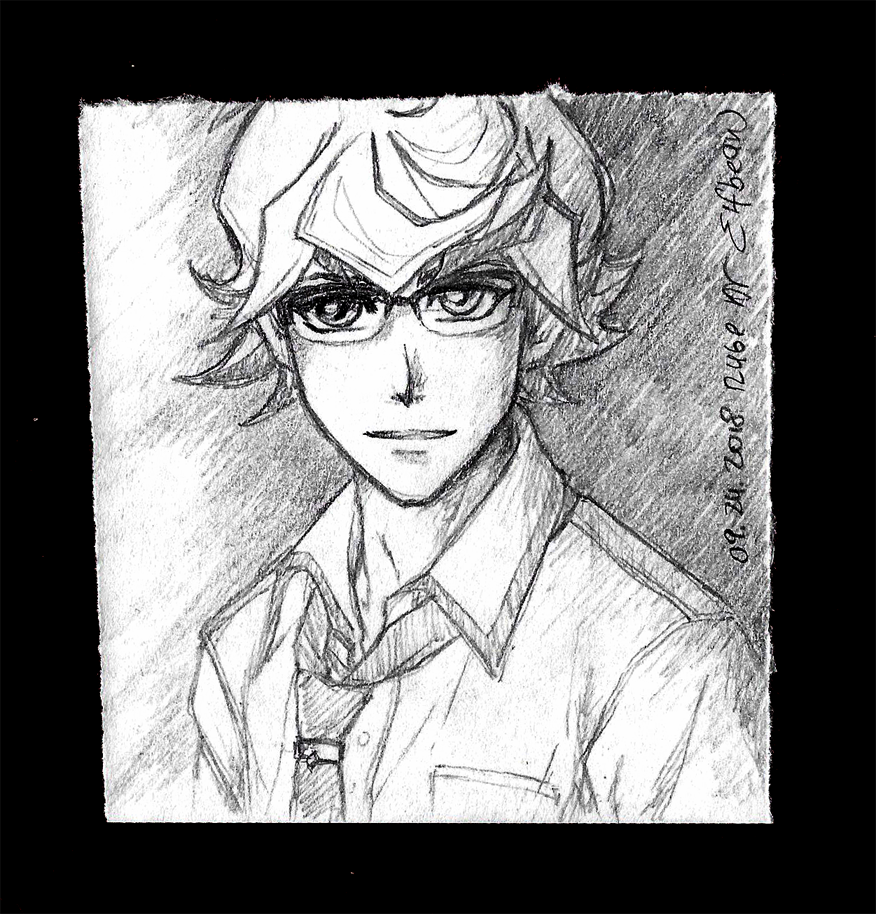 Watch
I hadn't drawn Takeru before so I thought I'd give it a try.

I'm still very busy with classes so sketches is the best I can manage for now, at least until I get into the flow of things, haha.

____________________________________________________
Takeru Homura and
Yugioh VRAINS
belong to Kazuki Takahashi,
Hosoda Masahiro, etc.
Commisions Info: Link
Tools used: Pencil on paper
Please don't alter or use my work for any purposes without written permission. Thanks for understanding.

Reply

I'm so glad that you have done him. He is my favorite VRAINS character. Such a simple drawing and I love how you have done his hair. Nice work.
Reply