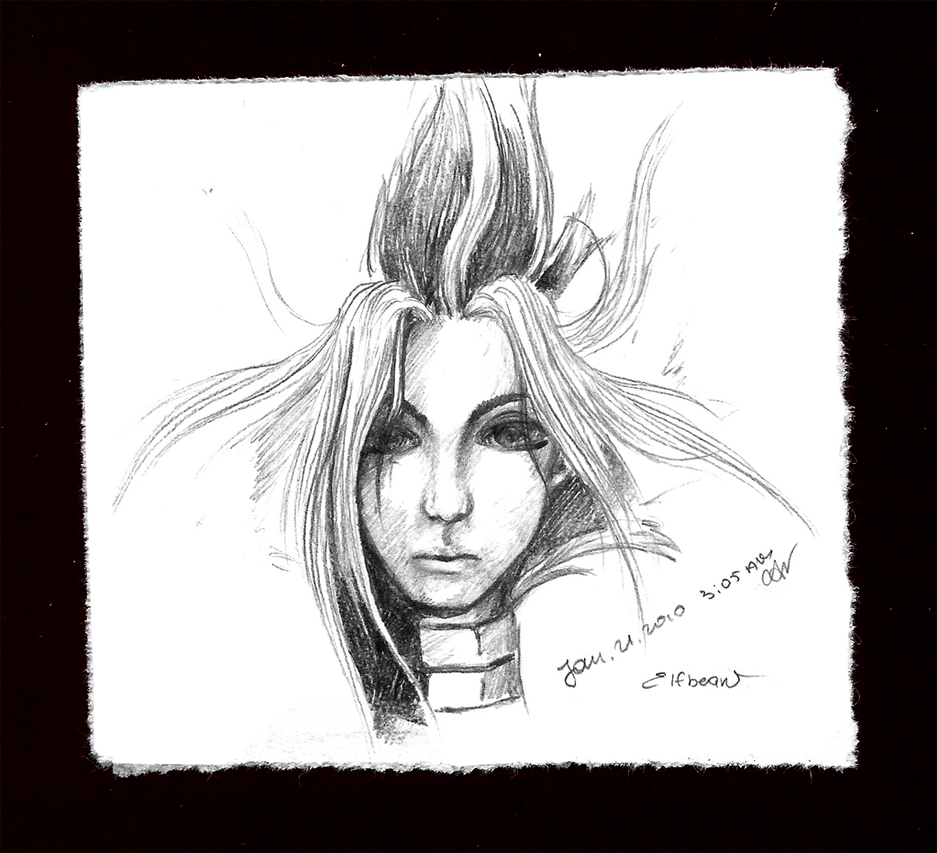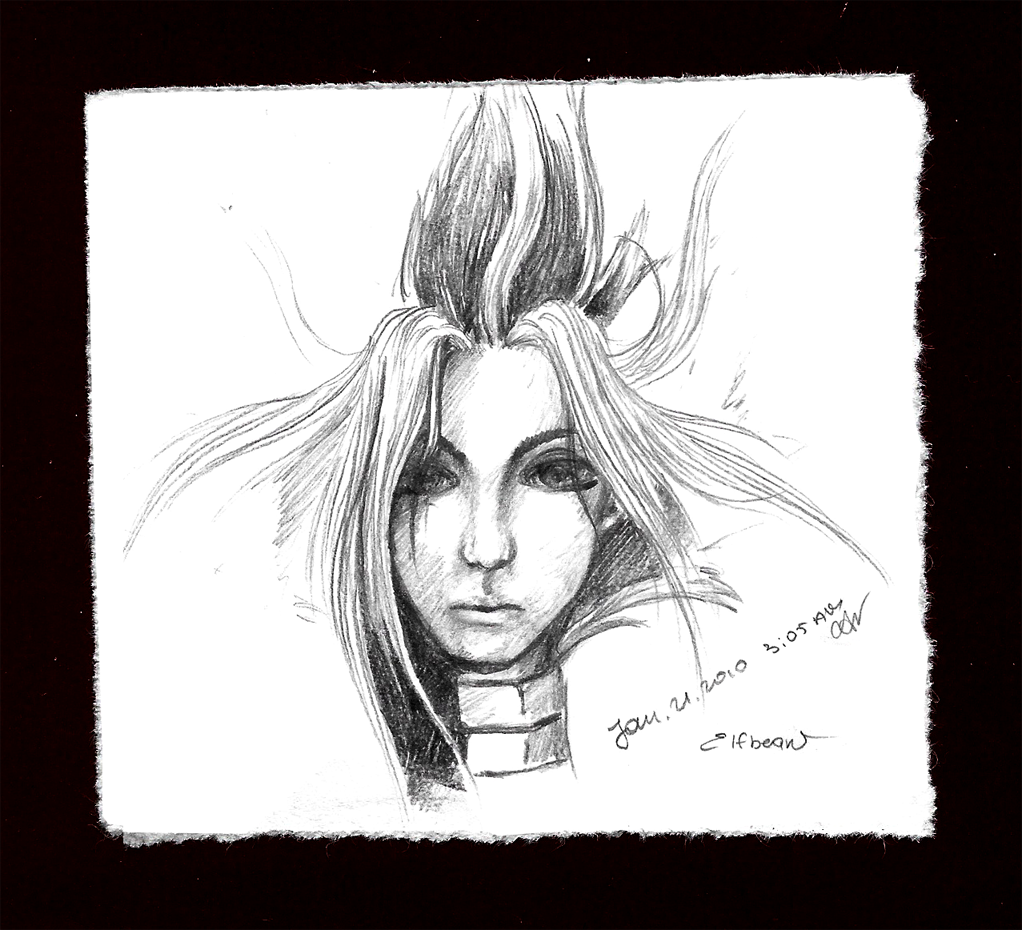 Watch
I found another old sketch that I never posted here

This one is from 2010 so that makes it over 8 years old, hahah. The face needed more work but I like it overall.
____________________________________________________
Atem / Yami Yugi and
Yugioh
belong to Kazuki Takahashi.
Commisions Info: Link
Tools used: Pencil on paper
Please don't alter or use my work for any purposes without written permission. Thanks for understanding.

While the style of the drawing is a little different then what you normally do I would say that it is great. Some times it is nice to try a different style. Such a nice flow to his hair and the shading brings out his face really well. Nice work.
Reply

Yeah, haha, it's nice to find old sketches and then compare to my current ones XD
Reply

I like the realism fell to this one.
Reply