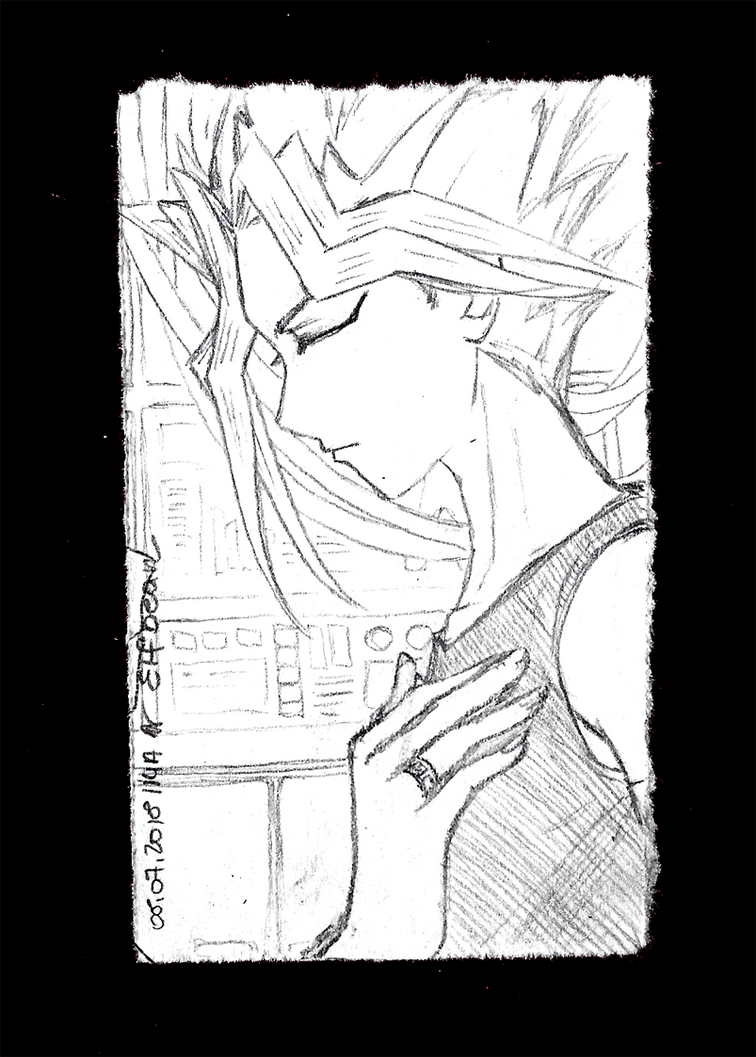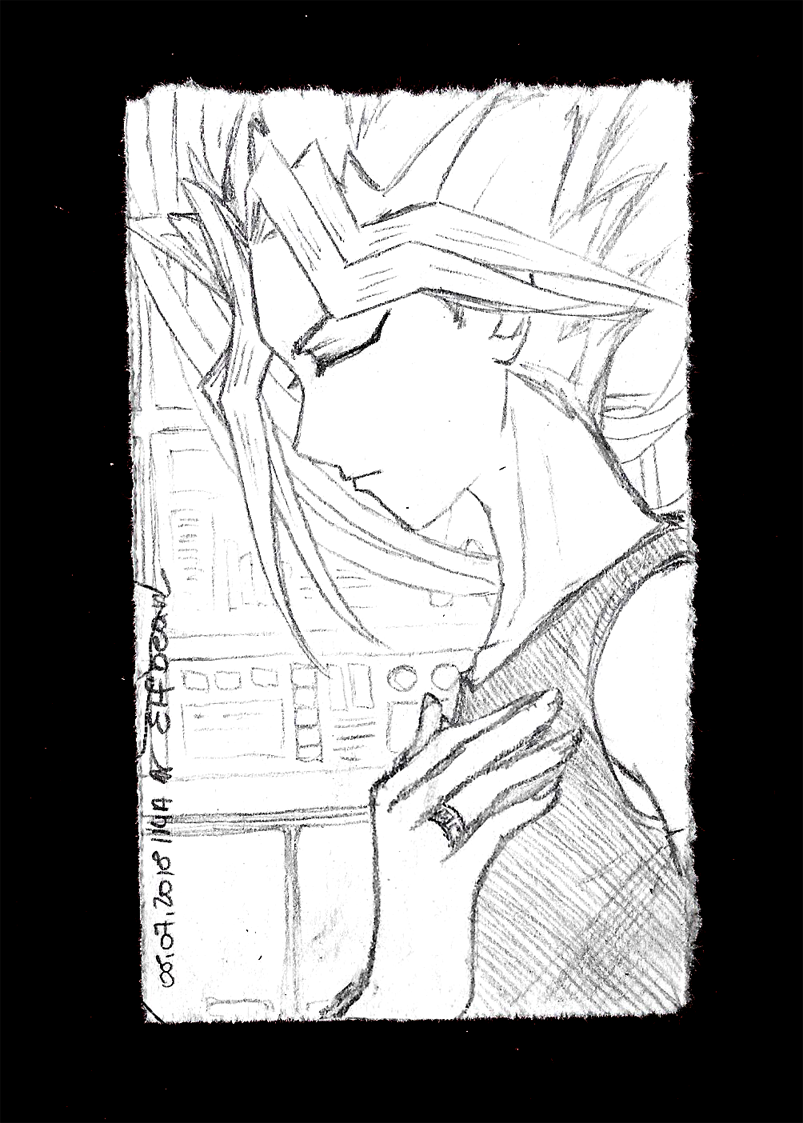 Watch
Another sketch from earlier this month. Classes have started now so I've been very busy x.x
____________________________________________________
Atem / Yami Yugi and
Yugioh
belong to Kazuki Takahashi.
Commisions Info: Link
Tools used: Pencil on paper
Please don't alter or use my work for any purposes without written permission. Thanks for understanding.

It wonderful to have these calming pieces ever so often. Such a simple, but great background. I like that he seems to be at peace with himself. The ring is a nice touch. Nice work.
Reply

Reply