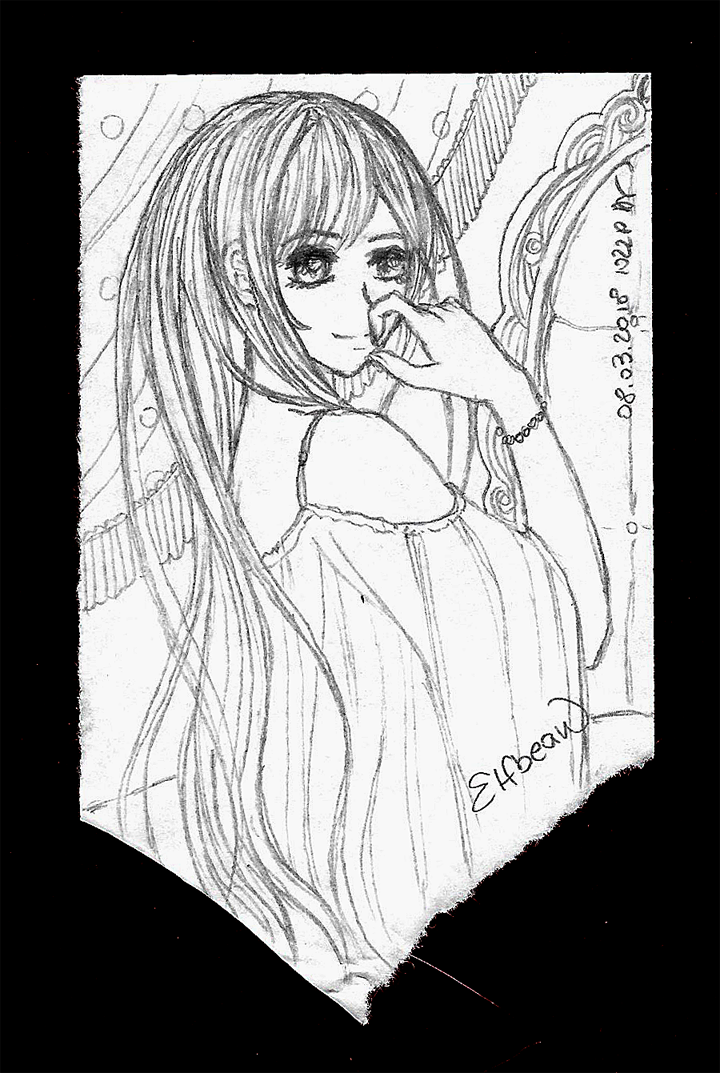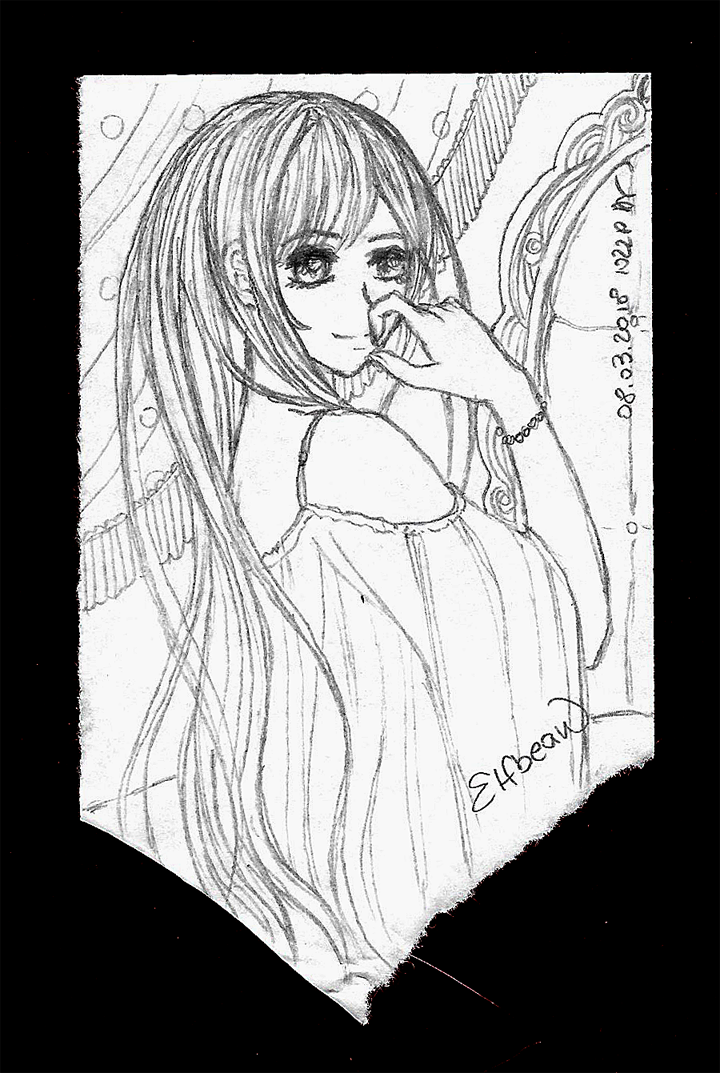 Watch
I've been busy with an art-related project last month and am almost done with it, but I thought I'd upload a few of the before-sleep sketches I've been drawing these last two weeks.

I think this turned out better than I was expecting, hehe. Getting ready for that new VKM chapter!
____________________________________________________

Yuuki Cross/Kuran and
Vampire Knight
belong to Matsuri Hino.


Commisions Info:
Link
Tools used: Pencil on paper
Please don't alter or use my work for any purposes without written permission. Thanks for understanding.

Don't worry I have been working on a project with my art for the past two months and still am, but I have lots to get done, so I am going to start getting some done. I believe this is Yuuki. I have seen the first series of Vampire Knight, but still need to see the second one. Interesting there is going to be a new one. Of the manga? The pose is interesting and I like what is in the background. Nice work.
Reply