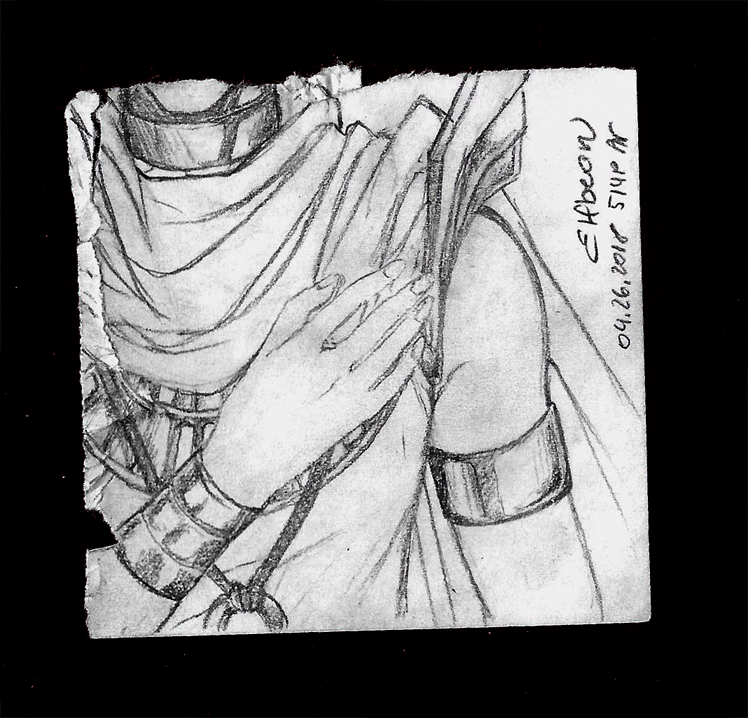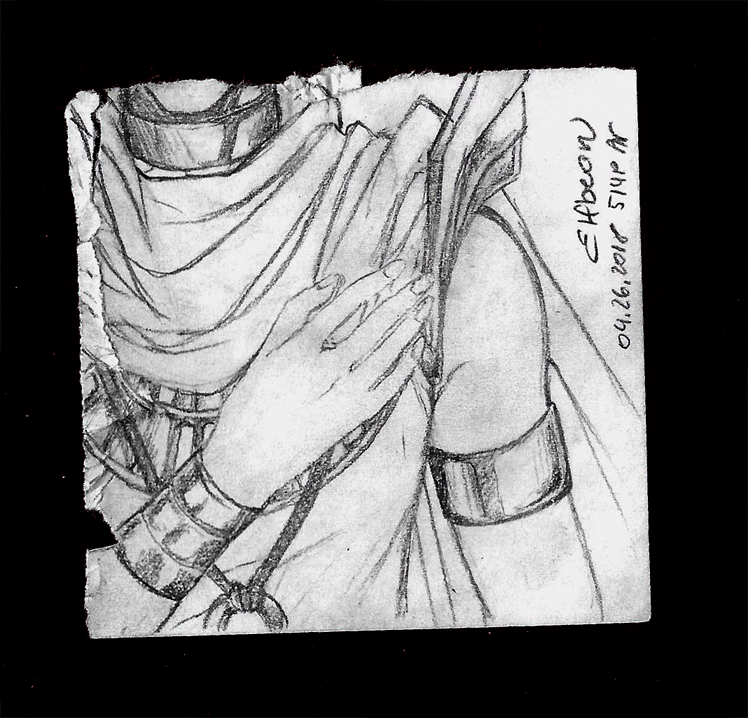 Watch
I had some spare time today and didn't really feel like studying, so I spent the time sketching instead. XD I like drawing the gold, haha.
____________________________________________________
Atem / Yami Yugi and
Yugioh
belong to Kazuki Takahashi.
Commisions Info: Link
Tools used: Pencil on paper
Please don't alter or use my work for any purposes without written permission. Thanks for understanding.

I can tell that you really spent a lot of time and car with this one. The details of it are amazing. Even the close up of this part of him is great. You really know how to draw hands well. Nice work.
Reply

Thank you. I love hands so I try hard to draw them well, haha.
Reply

You're welcome. I don't enjoy drawing hands as much, but for some reason I am good at drawing them.
Reply

I love it! Your art is awesome!
Reply