Deviation Actions
Daily Deviation
January 17, 2011
Ghost Stories Photoshop Action by ~
elestrial
An interesting and highly useful set of actions for Photoshop, sure to add an eerie touch to your work.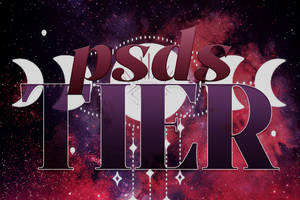 PSDs Only
For those who would just like the PSD's I create.
---

Ghost Stories Photoshop Action
Description
More Photoshop Actions!
Click here for a larger preview
To Install
Save to a permanent location on your hard-drive
Open Photoshop
Open Actions Palette
Click on the drop down menu icon
Click load actions
Browse to where you saved the actions

To Apply
Click on the arrow next to the action folder
Different presets will now appear below the folder
Click on the action preset you wish to use and click on the 'play' button

Website
Facebook
Blog


MOAR actions:
Sun Kissed
Toasted

Thanks for the DD!