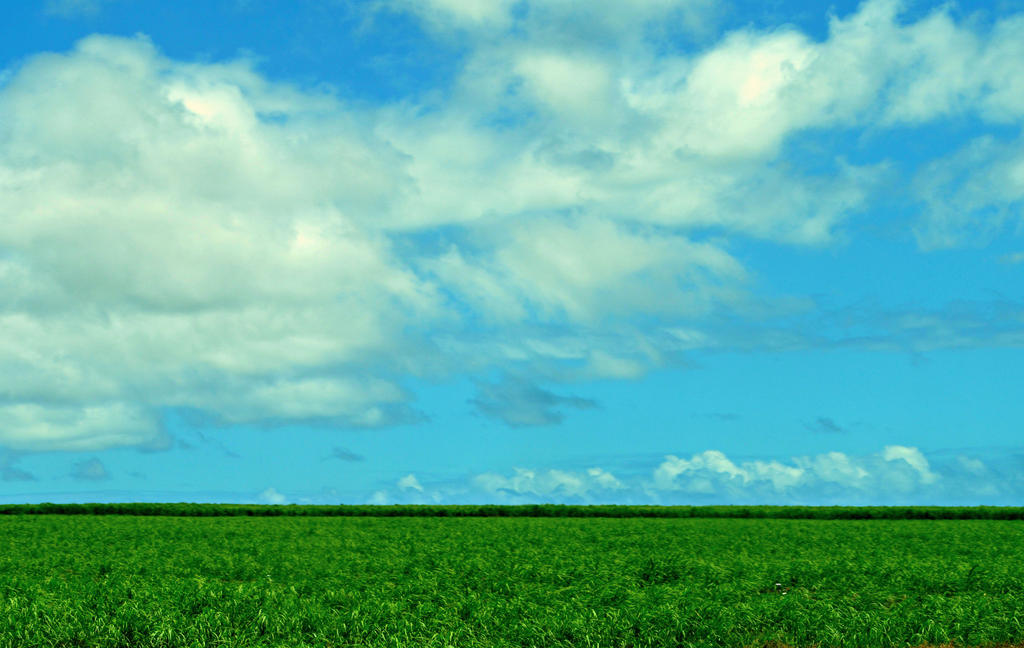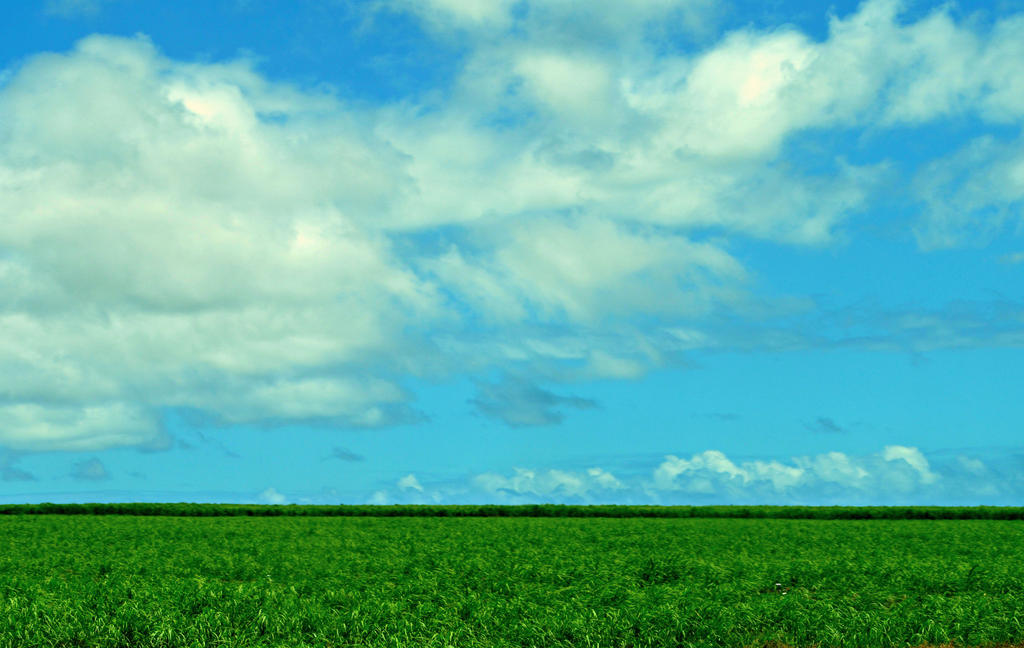 Not sure if anyone would believe this is in Hawaii... but it is!

I've heard Hawaii actually does have a lot of farmland like that! And of course those big green mountains (I've heard there are even wild horses there). It sounds like such a beautiful place, both the seasides and the inner places like this.

Reply

Yes! There is such a variety of wild places there. I wish I got to see them all, but I was only there for about 10 days. Not enough to scratch the surface!
Reply