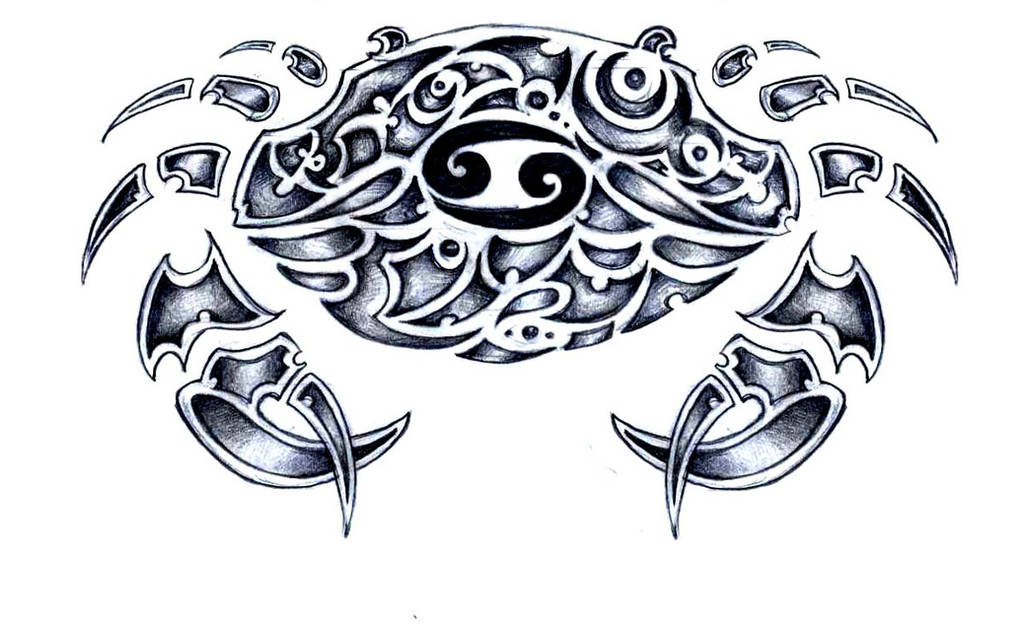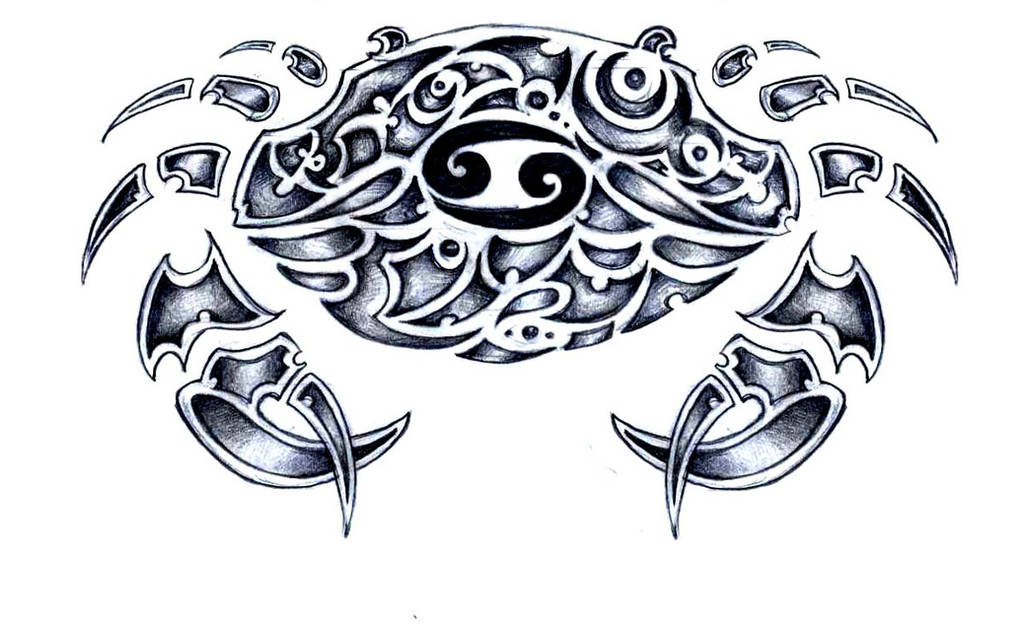 Watch

Love the design! I was sent this image by a customer who wanted me to create something similar for a tattoo (a name forms the body of his crab). I drew it with different legs and claws, but now he says that he wants those to be the same as yours. I wanted to check with you first, would it be OK to use the claws?
Reply

This is amazingly cool. Thought about doing this for each zodiac sign? because I love the design and look of this. If I was a cancer then I would easily get a tattoo of this haha
Reply

well because of this tattoo I get bunch of phone calls from people I don't really know asking me to design a zodiac tattoo for them too..
and I really enjoyed making it so why not?

what's your sign?
Reply