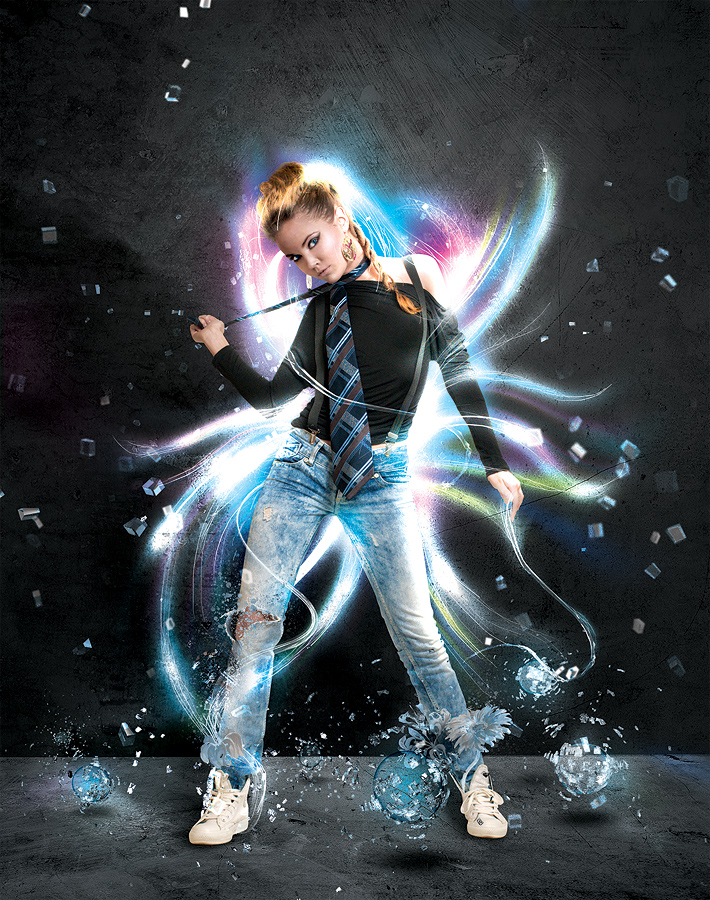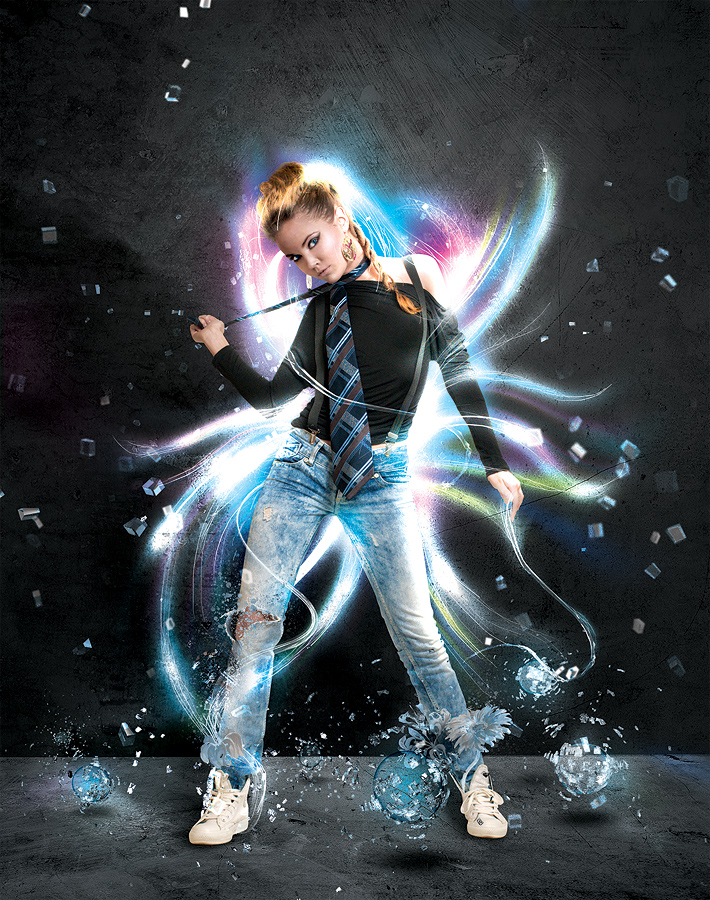 Watch
Weeeheee! Good news, i was recently contacted by the German branch of DigitalPhoto magazine and was asked to do an in-depth tutorial on styles that i use for my pictures

i was so deeply honored guys

my second magazine admission

how wicked! This is gona be round 5-page in depth tutorial. I was granted the right to give you guys a little preview

hope you like it and if you are curious on how it's done - just buy the mag!
DigitalPHOTO Photoshop issue 5/2009 is going to be on sale beginning September 18, 2009. Here's a link to their website, but im pretty sure most of you seen it on the shelves of magazine shops -
[link]
Comments, favs and social bookmarks sharing is massivly appreciated as always and earns you a hug hehe

take care guys and stay tuned! Much more stuff to come!
[link]
- my portfolio
[link]
- my blog
All the best,
Elena