Description
Stocks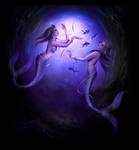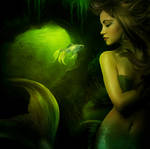 more from my Gallery !!!
My Free Copyright
and
Safe Creative

All materials in my gallery may not be reproduced, copied, tubed, uploaded, edited, published or transmited without my prior written permission. Copyright(C)2014ElenaDudina
Image size
945x1181px 803.27 KB
I'm so sorry, I am so confused on how I can purchase this beautiful image 😞
Can anyone help. I've navigated everything and just can't seem to find it.