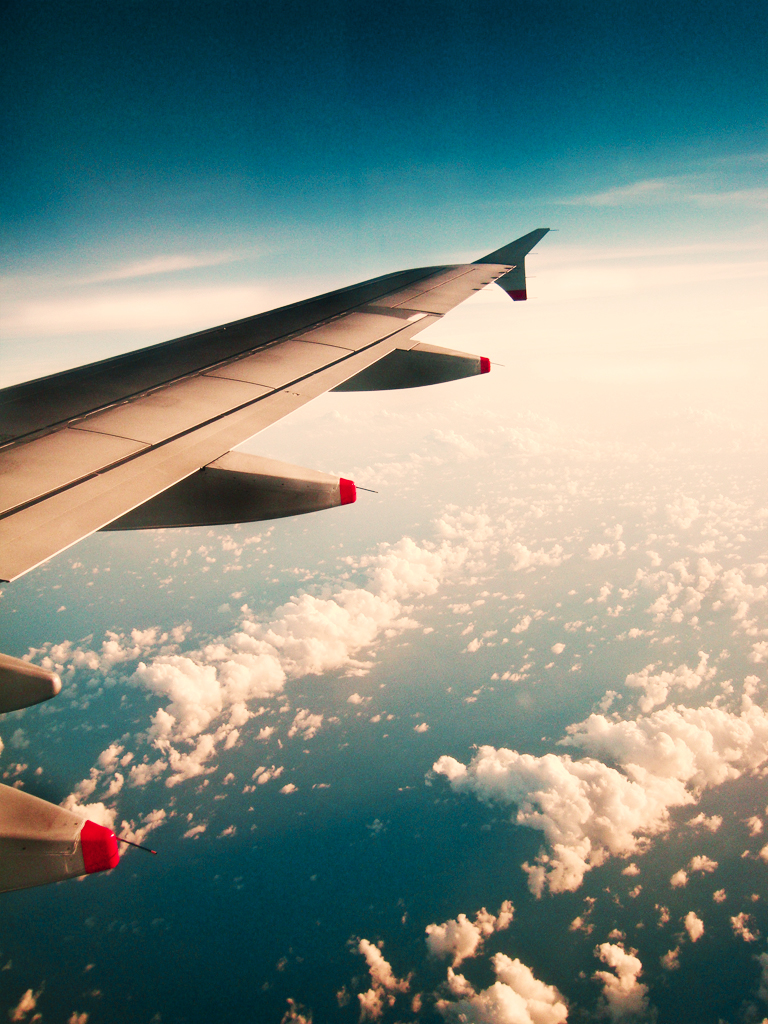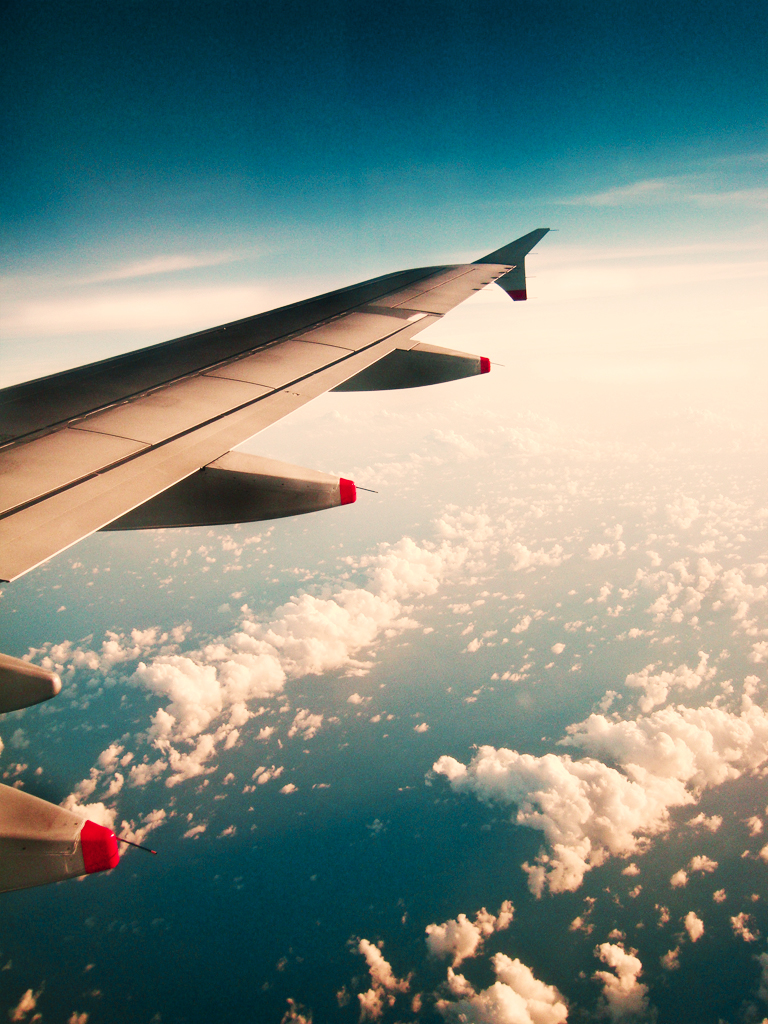 On the way back from Italy
marking the end of summer

-Elena

Great photo! I am using it on my blog and giving credit to you. Thanks so much!
www.gringoslocos6.com/

live-love-laugh-travel

/
Reply

Hey, really like this, im a music producer and am looking to create some album art, would you mind if i used this as my bg picture?
Reply

Such a fabulous shot.. I don't know my art vocabulary, but I love how the red tips of the airplane parts look against the blue and white sky. The shadow on the wing of the plane looks really cool, and its also cool how it fades into the light.
Reply

thanks


about the vocabularies, no worries hehe
I love what you wrote hehe
thanks again
Reply

Beautiful!



You can take pictures of airplanes? I didn't know that.
Reply

Beautiful! I love the colors. Nice photo

Reply

Wow ... Amazing photo

And sad comment ... (

)
Reply