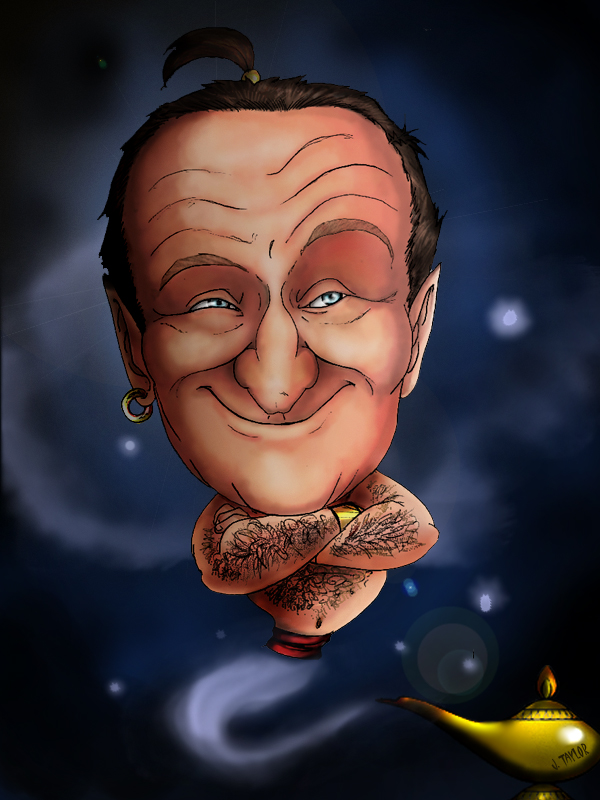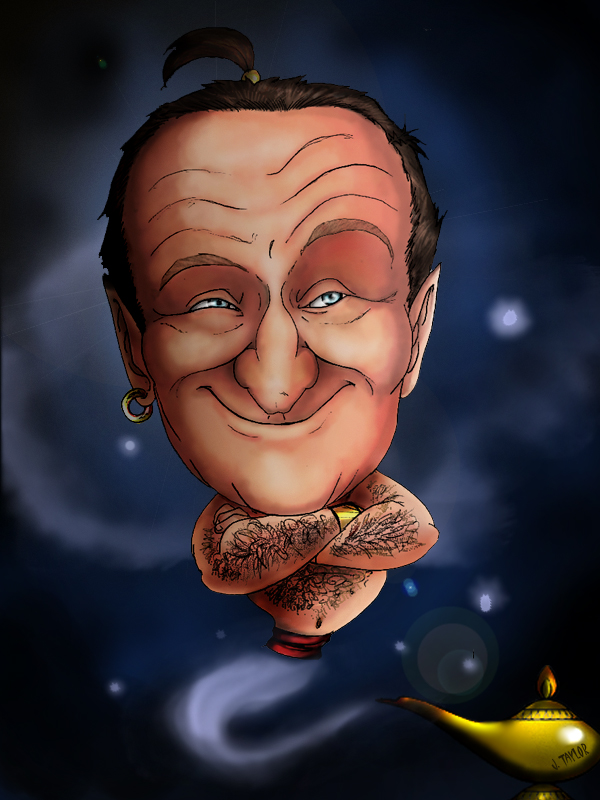 Watch
EDIT:
A really old piece for an animation assignment back in college. I feel torn but honored that this old piece of work has been be shared around Twitter and social media sites.

R.I.P Robin. You gave us all so much happiness, that you didn't leave enough for yourself... We'll miss you.

" Genie. You're free."