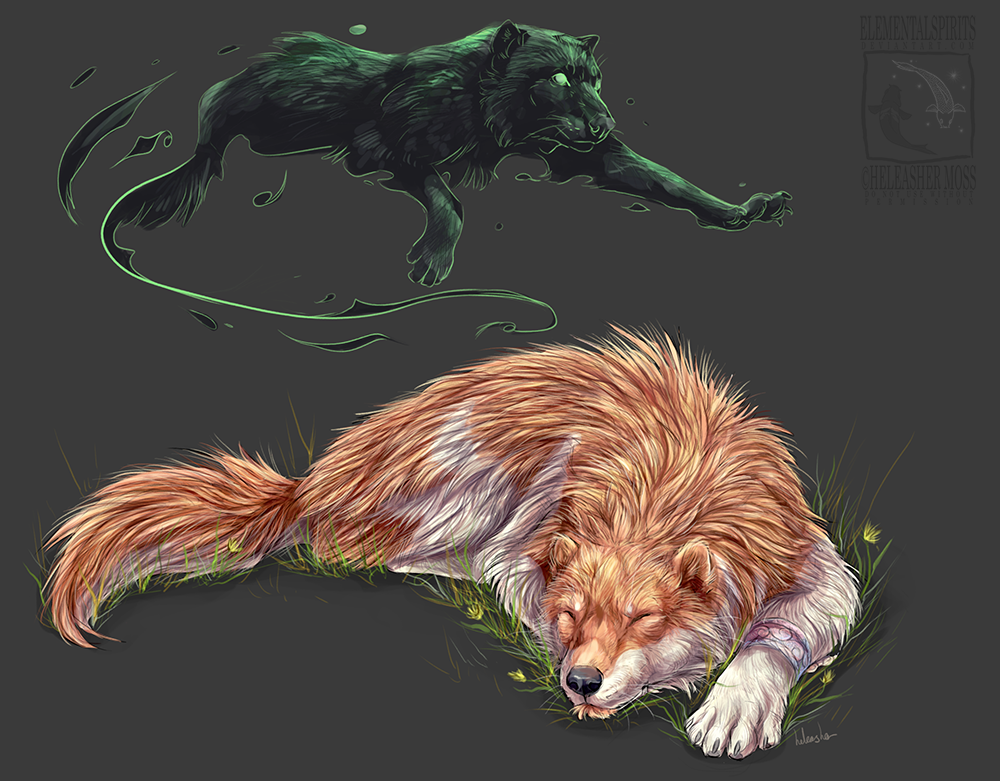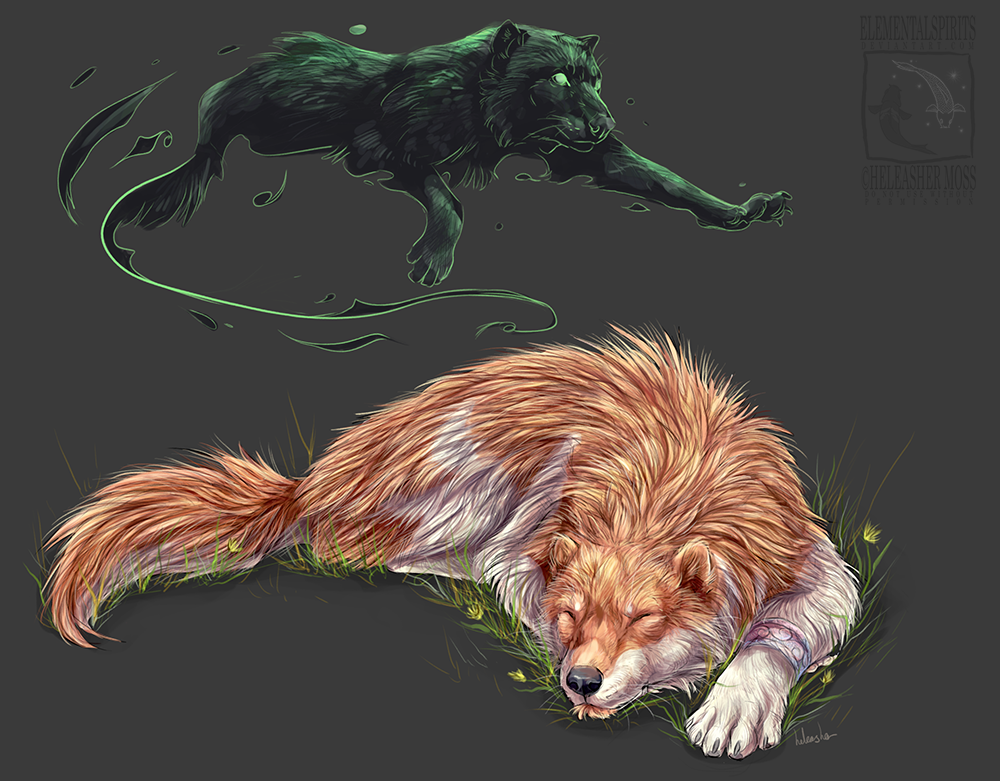 Watch
Forgot to post this one! I did this as guest art for Elli's lovely comic Tistow. If you haven't read it I highly recommend!
The main character is a sharman so I had to draw him as a wolverine for reasons.
~~~
Photoshop CS6


Jack © ElliPuukangas
Art

© Me, ElementalSpirits




Tumblr| Patreon | Weasyl| Etsy| Commissions

Reply

Reply

Reply

I love how the primals are drawn, I had to include one!

Reply

XD I'll have to read the story later, it reminded me of when Doctor Strange uses his astral body to study while his human body sleeps
Reply

Oh wow, this is beautiful! Now, let me go grab my socks that were blown off..
Reply