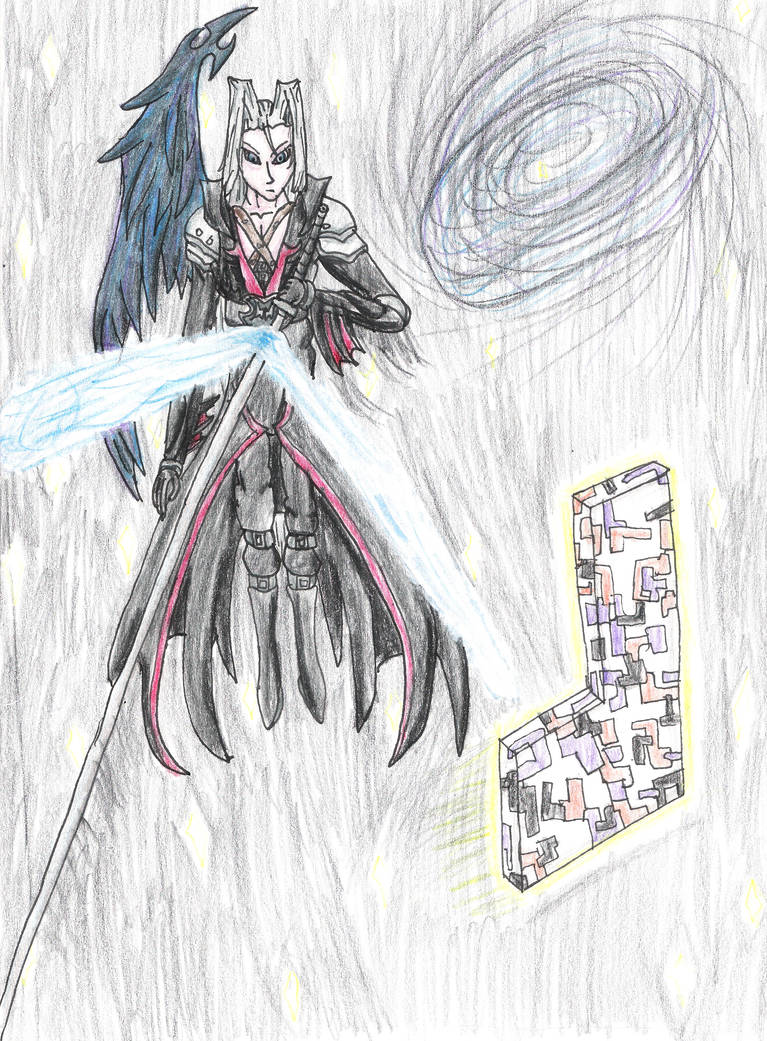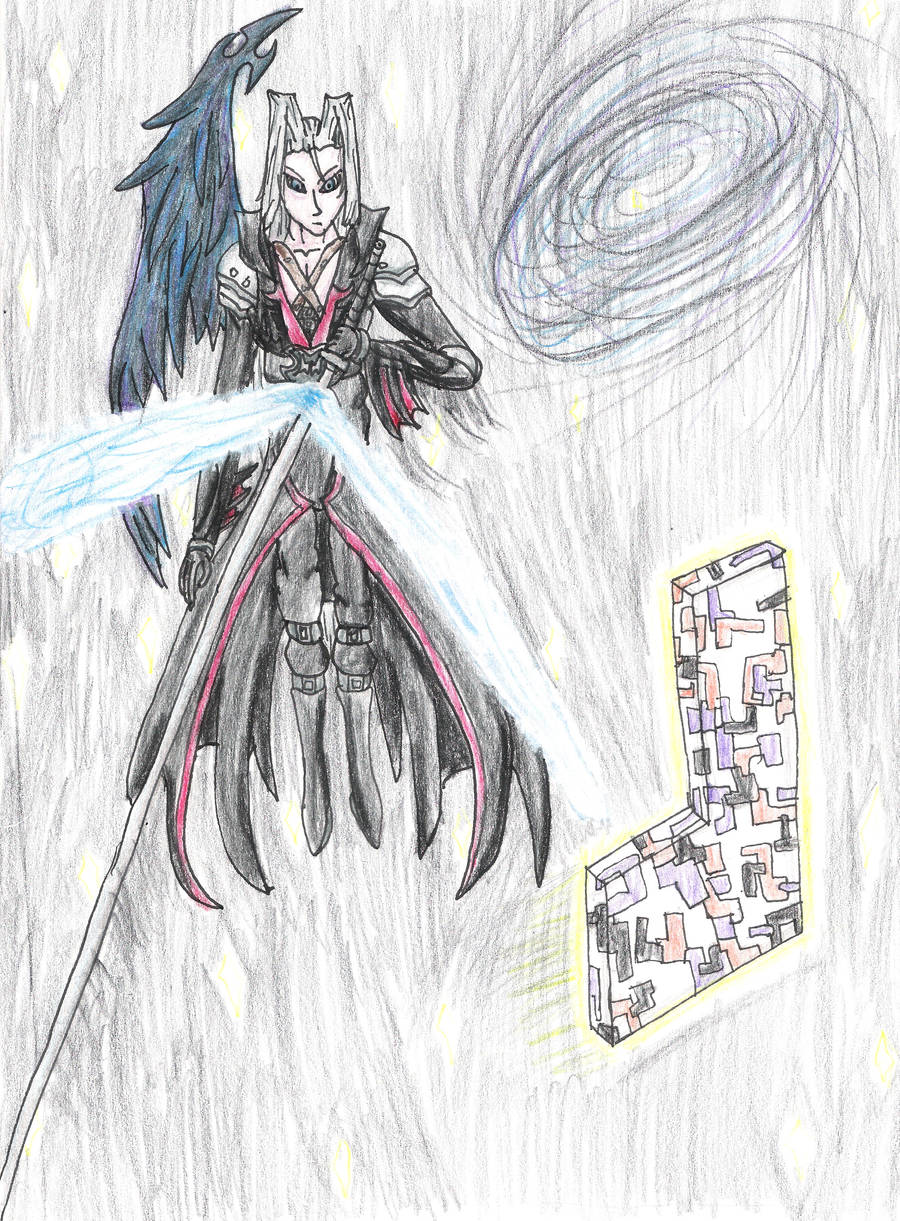 Watch

Seen a couple entries for that now. Was starting to wonder why there was a sudden amount of this weird, and frankly off-handed pairing.
If you're doing space, it probably should be noticeably darker. Right now it looks like filler and I didn't think it was space until I read the description.
Reply

there was no planned background, i just thought it looked boring. yeah, it should have been darker.
Reply