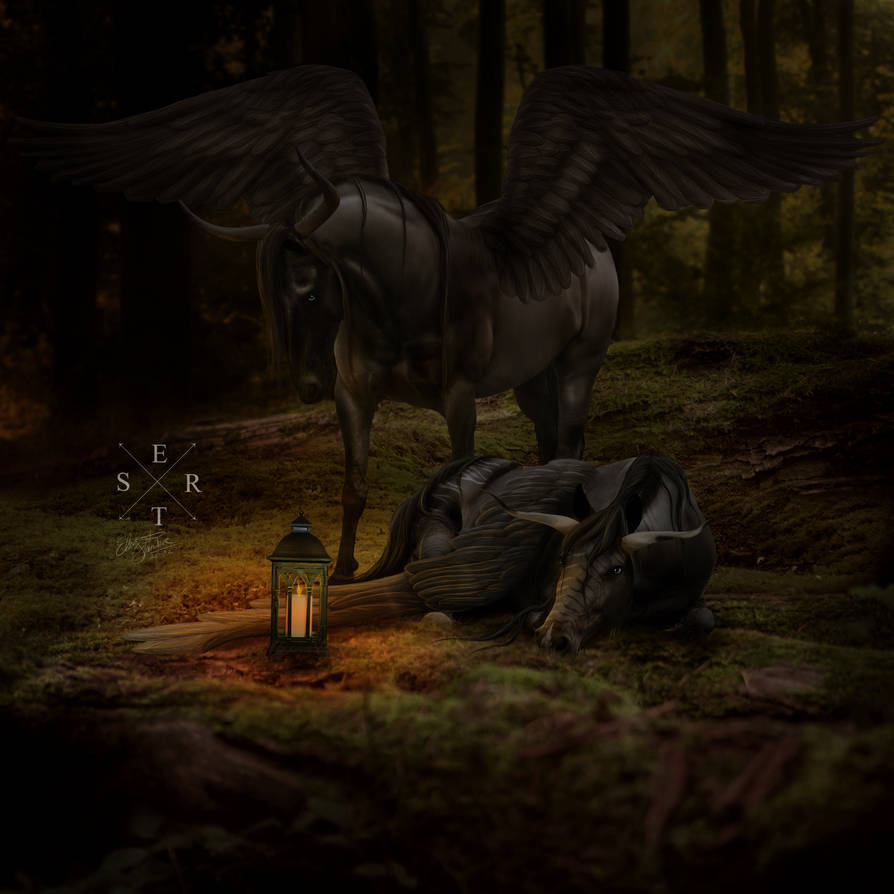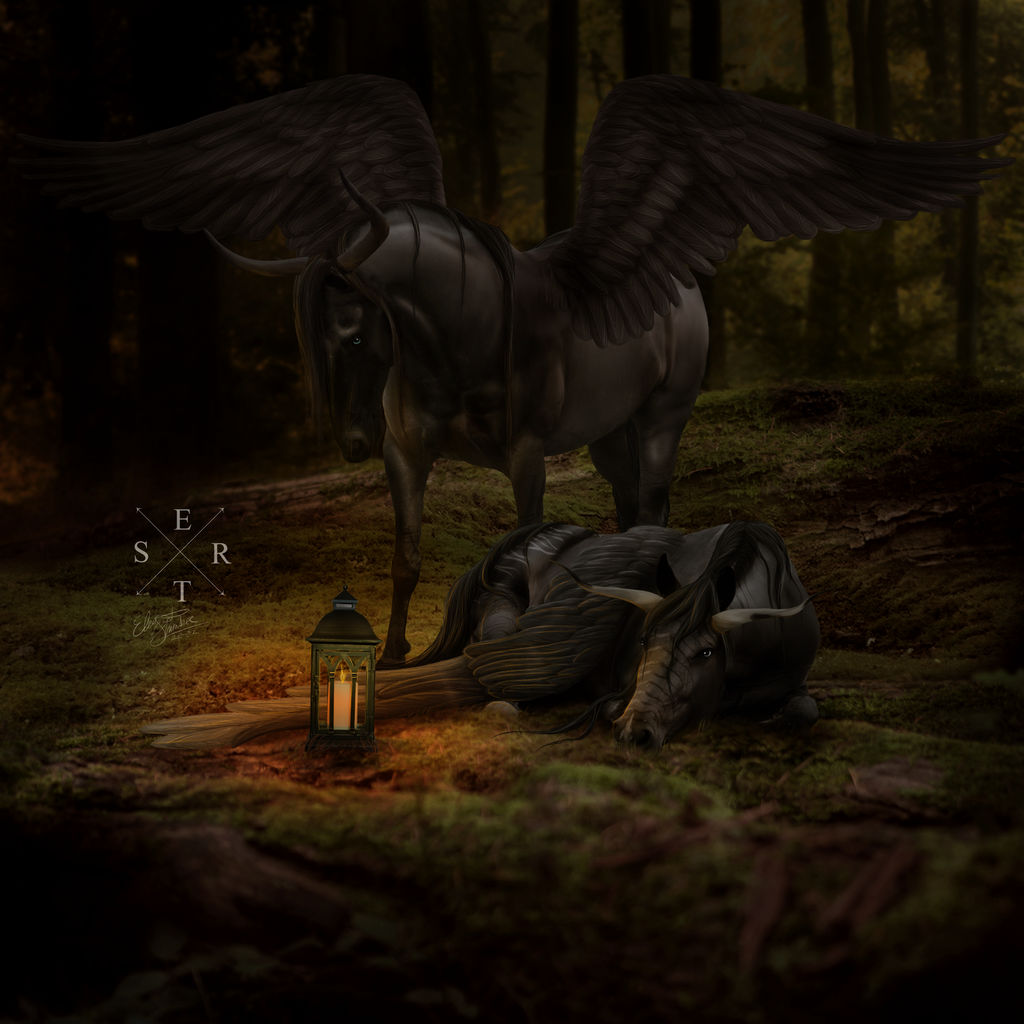 Watch
AND IF YOU HAVE A MINUTE WHY DON'T WE GO
somewhere only we know
Holy sh**, guys, I painted those mothertrucking wings with
NO reference!!! NONE! I cannot explain how proud I am of
myself. And it all started with a failed search for wing stock
when I finally said screw it... 14+ hours of work on this piece
with over 250 layers. Wow.
AcSmit is one of my regulars and I couldn't figure out how to
better show my appreciation than to make sure this piece had
my own personal touches. This included the very first time that
I hand painted wings. I LOVE doing these two characters! <3
Thank you again for commissioning me, lovely!!! If you see anything
you'd like fixed, let me know!
acsmitty
ANIMATED VERSION
stock
x
|
x
|
x
|
x

This is actually very beautiful but I had to turn up the lighting on my laptop ALL the way up
good job nonetheless!!
Reply

Thank you, love! This was supposed to be a melancholy piece representing their closeness and how darkness could not diminish their light. <3 Apologies on that!
Reply

Omg how did I only just see this! It's AMAZING! Thanks so much for doing it, and Smitty thanks so much for commissioning it, you spoil our gorgeous twins <3333
Reply

I hope... I HOPE you enjoy this piece as much I did making it!!!
Thank you for commissioning me!!!!



Reply

It's really frightening how fast you're progressing. This is breathtaking.
Reply

This is lovely! Very nice job on the wings.
Reply

Oh my goodness, this is stunning! You keep getting better and better with each piece. <3
Reply