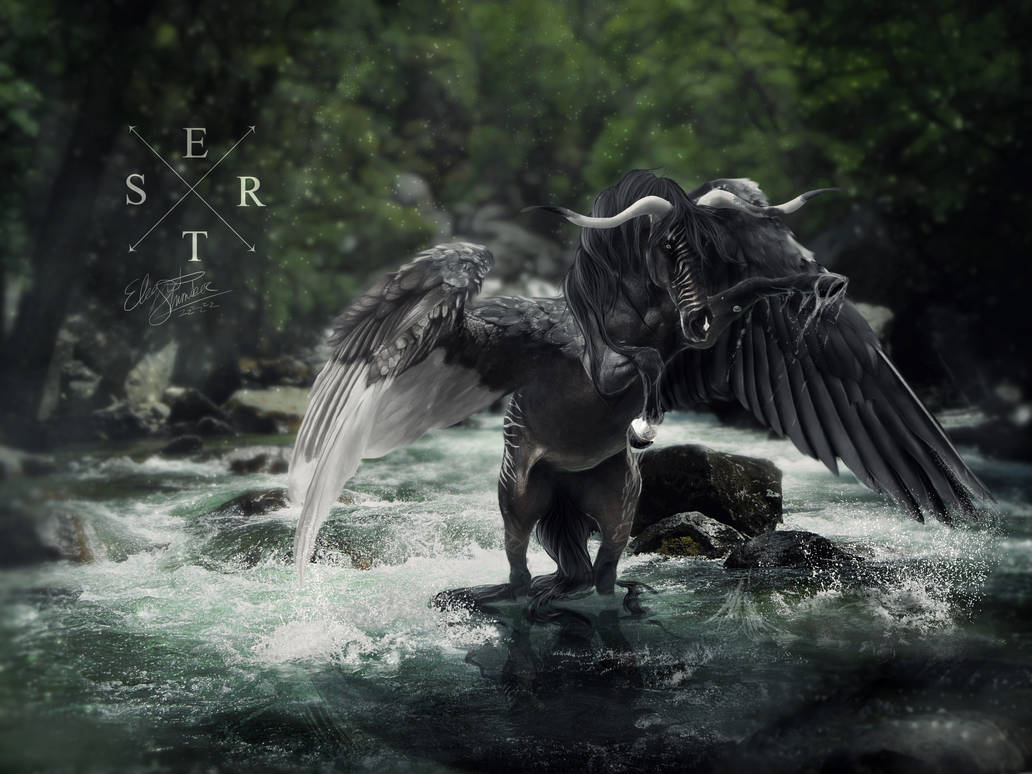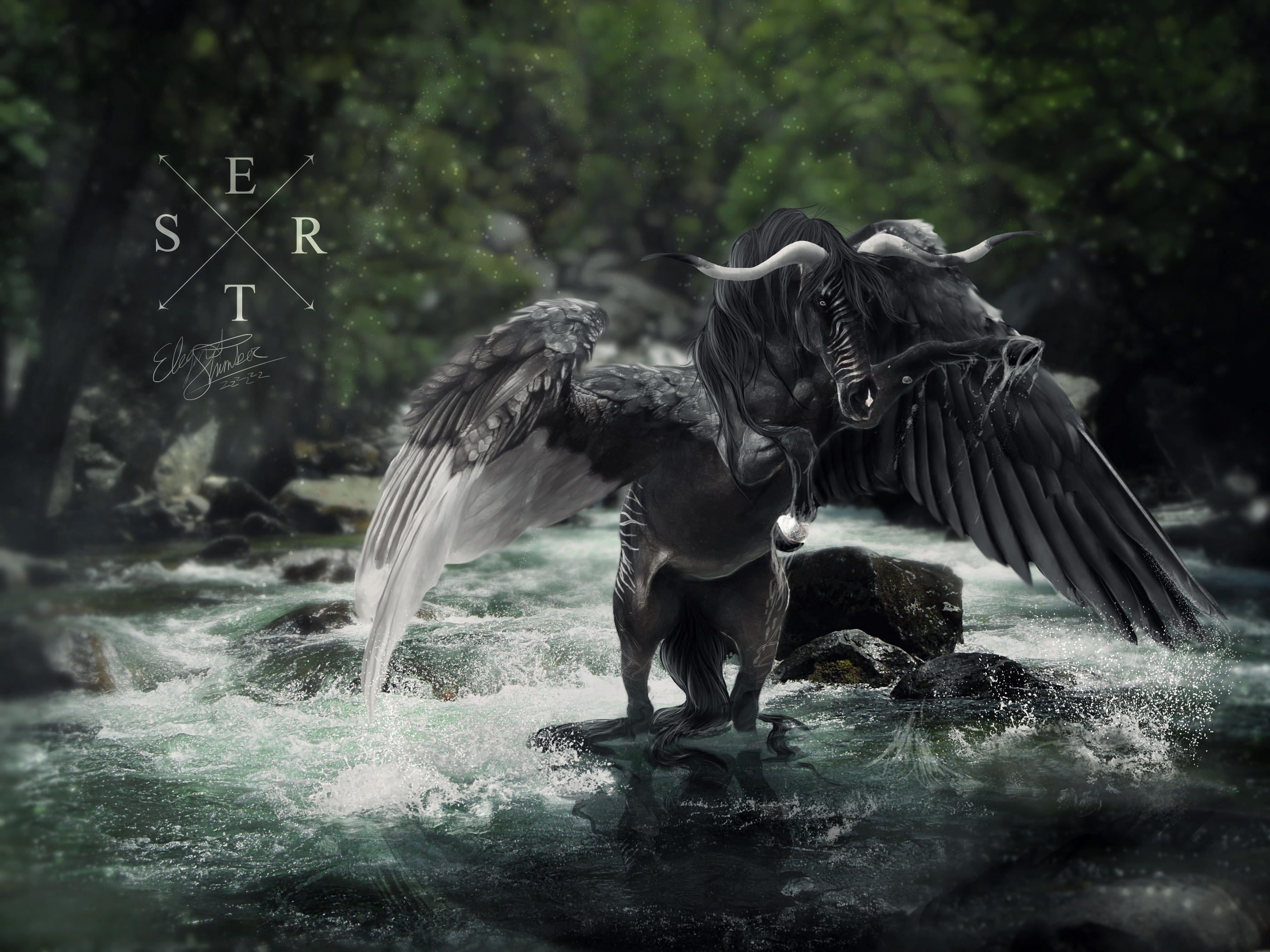 Watch
And there's a storm you're starting now
And there's a storm you're starting now
And there's a storm you're starting
I'm a wanderess
I'm a one night stand
Don't belong to no city
Don't belong to no man
I'm the violence in the pouring rain
I'm a hurricane
Ha ah ah ha ah ah ah
I'm a hurricane
Ha ah ah ha ah ah ah
I'm a hurricane


Commission for the lovely acsmitty and this
beautiful babe of a unipeg! Changing this beauty
into a female was probably the hardest part. I learned
A LOT with this manip and probably had the most fun
in a while doing it. I've been stepping outside of my comfort
zone recently and I am LOVING it!

Show some love, dA! You're all amazing!


stock
bg || horse || wings


Very powerful piece, as a whole it is stunning! The water is gorgeous and I see no flaws with it at all, the wings are nice and soft as they should be, i see no harsh lines, and the background is blurred nicely so the eye is draw to the horse in the water. Very Very well done! not a bad thing can be said about this art work, kudos to you!
This work actually caught my eye over all others in the gallery. The colors are a nice choice and the shading is done perfectly, i especially love the touch with the reflection in the water below. I cant say this enough, So elegant and strong! very well done!
The Artist thought this was FAIR
1 out of 1 deviants thought this was fair.