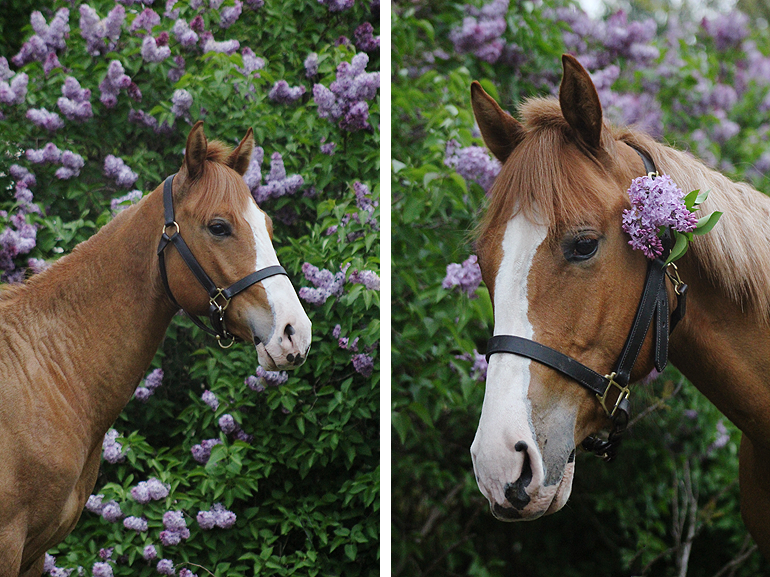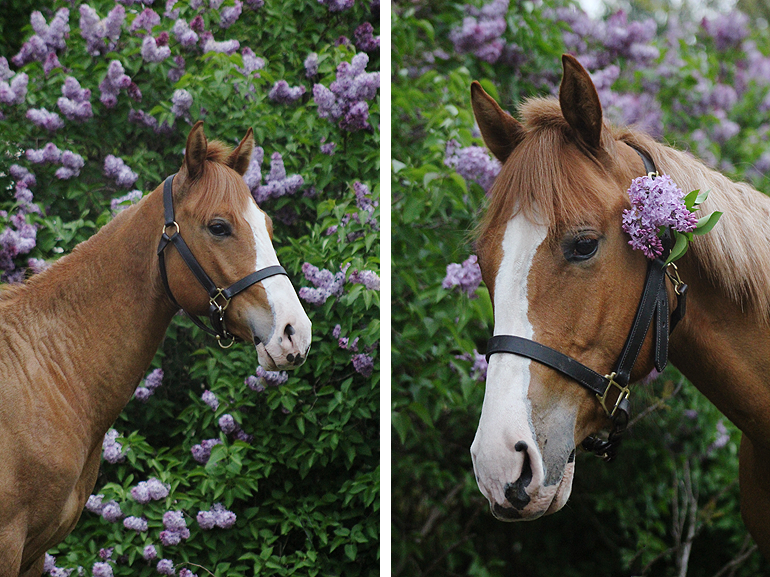 Watch
some fun photos of my little nerd today!!!


This photography is gorgeous!
Reply

Reply

aaa so cute!! look at that lil pink nose!
Reply

it is my favorite pink nose ;u;
Reply

all pon schonzes are the best

pink is also my weakness ahaha i have a grey gelding that's slowly getting a molted pink nose as he ages and i loooove it
Reply

i had a horse with pink speckled lips it was the cutest
but you could only see them when his mouth was open or he was chewing
my current horse has pink speckles on his lips further in
my old man is just getting grey hairs...everywhere
he has a giant white section in the middle of his tail haha
Reply

my 27 year old ottb has a grey face, but that's it lmao she's a dappled bay otherwise
i'll have to take some updated pictures of her!
Reply

omg show me
my boy is 23 but honestly you'd never know it
he showed until he was 20 and i quit showing to keep the old fart haha
Reply

ugh yeah star was raced as a 2-3 year old, then was a broodmare to 14 when i got her
then i retrained her for all around and we showed her heavy until she was 20, then we sold her
and they people were showing her while she was dead lame and 200lbs under weight :c
we just got her back right after the new year and we've been bringing her back, though slowly.
she's gained weight, is pretty sound on her leg, and man of man can she still sprint when she's
feeling good ahahah my gelding just turned 16, but since i brought home the little dewb in the
photo, the extra testosterone made him put on weight and lit a fire under his butt and he rides
like a 3 year old performance stallion that's got a bone to pick with ever one of his competitors ahahaha
i'm slowly bringing him off winter because i expected him to be ready to just ride occasionally
but he's riding better than he did when i had him as a 4 year old tbqh and he's got a lot of
potential to do so awesome this year
Reply
(1 Reply)