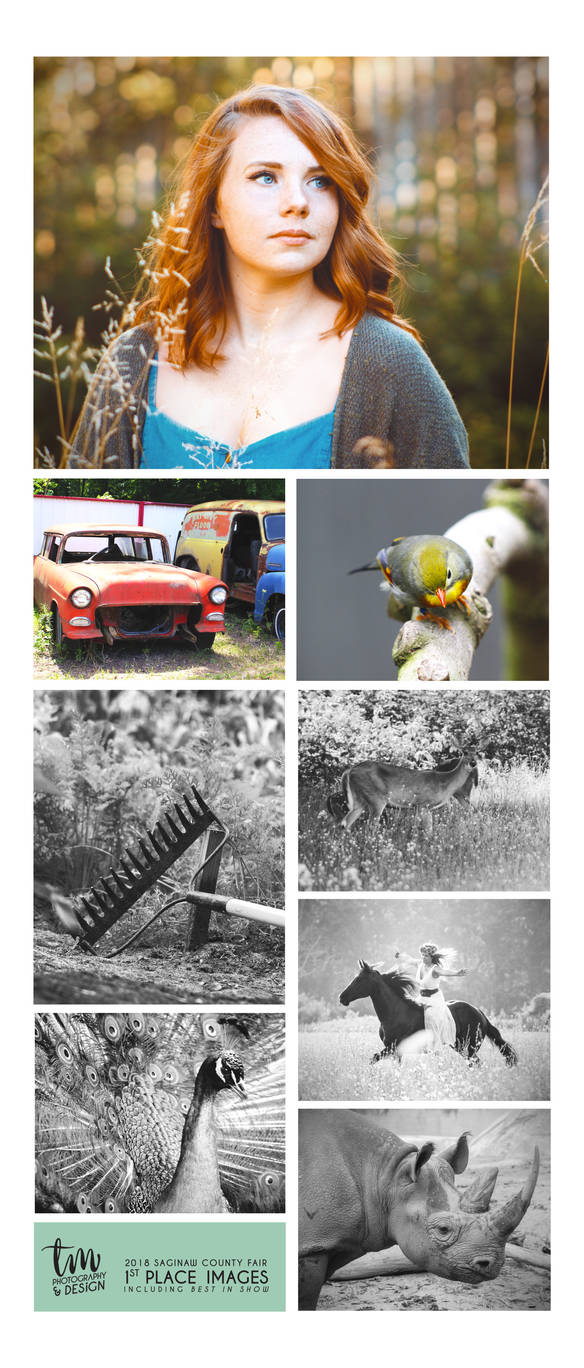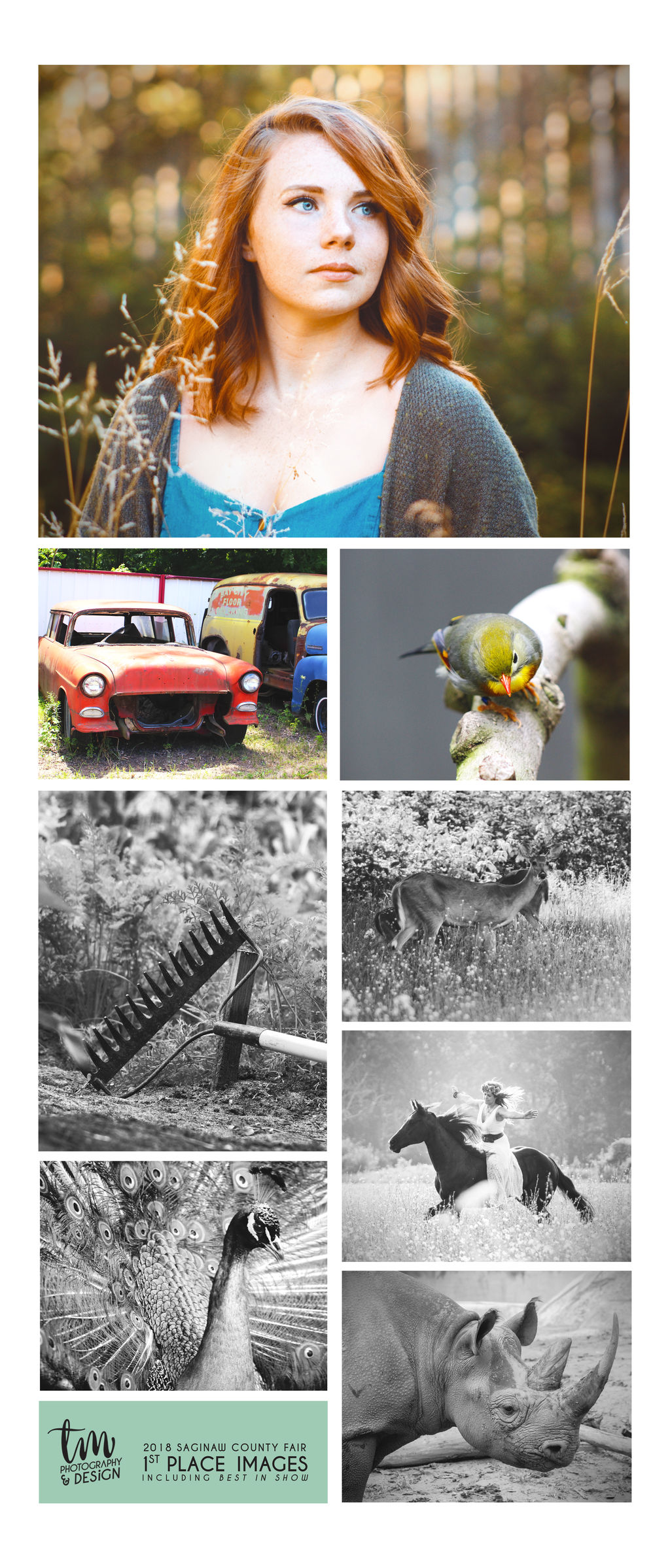 Watch
all work is © TM Photography & Design.
a selection of my first place images for our county fair this year! I even had the delight
of winning a best in show for my portrait image ;u; just wanted to show what I've been
a little busy with these past two weeks - and here I was thinking I left my rubber cement,
perfect measurement, and center-mounting materials to matte board days behind me LOL
i had a total of 20 entries and came away with 1 best in show, 8 firsts, 5 seconds, and 2 thirds!

Could I ask what camera and lens you use?

These are absolutely gorgeous, especially that portrait!
Reply

Reply

I have a canon rebel sl1 and i primarily use a 70-300 mm lens with image stability. I believe that photo was taken with at
Reply

Brb buying you plane tickets to come take photos of sab
Reply

damn... the bokeh lighting in the portrait really makes it fantastic!! not to mention you/the model is gorgeous!
Reply

thank you! i knew i had a money shot when i caught sight of that texture in the raw image right on my camera when i took it LOL
isn't she beautiful ;u; she's a friend of mine that was looking to get model portfolio photos and i needed to fulfill the category, so it worked out for both of us

Reply

danggg! see it's photos like these that get me excited for upcoming photo classes

greeaaattt job!!
Reply