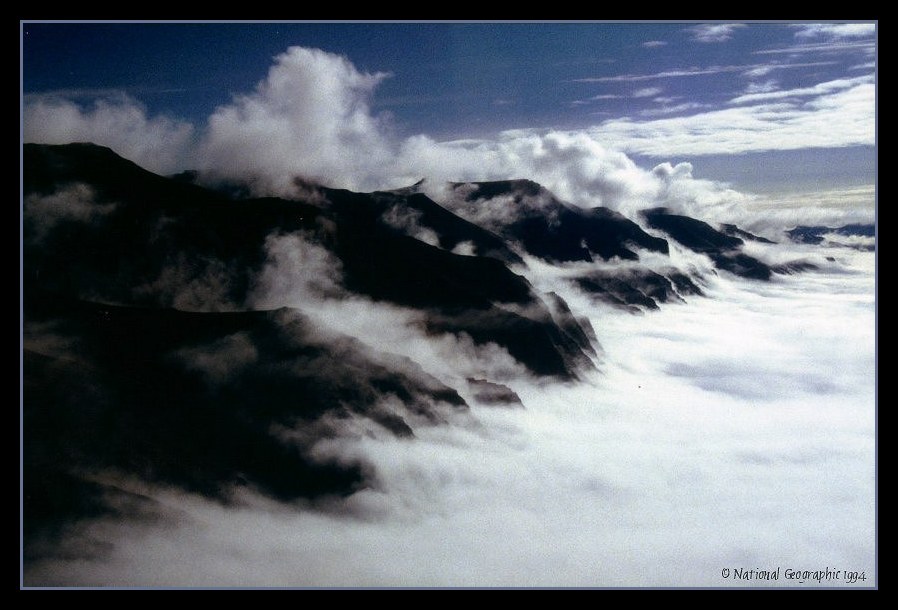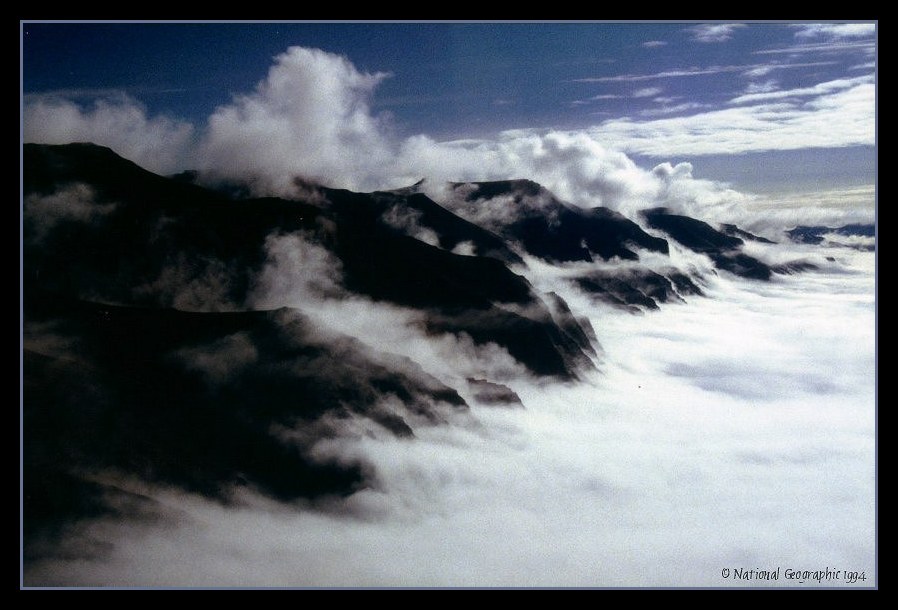 Watch
Taken from an aeroplane, flying over a mountain range in Greenland near the army base of Mestersvig. Just beautiful ...
Crashing waves in the sea against the forgotten rocks. I do like this imagery.
Reply

Stunning landscape! So amazing that it leaves us breathless. The clouds look like a fluffy but powerful ocean...
Reply

Thank you

It really was an amazing sight - the clouds were rolling down over the mountains like a huge huge wave - just stunning!
Reply

Reply

National geographic?

did you publish on it?
Reply

The expedition I was on in Greenland was mainly funded by National Geographic. They've since published an article in Nat. Geo. about the new fossils we found, there's been a few chapters in books here and there about it, and it was also part of a TV programme they made a few years ago. Any photos we took became the property of Nat. Geo. under the expedition contract, but I think that one was used somewhere, probably in one of the books.
Reply

Spectacular scenery

The mountains seem alive

~Luke
Reply

Reply

Reply