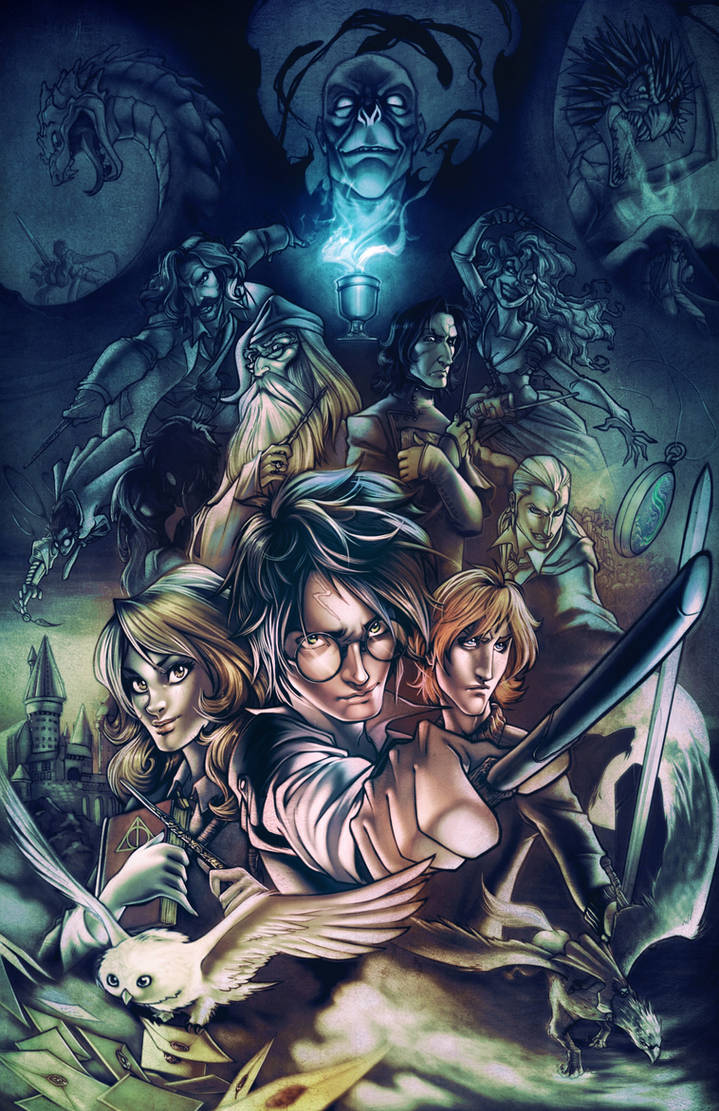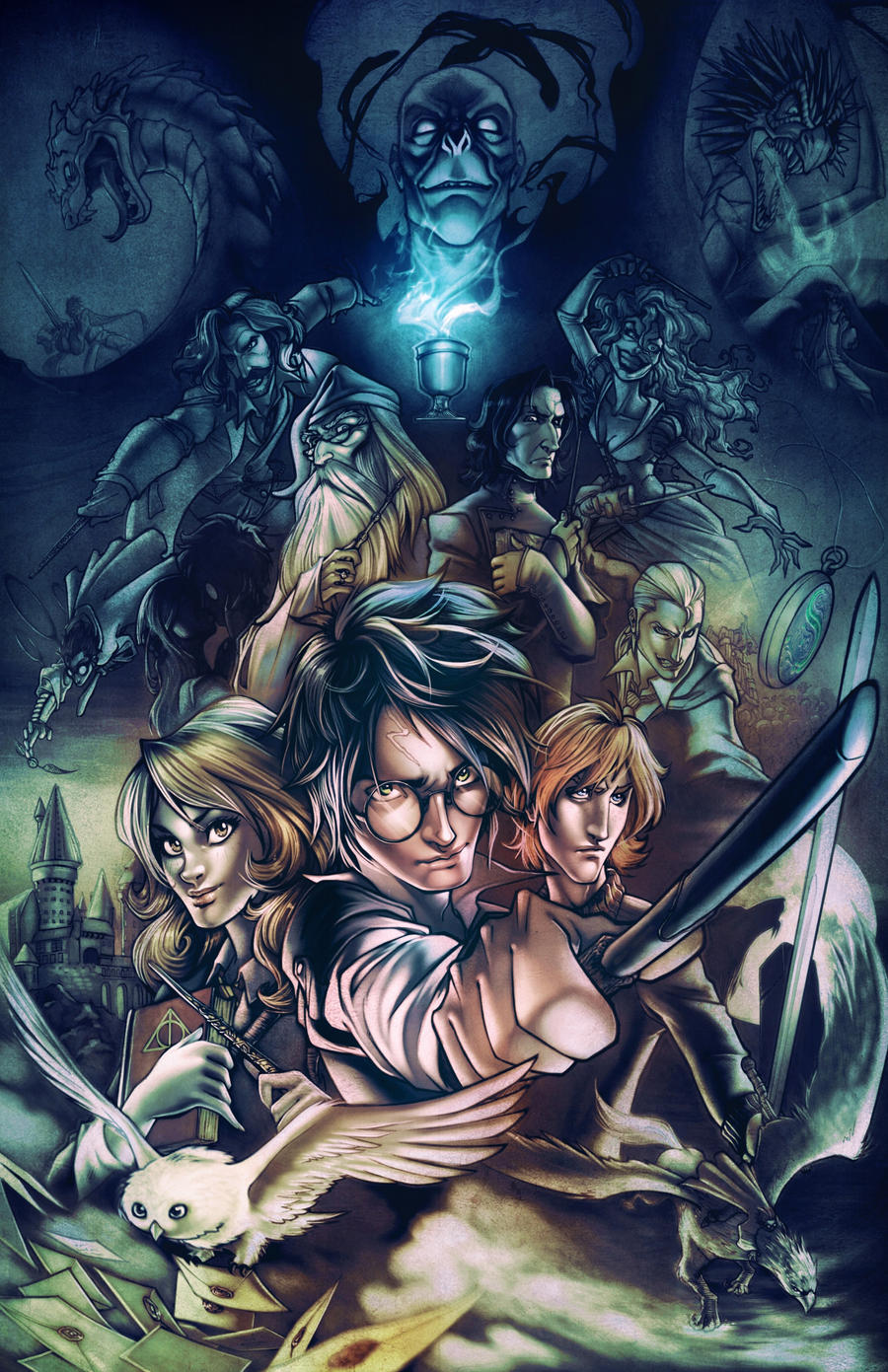 Watch
And here's the finished version!!
Our lovely

did a great job on colors (though she kinda got desesperate at the end

we're a messy bunch and we add some pressure in order to get everything perfect...not everyone can handle that xD but it's ok) and improved a lot my lines.

came at the end and did the coup de grace to the poster, adding some textures and fixing some things :3
I think it ended up well, aye?
Hope you like it, fellas!

Daily Deviation
Given 2011-03-28