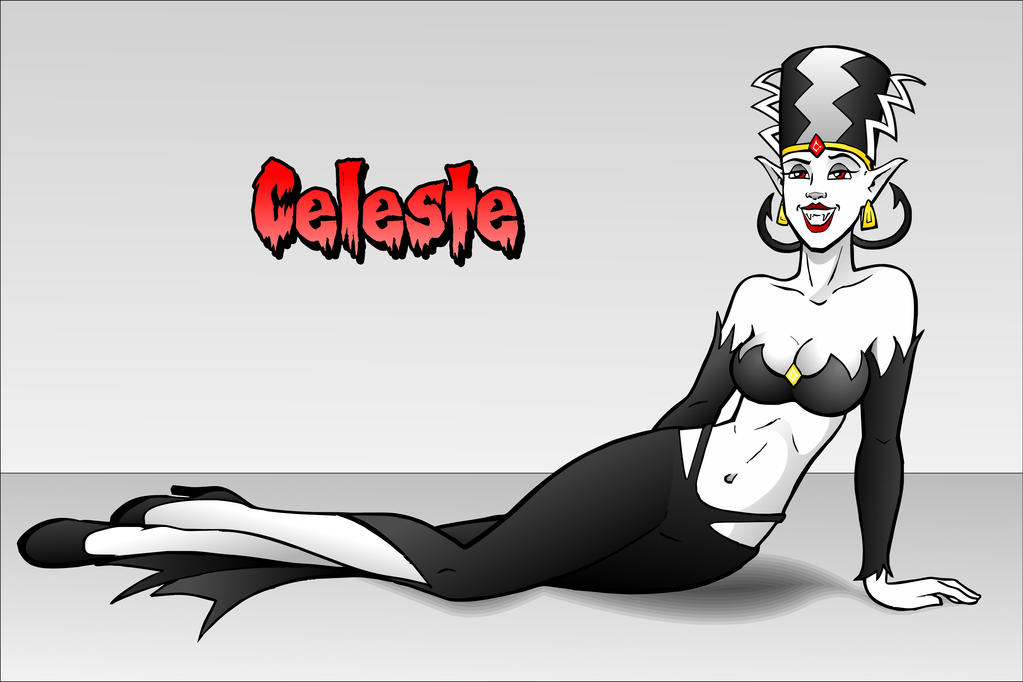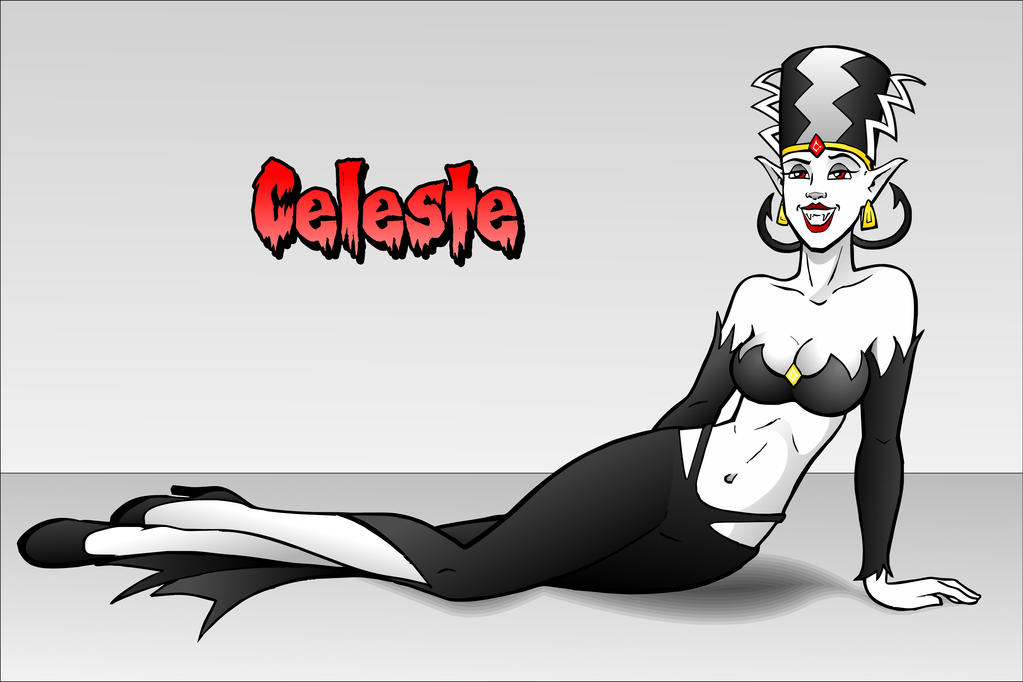 Watch
This is for an art trade with Ricky Fang (aka Hooksfangs)

whom you can find here:
hooksnfangs.deviantart.com/
He's one of my favorite artists, and when he offered a sketch trade, I sort of got carried away. But when given the opportunity to draw a sexy dame inspired by classic Universal horror movies, well... I tend to get lost in the experience, as it were.
Character is Mr. Fang's so... OMG OC DO NOT STEAL!!!

Dat's one classy monster babe if I do say so.
Reply

She's pointy in all the right places.
Reply

Whoaa! You weren't joking when you said you got carried away!
Celeste looks wonderful! I enjoy her BIG SMILE a lot!
She look like she'd fit well in the PUCK universe LOL

Man I feel like coloring up the trade I did for you now!
Reply

Well, if you have the time, that would be rad, given the fact that your pic of Phoebe is super awesome.
Reply

Now that is some style. Nicely done.
Reply

Nicely done, man. She works well with your style.

---AK
Reply

Cool! His style is nice, too.

Reply

Agreed. We have sort of resonant styles. His line art is sharper, mine is softer, and his style's a bit more abstracted than mine, but it's similar.
Reply