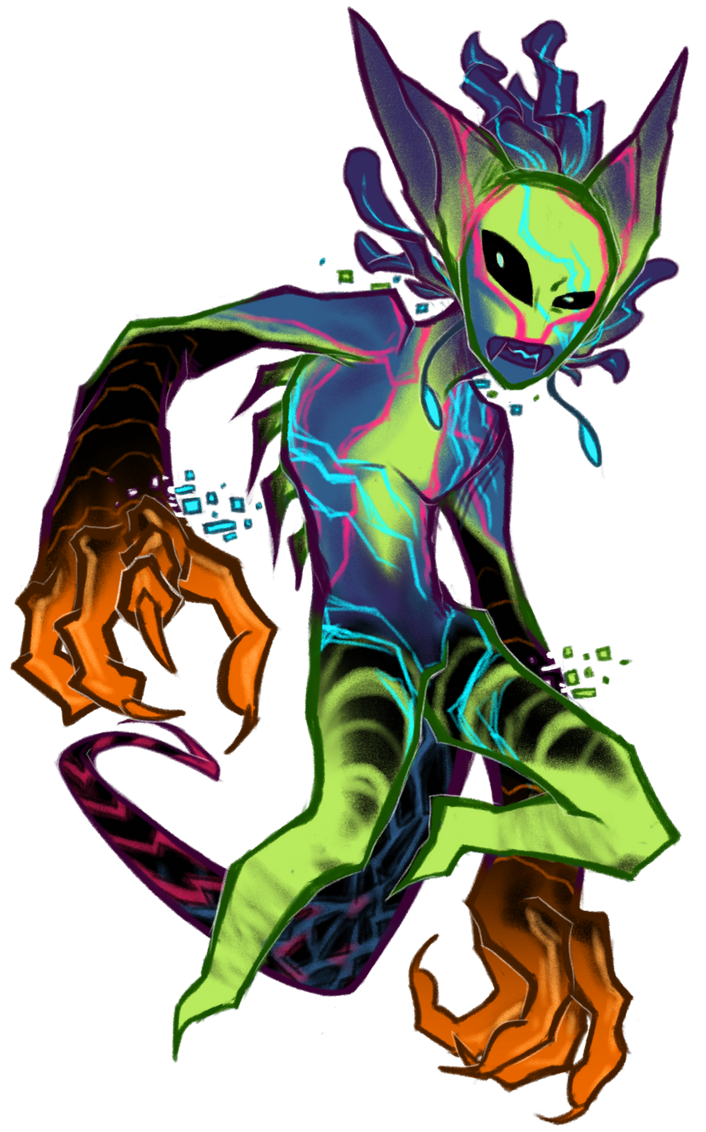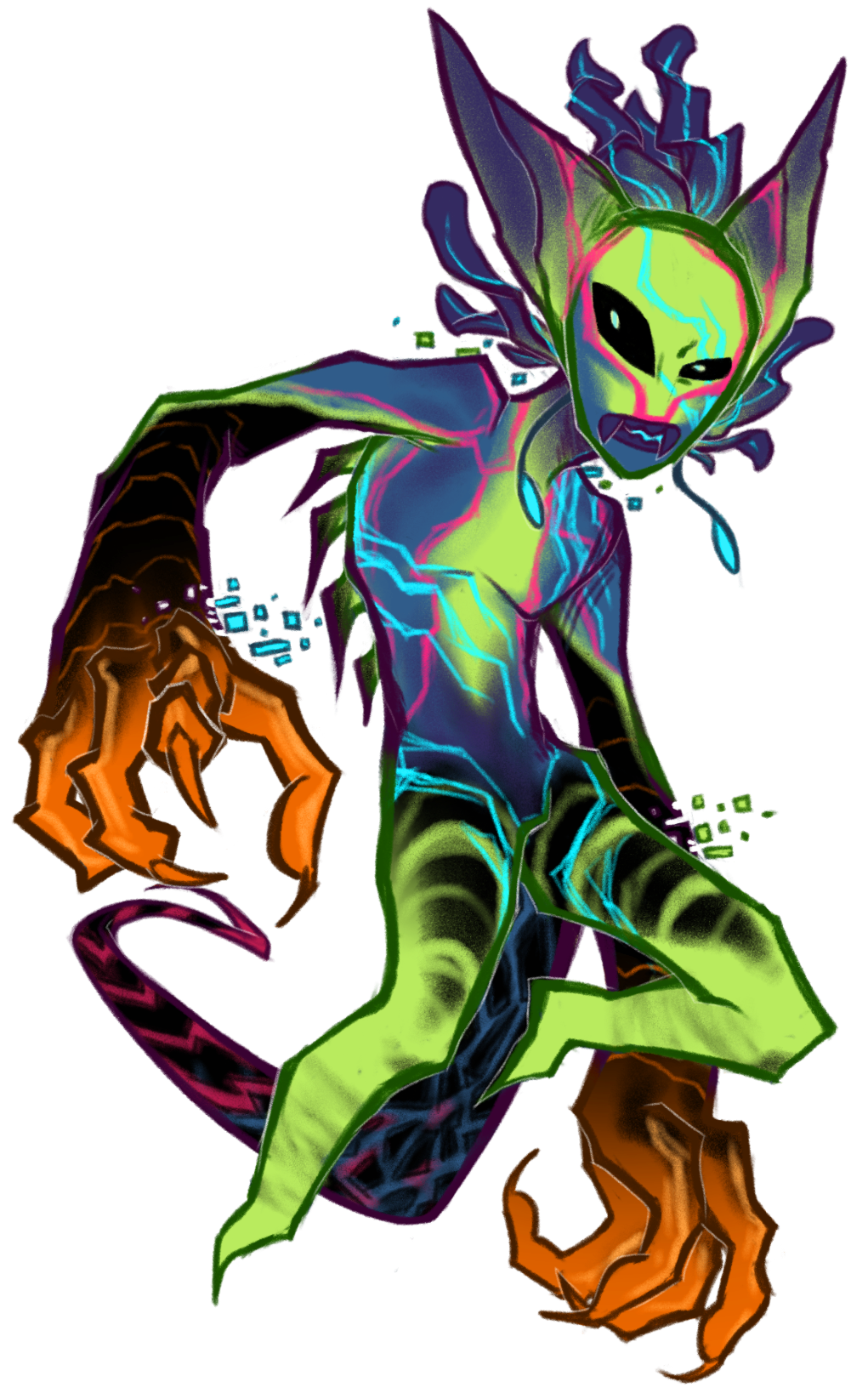 Watch
Commissions 2 of 2 for
HJeojeo
!! It's a mini/chibi of
Sachiko-the-biscuit
's Datagrim, Blue Heron!
Thank you again, friend! Seriously, you were my first client and you encouraged me so much in being as such that I actually feel confident that MAYBE JUST MAYBE I can do this!! ;0; <3
Blue Heron ©
Sachiko-the-biscuit

Datagrims ©
Agent-Cheshire
---
If you're interested in getting one too, you can find the info here!