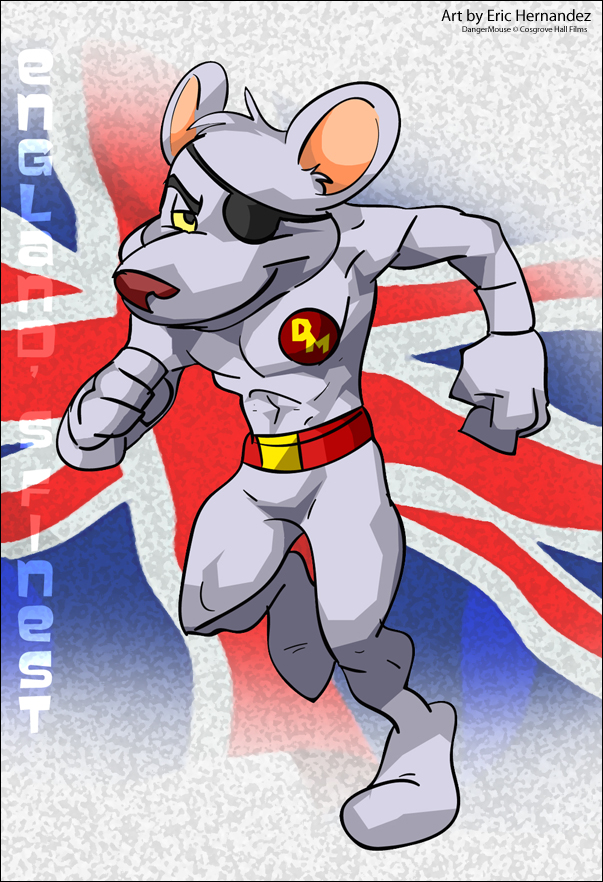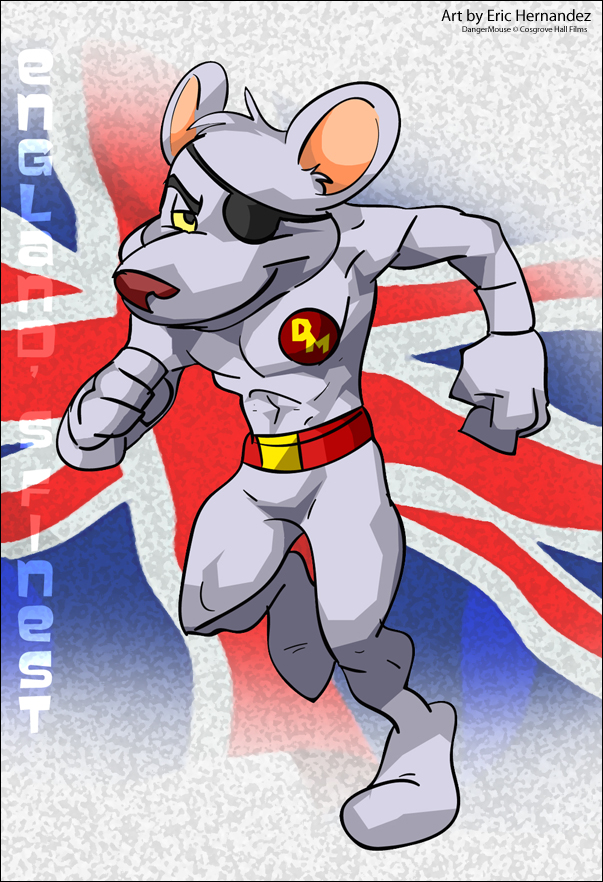 Watch
Yay! First piece of art for the new year!

Well I got a shiny new Dell XPS system with Windows Vista for Christmas (thanks Mom and Dad you guys are amazing!) but the problem was I didn't have Adobe Illustrator to do my lineart. As you know, after years of using it, I now know no other way. So what I did was I hooked up my old PC clunker I used to have today and just brought the sketch to that one and did the lineart there. Next, I have a shiny program on here called Photohshop Elements (which seems to pretty much be Photoshop). And I did it on my new system! Yay for popping my new system's cherry with new art for it!

I did the sketch for this during my contract on the Norwegian Sun being bored one day on the ship. It's DangerMouse, the world's greatest secret agent! In my style of course!