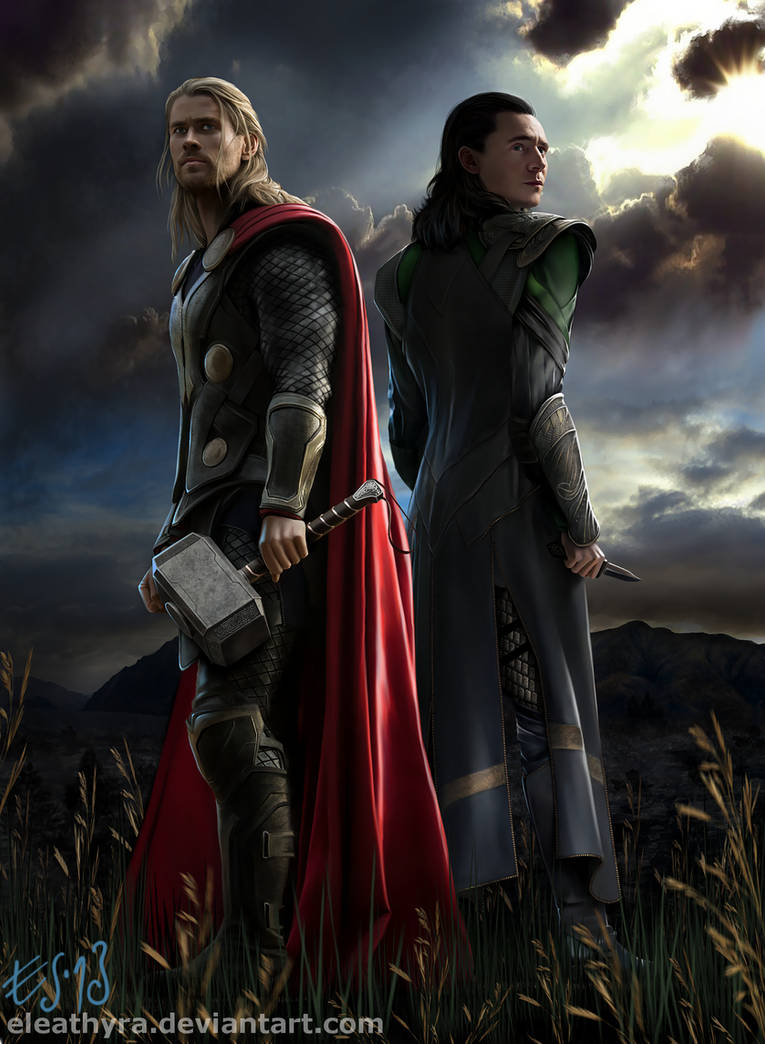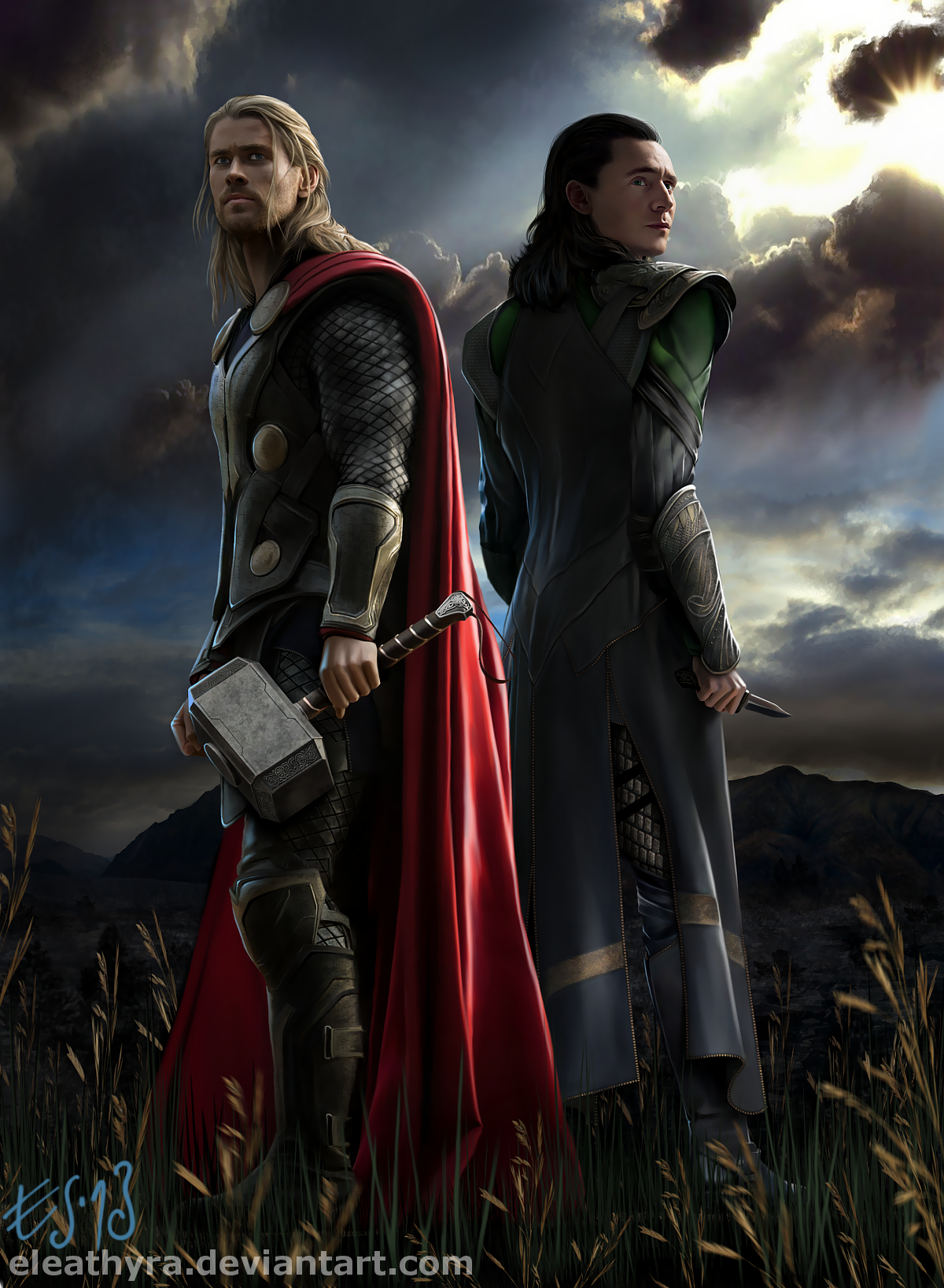 Watch
Thor and Loki as in the Marvel movies. I'm running out of titles...
This Picture is made in GIMP as usual. About... 30-40 hours, I kind of lost count. I stole the pattern on Mj°lnir from a plastic toy.
Please do not repost on Tumblr, Twitter etc.
Reblog this post instead:
eleathyra.tumblr.com/post/6003…
Thank you!
Follow me:
Google+
Tumblr
Twitter
Or add me on Skype.
Skype name: livertia