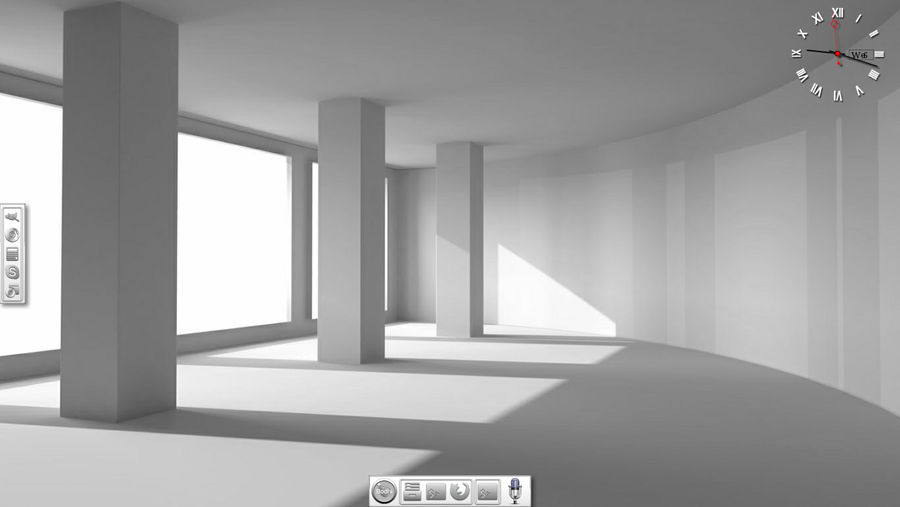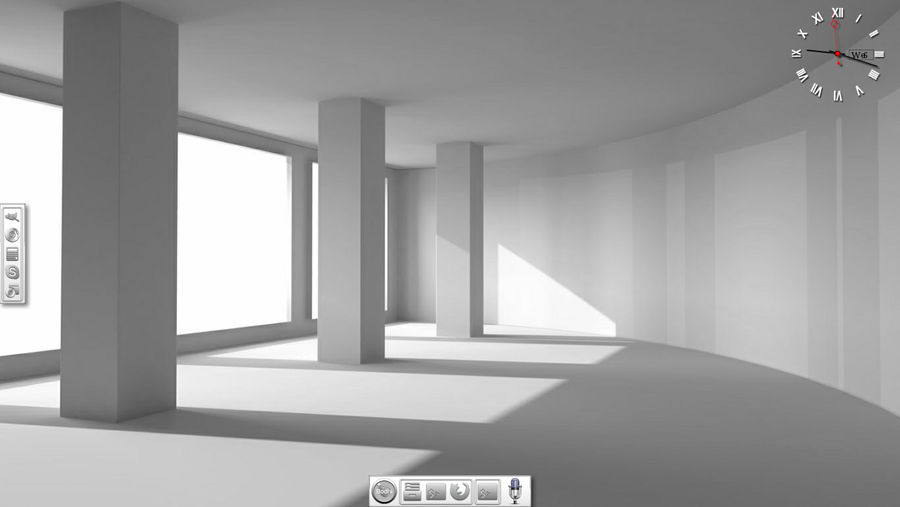 Watch

WOW......
SUPER ENLIGHTENMENT....
TRULY ENLIGHTENED WITH THE TRANQUIL AMBIANCE OF THE SETUP !

man....

Reply

Thank you for the inspiration!

Reply

you are too modest champ....
got to learn much more from your enlightenment explorations !
e17 on mate edition of mint 13 is good, isnt it ? though some modules seem to be missing in the repo ! when i change the repo and reload and reinstall, it clashes with fb ! L O L one or two core lib files seep to be having some dep probs ! let me know if you can get thru that !
Reply

Honestly, I'm not going to try to fix the missing modules. I have been through this before with E17 and it usually ends badly for me lol. I don't know why the repos don't have a better version with all of the modules, it annoys me.
Reply

may be coz these distros we use are not enlightenment centric using the e17 as the default WM.
the distos we choose are a versatile ones where we have otions to explore as our wild visualization goes ! so, as you said... got to be content within the availability in our repos ! atleast we are sure we wont mess up !
Reply

Neat!

Reply

Reply

Thanks man. Something strange is going on with DA. I keep getting messages that I already replied to. If I don't reply to you or something is off that is why.
Reply

cool docks. They match very well! And the clock is nice.
Reply

Just stunning, breath taking even Elder, love it!

Reply

Thank you. I wanted to clear my mind with something clean and simple so I tried to do something like that.
Reply

what a beauty! well donev

Reply