In a bit of a tough spot as far as money goes. Not very active in the community anymore, so I see no reason for my tokos to go to waste.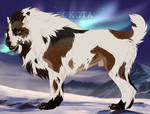 $150 or best offer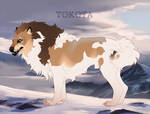 $40 or best offer
Taking offers on all other tools as well!

Tokota TrackerOwned Tokotas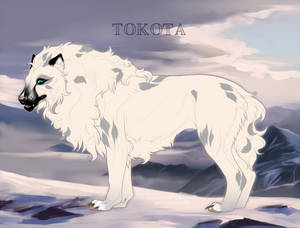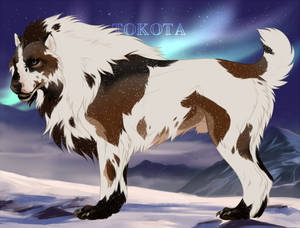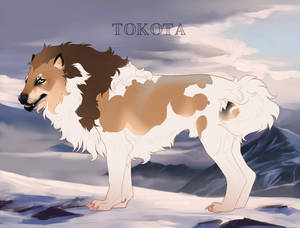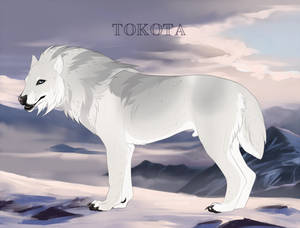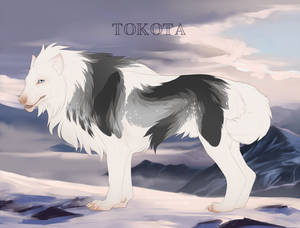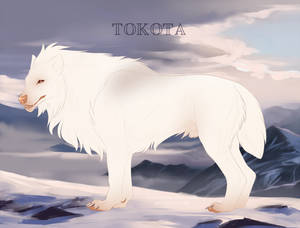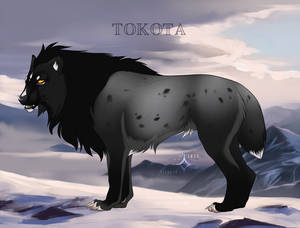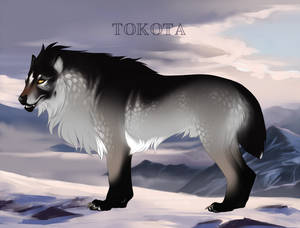 Tokota Slots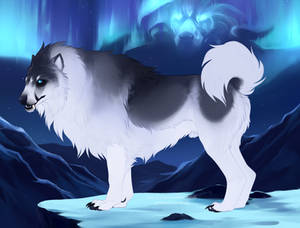 I'm not too up to date on toko pricing, so please feel free to negotiate away!