I got some babies here needing their AoAs done!
I only have a few conditions.
Art is preferred, but I will except quality literature unless stated otherwise.
One week per rite.
I'm PL so RoS will be the last option.
Feel free to include your tokotas in with the rites.
Post examples when you offer.
Now for the babes!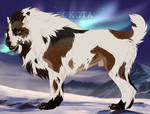 Ahote
1 Full litter slot in return!
All three rites needed!
-Wild trait for RoM, free reign with the rest!
-Confirmed for dominance RoDs in progress!
SLOT OPEN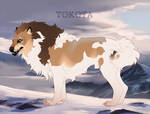 Leovalor
1 Full litter slot in return!
All three rites needed!
-Wild trait for RoM, free reign with the rest!
SLOT OPEN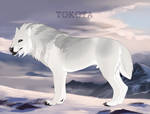 Khaljiit
1 Full litter slot in return!
All three rites needed!
-Partnership trait for RoM, free reign with the rest!
SLOT OPEN