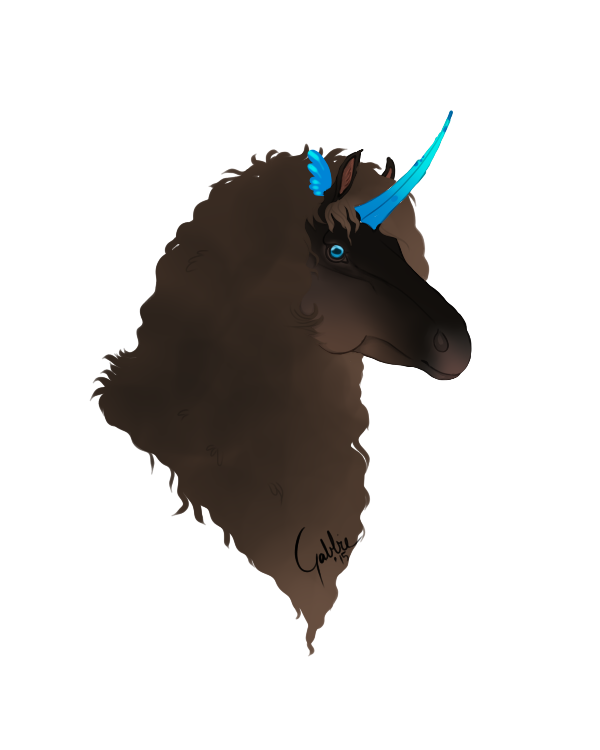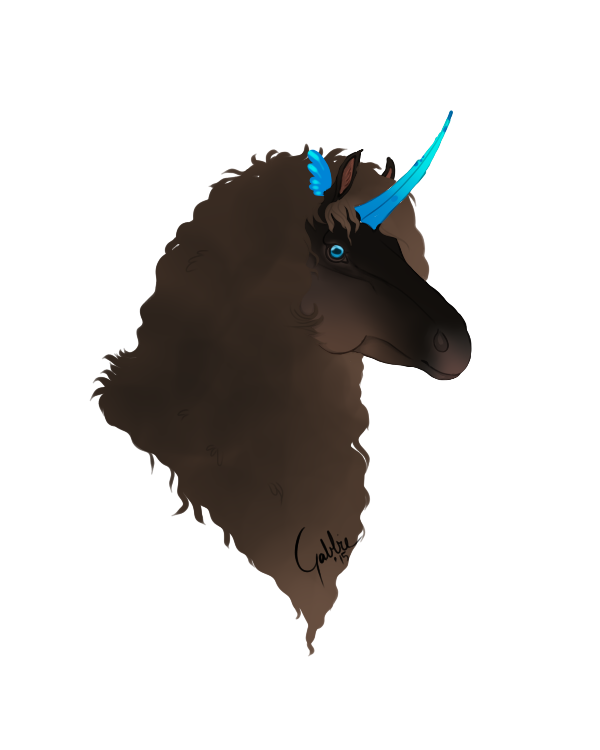 Watch
Pferdestall's Yannic
---
INFORMATION:
Show Name:
WA Yannic
Barn Name:
doesn't respond to any
Gender:
Stallion
Design:
Boucle Unicorn Import A198
Breed:
Boucle Unicorn

Age:
8 yo
Height:
17 hh
Color:
Smokey Noir Lumineux (Lion's Mane)
Birthstone:
Turquoise (December)
Genotype:
EE/aa/nCr/nLu/nPlm/(L)

Disciplines:
Dressage
Sire/Dam:
Starter x Starter
Temperament:
Yannic has a serious aura around him. He's extremely focused and often becomes temperamental when something distracts him from his tasks. He walks gracefully, each movement forceful and precise. This combined with his competitive spirit gives us the impression that the art of Dressage is this stud's calling.

---
Breeding and Bloodlines:
Bloodlines:
Starter x Starter

For Stud / Lease:
Non Available
Breedings:


reserved for
JaywolfArgo
(used)


closed


closed


closed


closed


closed
Offspring:

N/A
Grandfoals:
N/A
---
Show and Other Images
---
Association Points:
Magic Point System: