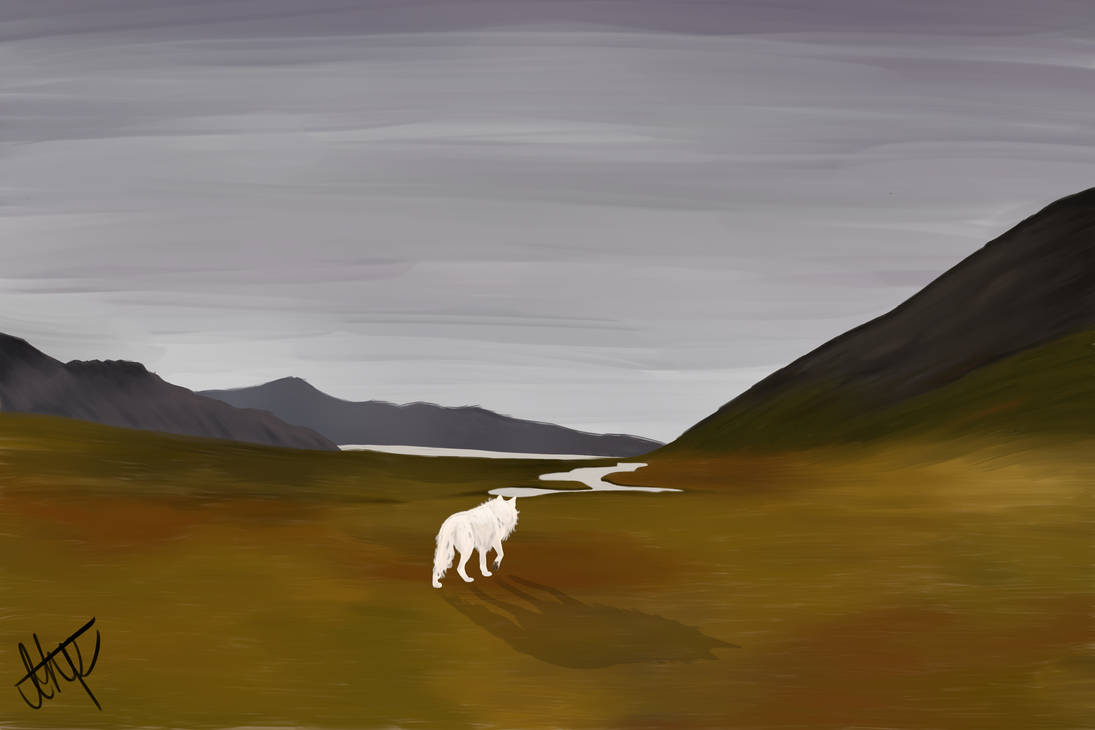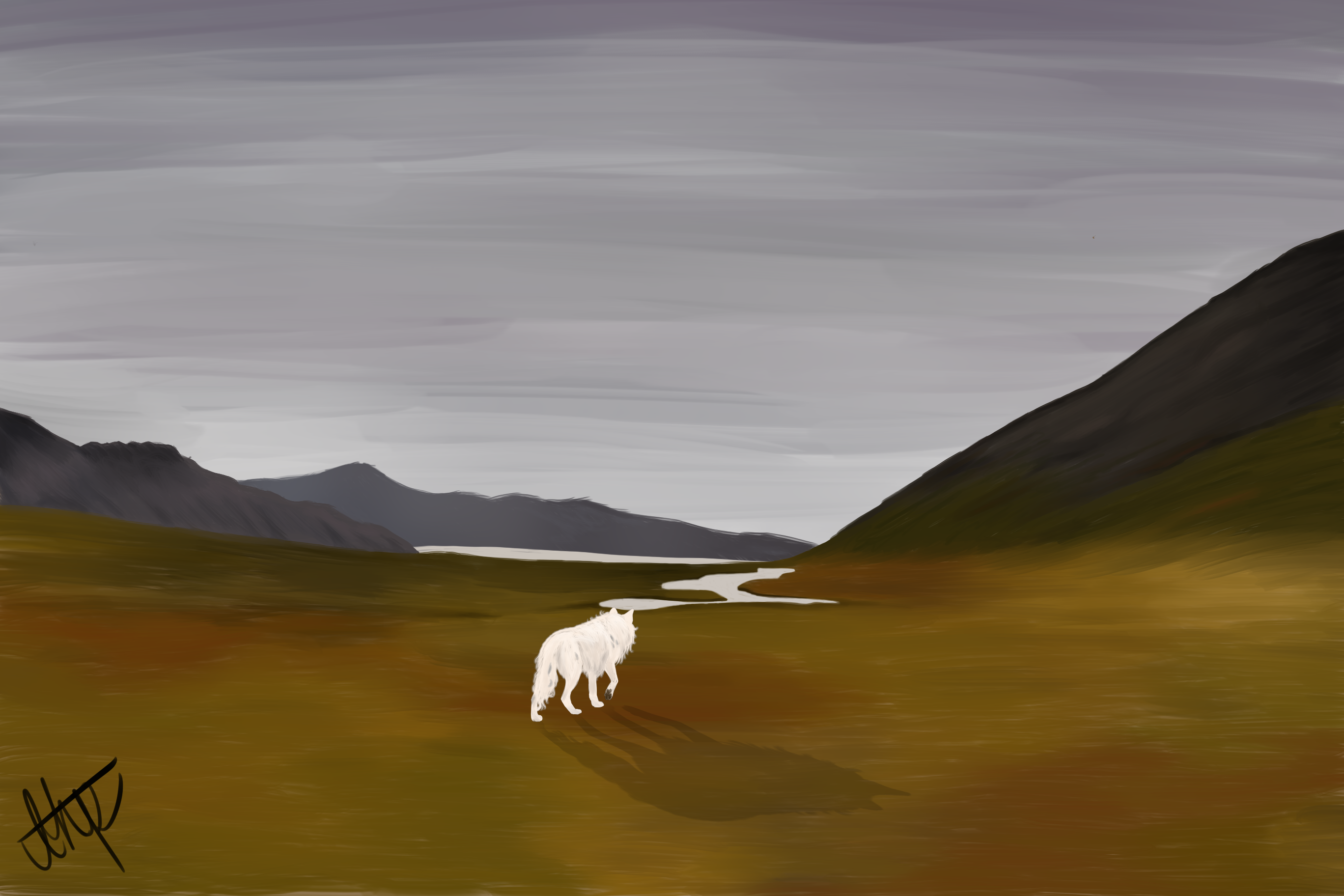 Watch
A quick background experiment turned Tokota exploration roll for my girl Mina.
Link to import sheet
:

Nicknames used (literature only)
: N/A
Link to (hunting/fishing/exploring) journal
:

Mina's Activity Tracker

This will be the activity tracker/storage for Mina 16998.
If you're doing HP for me, do not link to the tokotas individual jounal. Please Link here to the right comment.
Thank you.
Hunting Tracker
Fishing Tracker
Exploring Tracker
Diving Tracker
Caving Tracker
Continuous Event Tracker
Please post results under the exploration comment.
Link to Leasing Permission:
: N/A
Relevant Items/Companions/Traits
: N/A
Link to tribe benefits (if part of a tribe and utilizing tribe benefits)
: N/A
Defects/Health Issues
: N/A
Item Being Applied if any
: N/A