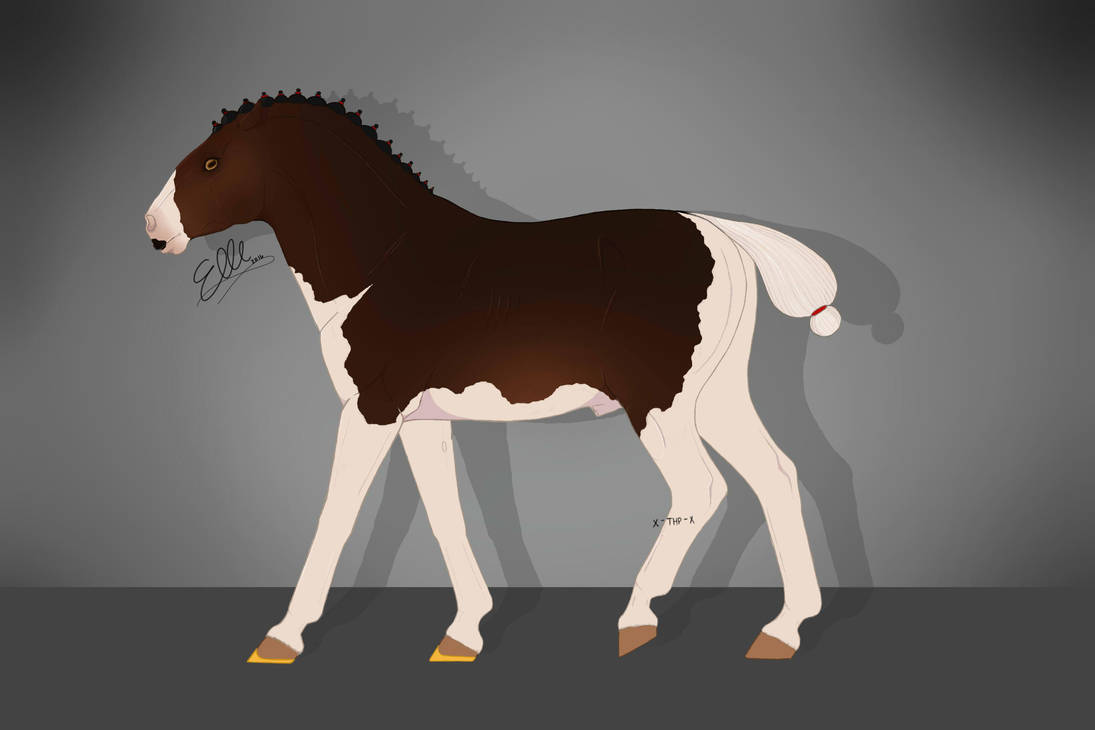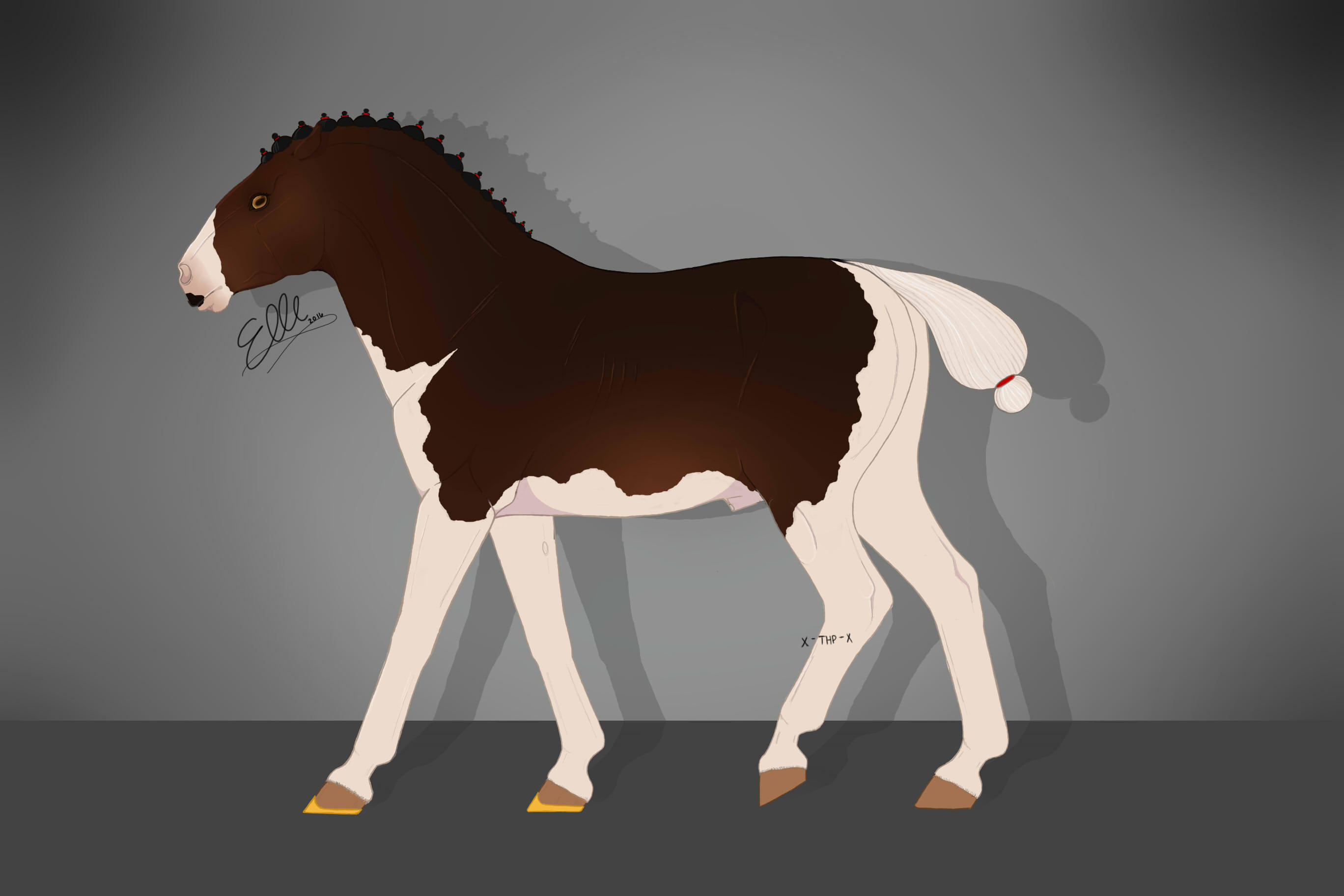 Watch
The Bastard of Winterdell

Seal Bay Splash Traaker Stallion
( --- ) - ( --- )

---
---
Traaker #ID:
212
Registered Name:
The Bastard of Winterfell
Accepted Foal Design: Pronunciation:
---
Nickname(s):
Jon
Gender:
Stallion
Breed:
Classic Traaker
Age:
5 years
Height:
16.2 hh
Personality: Jon is what you would call prickly. He always seems to be in a sour mood, ambling around the pasture with his ears back and his eyes bored. In the pasture he enjoys his personal space and is quick to give other geldings, mares, and foals a quick nip and a dismissive look to keep them away. Jon is a "one man horse." The only person he allows to be relatively close to him is his owner and handler, Alexandre Abernathy. For anyone else, he is irritable and aggressive.


Trivia:
• hates baths, the farrier, the vet, acts naughty for everyone
• enjoys his personal space
• one man horse
• loves his stuffed moose who is called Snuffles


Stable: Blackwell Riding Academy
Owner: Alexandre Abernathy
Training: Haute Ecole

---
Breeding Terms:
This horse is currently unavailable for breeding purposes
For Stud / Brood:
Currently
unavailable
to approved, registered Traaker mares
Booked breedings:
1.
2.
3.
4.
5.
Genotype:
EE/Ata/SplSpl
Phenotype:
Seal Bay Splash
Eye Colour:
Brown
Markings:
Snip
Bloodlines:
Starter x Starter
------------------------------------------ Sir: unknown
----------------- Sir: unknown
------------------------------------------ Dam: unknown
Sire: unknown
------------------------------------------ Sir: unknown
----------------- Dam: unknown
------------------------------------------ Dam: unknown
------------------------------------------ Sir: unknown
----------------- Sir: unknown
------------------------------------------ Dam: unknown
Dam: unknown
------------------------------------------ Sir: unknown
----------------- Dam: unknown
------------------------------------------ Dam: unknown
✝= Deceased


---