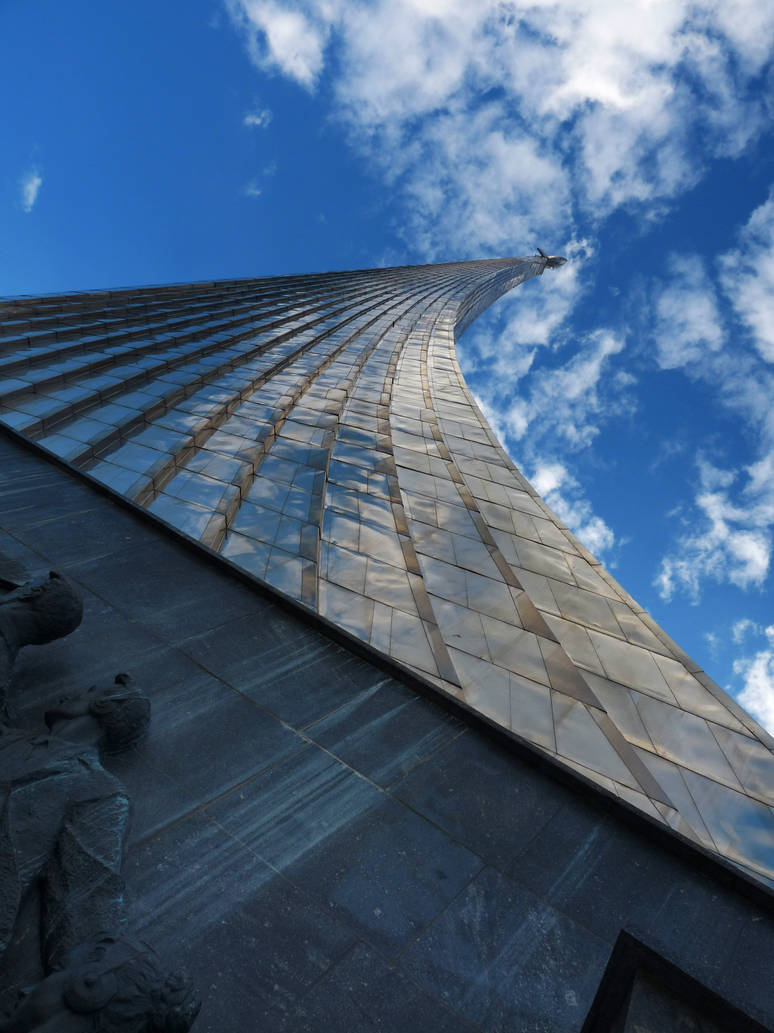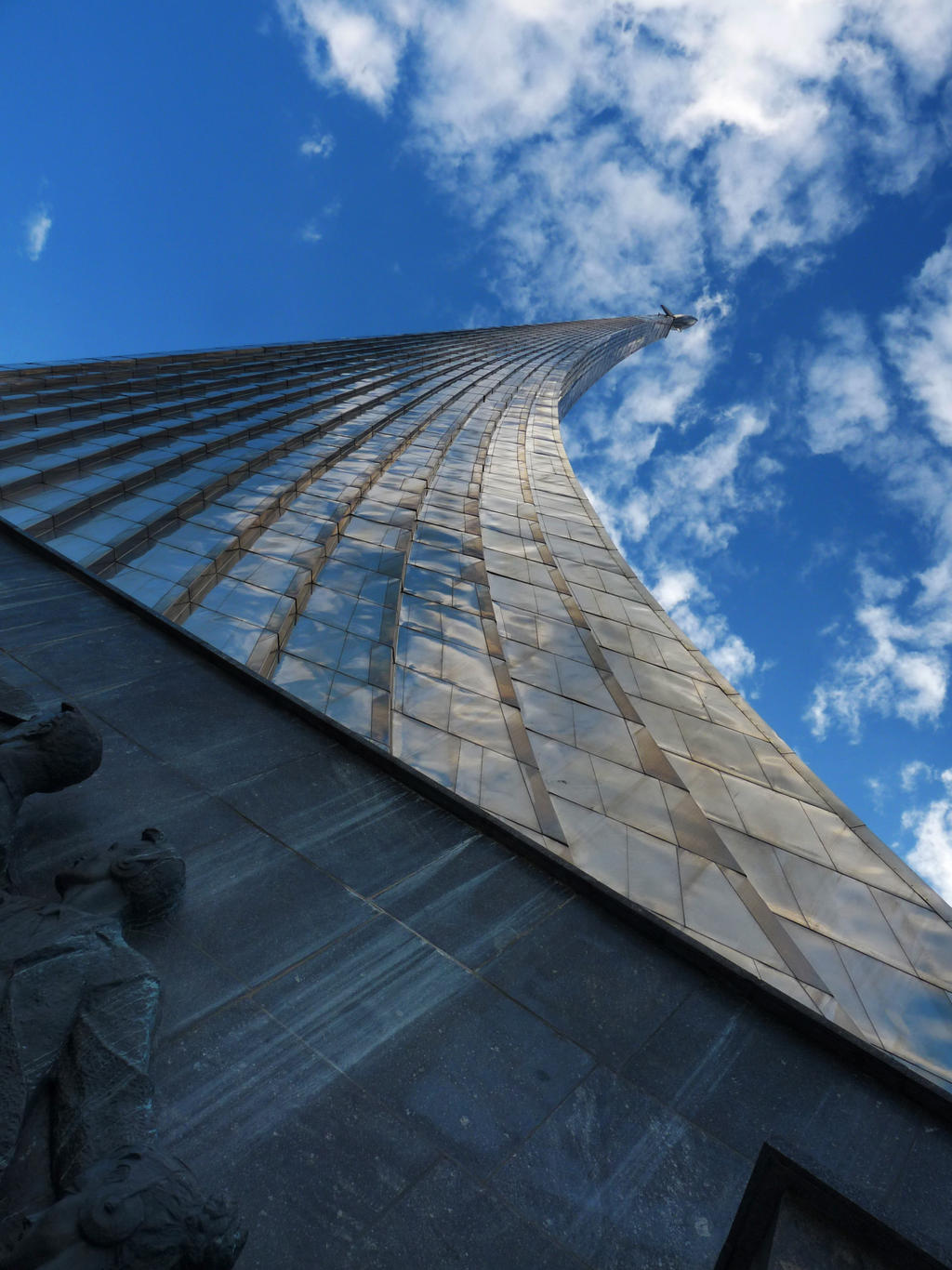 Watch
The Museum of Cosmonautics, Moscow.
"The
Memorial Museum of Cosmonautics
(Russian
Музей космонавтики
, also known as the Memorial Museum of Astronautics (in English) or Memorial Museum of Space Exploration) is a
museum
in
Moscow, Russia
, dedicated to
space exploration
." © Wiki
FULL VIEW is better.
***
If you're a digital artist you may be interested in such goods:

Reply

Я тут недалеко живу.
I live near that.
Reply

Reply

Dein Motiv gehört zum Denkmal für die Eroberer des Weltraums. / Ваш мотив принадлежит Памятнику Покорителям космоса.

Das Museum ist im "Keller". / Музей находится в «подвале».


.

Reply

Ja, es stimmt, aber das Denkmal und die Skulpturengruppe gehören zum Museum.
Reply

Reply

Ich kenne, dort in der Nähe gibt es ein kleines Gebäude, das geheimnisvolle Labor der vagabundierende Ströme. Man sagt, dass es is ein geheimes getarnt Objekt.
Reply

Was ist das für ein geheimes Labor ?
Ich kenne dort nur das kleine Gebäude (Wohnhaus) von Sergej Koroljow.

Что это за секретная лаборатория?
Рядом я знаю только небольшое здание (дом) Сергея Королева.
Reply

Reply