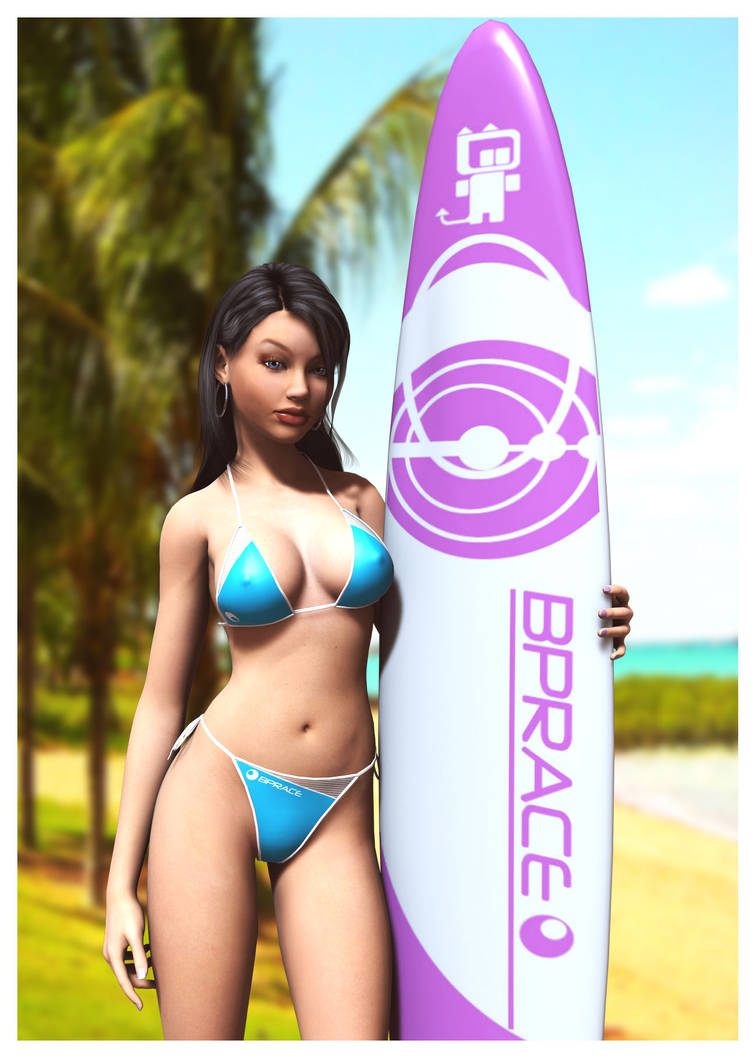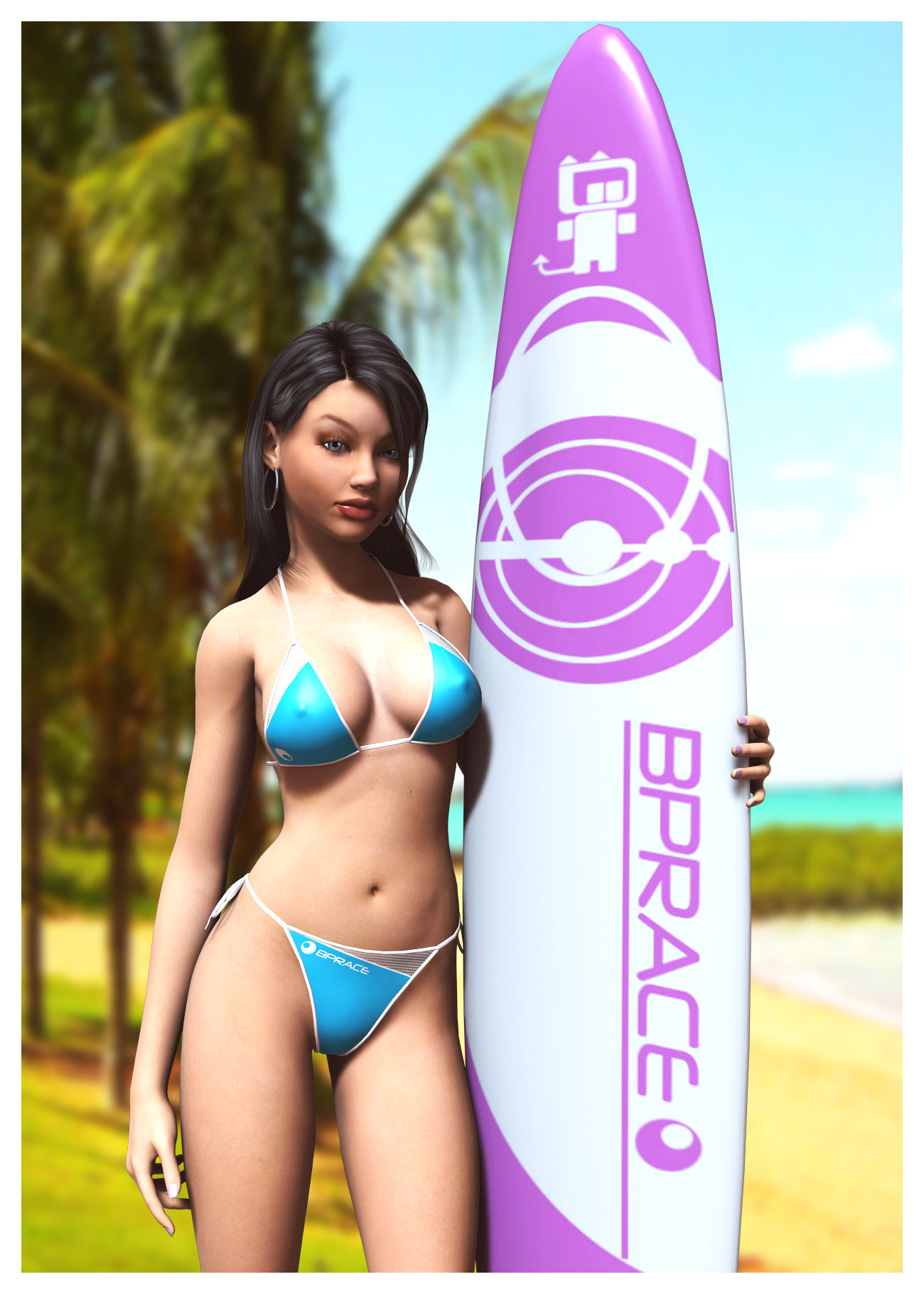 Yet another one in the series.
Went for a realistic feeling here. Hope I got it.
Surf and bikini are custom textures.
Used brushes from *
PAULW
BG is stock picture from ~
ashzstock
Enjoy!
BTW, Picture looks A LOT better at full size.
-------------------------------------------------
EDIT: 04/23/28
WoW, I got a DD! I can't even explain how happy this makes me.
But this also carries some unusual guests to my gallery, so for those that need some explanations, here they are:
-
This is a 3D 'Manipulation'
, which means it is not me that modeled the girl. I just used pre-made textures, some custom ones and a pre-rigged figure. I then composed the scene, chose the pose, the lighting and rendered the image. The rest is postworked in a 2D image software.
- The tools I used were DAZ|Studio and Photoshop.
- I went for a realistic feeling to the picture, but not totally realistic. You only need to zoom into the girl eyes to notice they do not look real at all.
- The textures of the bikini and surf were made by me.
- I don't think everyone will like this work, but for those that fav it, thanks.